Telemundo begins rolling out Look N-inspired graphics package — with a twist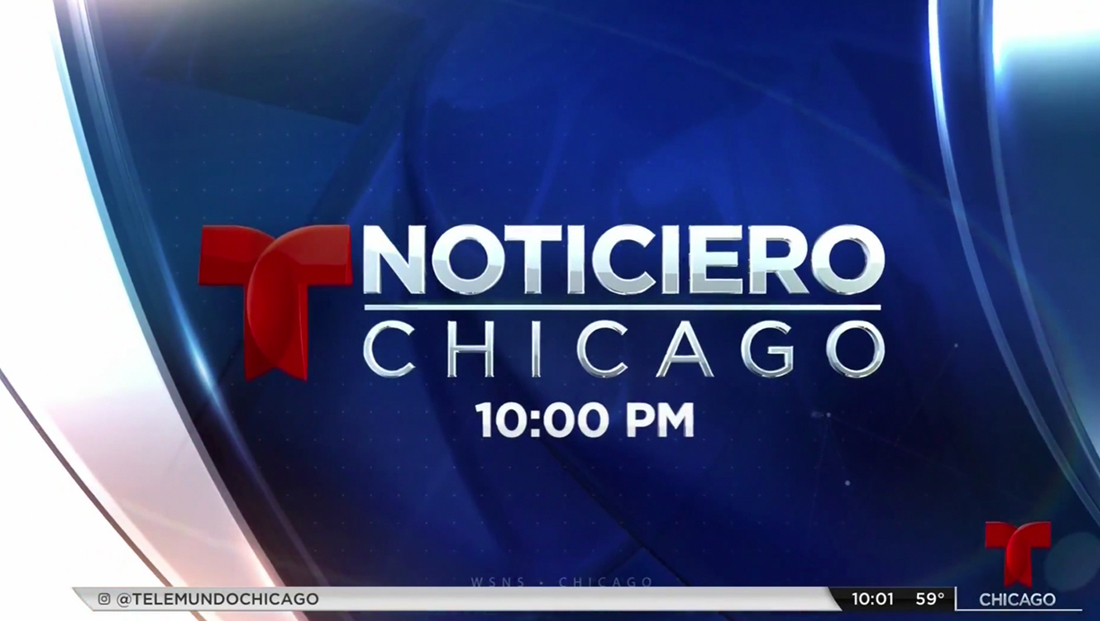 Broad curves are also found in many of the fullscreen graphics, dropping the angular and polygonal elements found in the NBC O&O version.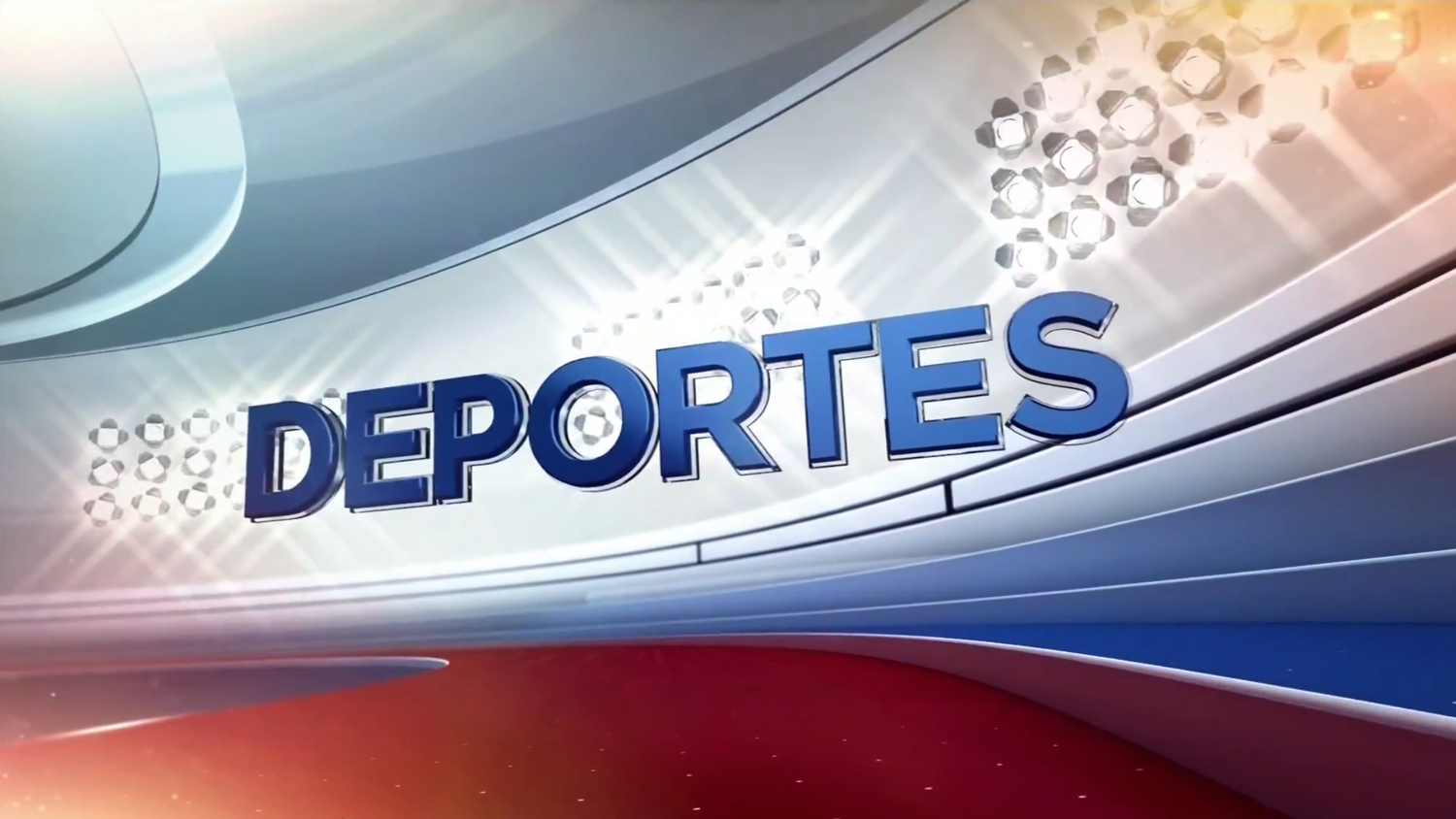 In some cases, viewers are treated to different vantage points of the curved element from within the 3D space — such the side view used in the sports stinger, which is in contrast to the newscast title cards, which have a "downward" look at the shape.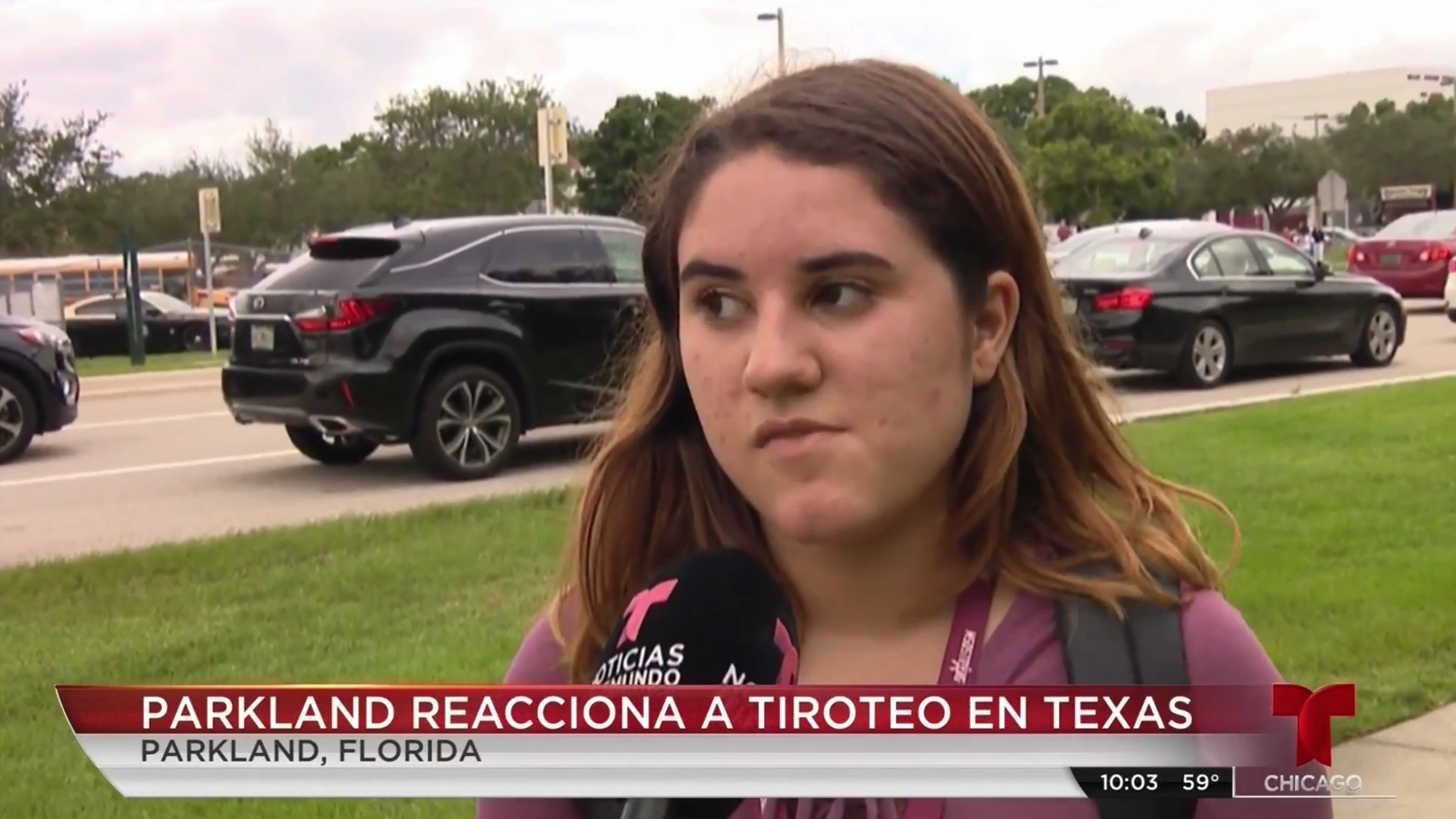 In addition, the layout of some lower thirds has been tweaked. Instead of remaining the same color for all lines of text, there is now a distinct colored and gray tier as well as as a thin gold accent.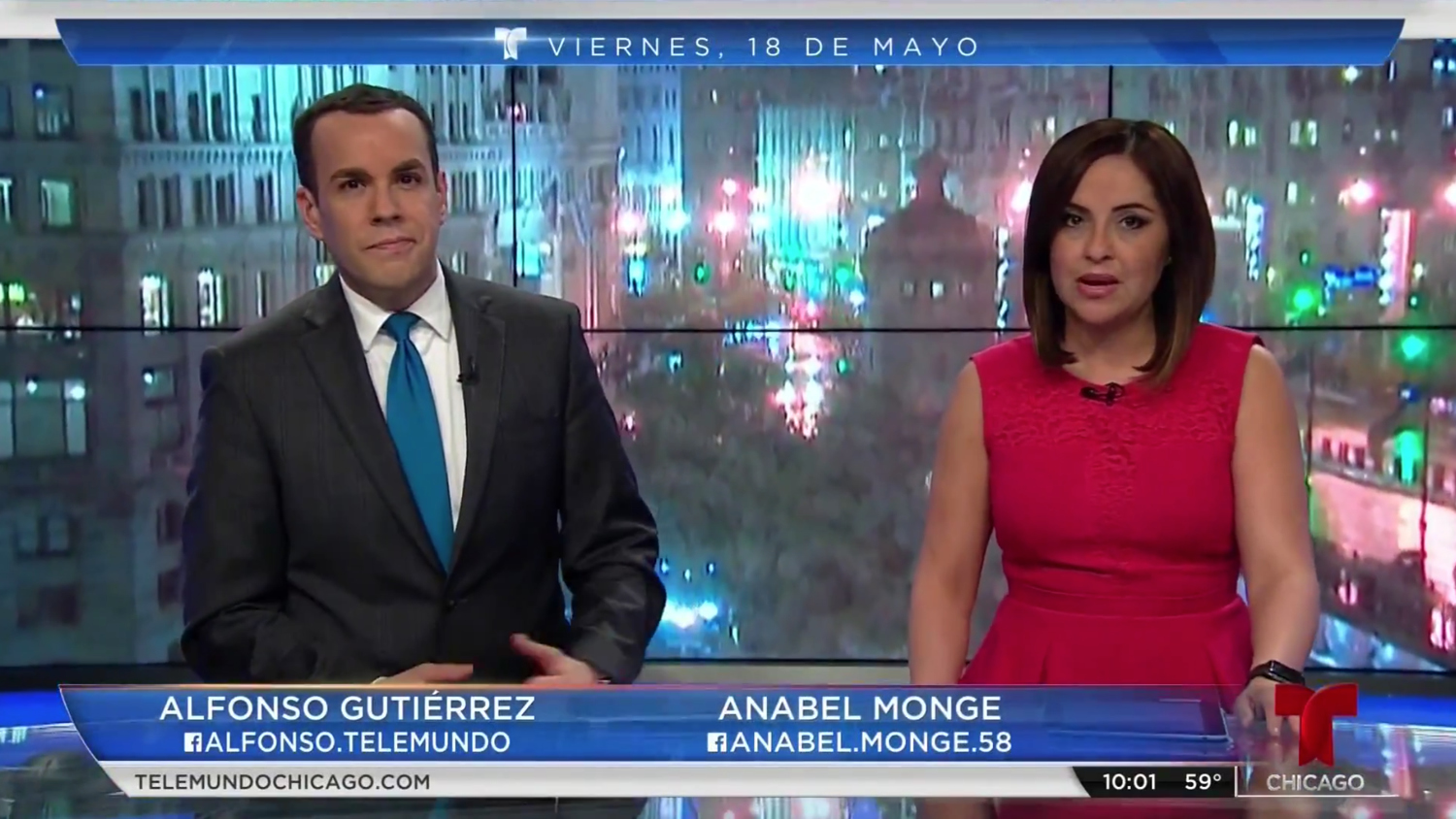 Talent lower thirds, however, house both tiers in the same blue background element.
In order to match the Telemundo logotype, the primary typeface in the entire graphics package has been switched to Gotham.
What remains similar to Look N is the package's blue white and gray colors and the layered, glassy accents.