PromaxBDA announces 2018 finalists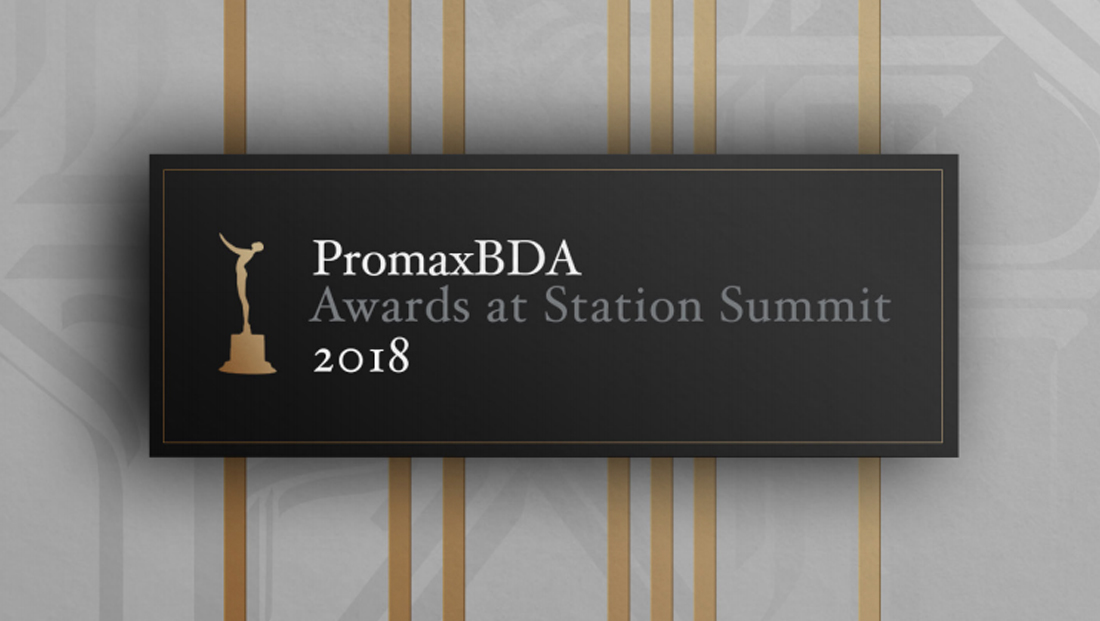 PromaxBDA has announced the finalists for its annual design and creative awards, including the set design and music categories.
In set design, the following projects are finalists:
KARE 11 Warming House, KARE 11
The music or instrumental theme category finalists are:
"Weather Convoy," KXAS
"Beautiful," WPIX,
"CBS 6 Storytellers," WTVR,
"Ready," Stephen Arnold Music
"Texas Connects Us 3.0," KXAS
"All My Friends" KARE
Winners will be announced at the PromaxBDA Station Summit June 25 through 29 in Las Vegas.
For a complete list of finalists, click here.