Fox's 'Love Connection' production design goes straight for the heart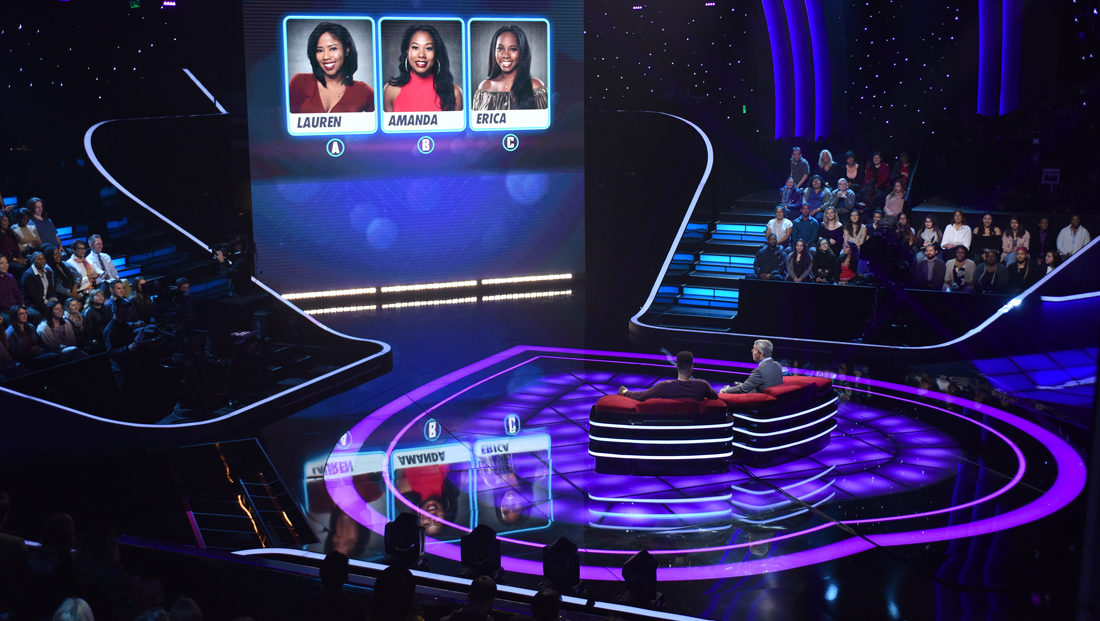 Fox's revival of the classic dating show "Love Connection" works a classic symbol of love — the heart — into production design in both obvious and abstract ways.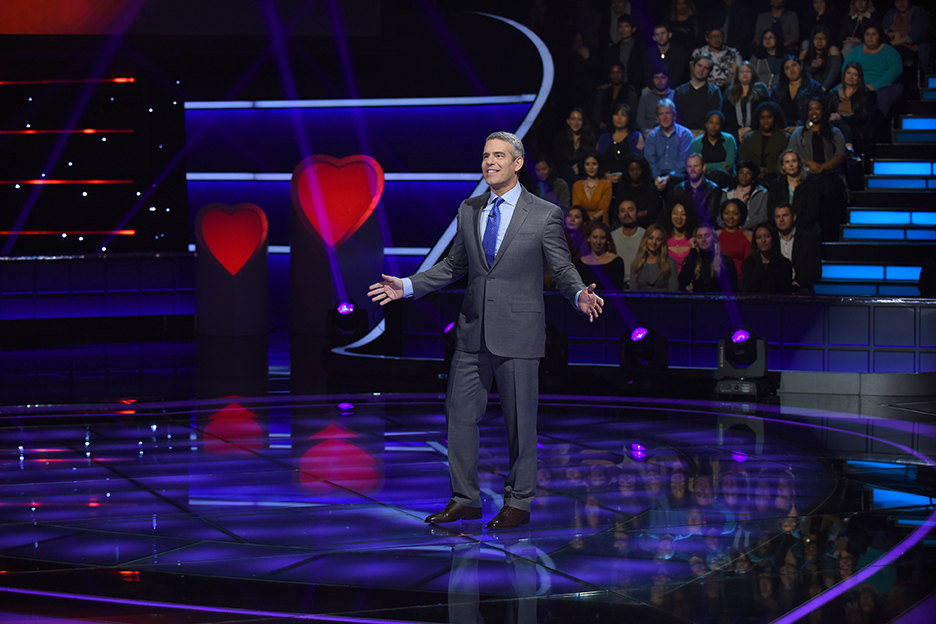 Hosted by Andy Cohen, the show's centerpiece is a raised heart shaped platform outfitted with color changing technology.
Audience seating rings the space along with oversized heart shaped sculptures and curved, internally lit railings with curves that suggest the shape of a heart in various as it wraps up around other scenic elements.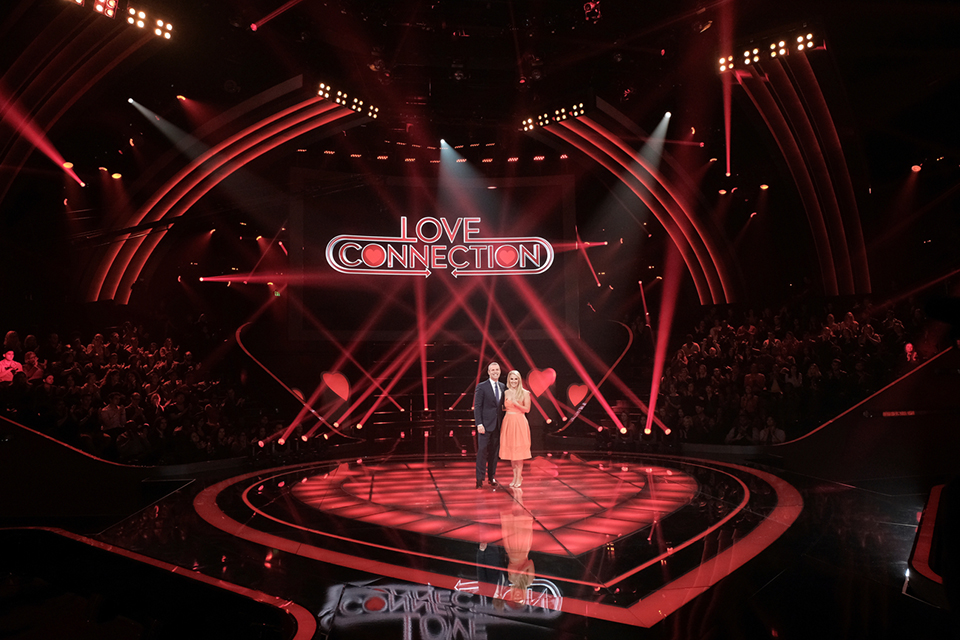 Similar curved elements appear in a curved proscenium-style arch with narrow internal lighting.
Much of the background is kept purposefully darkened, thanks to lighting designer Matt Firestone, creating a sense of both mystery and romance.
The reflective riser surface, which catches the reflections of Cohen, contestants and other set elements, adds to this mood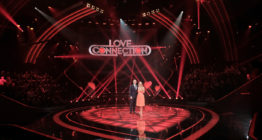 Set Design
Love Connection
View a gallery of this project…
The set's color changing LED technology is used to highlight a combination of red, magenta, violet and blues, while dramatic narrow beams of light criss-cross the space.