AccuWeather restructures broadcast services division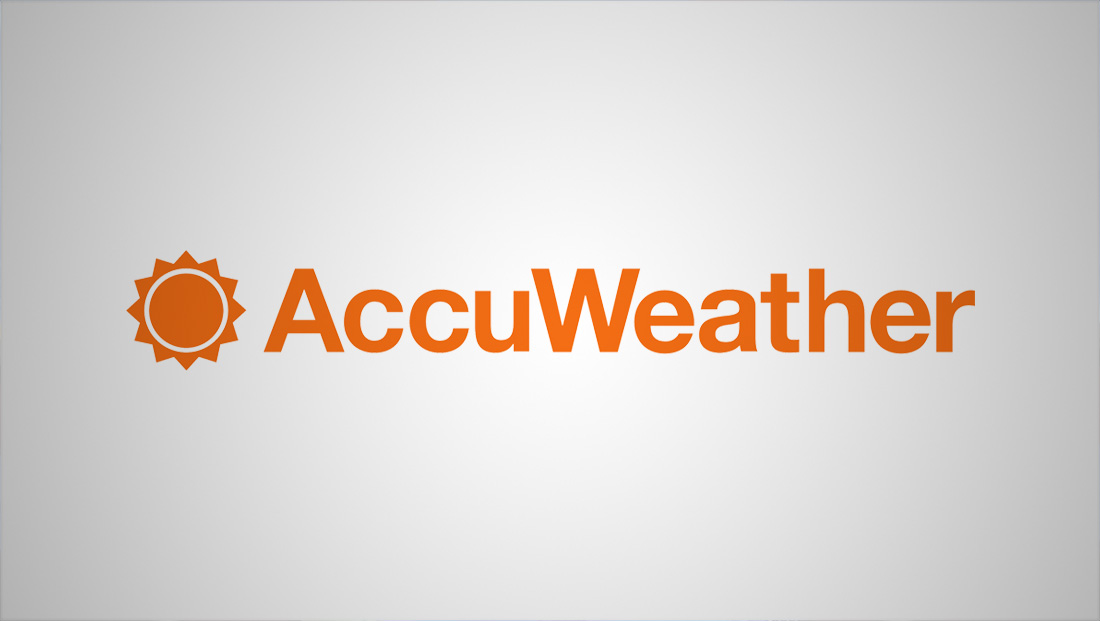 AccuWeather has reorganized its broadcast solutions division, which includes its popular StoryTeller touchscreen and StormDirector+ weather software offering.
"We have reorganized the division which may have raised awareness of some of the changes we are undergoing. Our intention in our reorg is really about focusing on how we market and sell StoryTeller and StormDirector+," said Evan Myers, AccuWeather's COO in a statement to NewscastStudio.
AccuWeather's StoryTeller is in use by over a hundred TV stations for weather, traffic and social media reporting, with a variety of templates and workflows available.
The move includes some staff reductions and department changes. The company's Chief Strategy Officer, Jim Candor, also retired at the end of May after 35+ years with the company.
"We are taking an approach to the market where we concentrate on the features we currently have. We will do further development in the future, but with a more defined, product-centric approach. We will prioritize new features based on the critical mass needs of our customers," notes Myers.
AccuWeather will continue to provide subscription services, such as its weather data feeds, to local television stations and continue its mobile app partnerships and co-branding initiatives. As well, the company will continue to support and grow its AccuWeather Network, adding additional resources for both English and Spanish-language coverage.
"Additionally, we are developing a more focused sales approach in markets where our products fit best, and where we have existing StoryTeller and StormDirector+ systems in place that we can continue to service," said Myers.
Barry Lee Myers, CEO and brother of AccuWeather founder Joel Myers, was recently named by the Trump administration as the new head of the National Oceanic and Atmospheric Administration (NOAA) and is awaiting Senate confirmation.
NOAA administers the National Weather Service, which provides some of the data used by AccuWeather.