Stephen Arnold Music scores six finalist spots for PromaxBDA Awards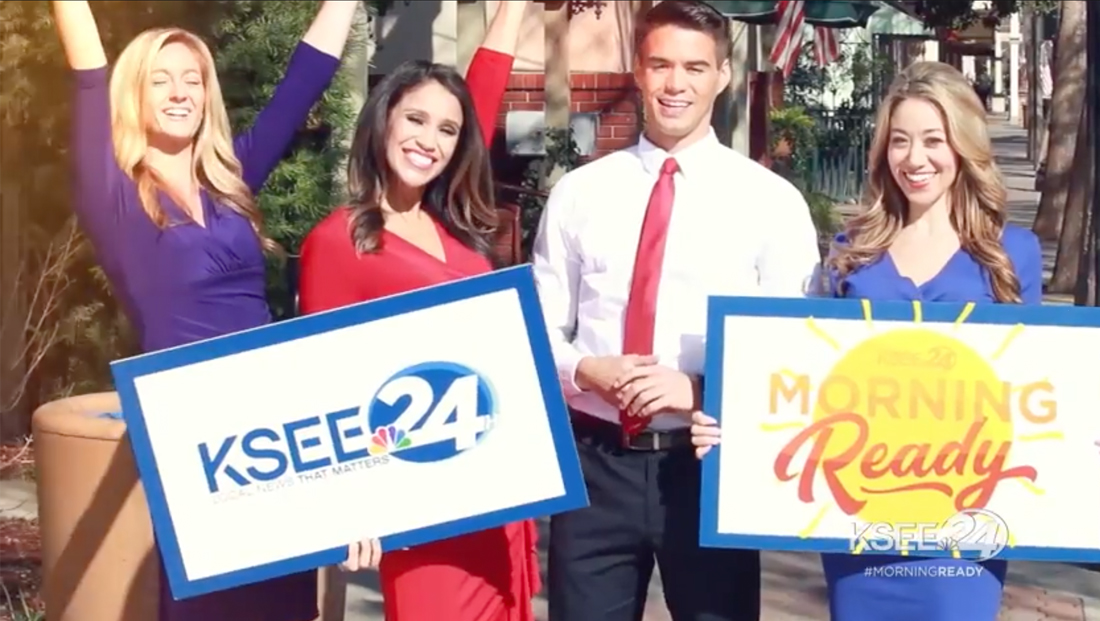 Stephen Arnold Music has been nominated as a finalist in six categories at the PromaxBDA Awards at Station Summit 2018.
The awards will be held on June 28, 2018 in Las Vegas at the Mirage Hotel & Casino.
Stephen Arnold Music was nominated in the following categories:
General Branding/Image: News Station Image (DMA 50+)
In "Eveywhere I Go," KTVA in Anchorage, Alaska, embraced "Everywhere" as its overall brand image. It addresses the viewer's need to access information anywhere, any time, and any way they prefer. Celebrating "pride of place," this campaign positioned the station as a community leader.