NBC starts engine on NASCAR coverage with new opening music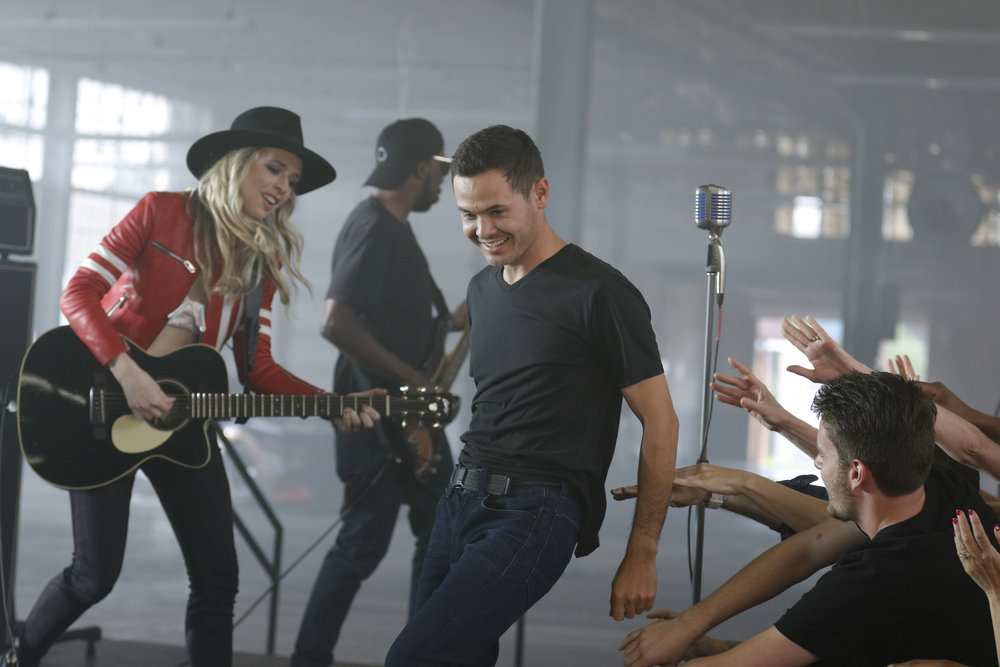 NBC Sports takes over coverage of NASCAR's Monster Energy Cup Series and Xfinity Series this weekend at Chicagoland Speedway, with the remainder of the year's schedule on NBC and NBCSN.
Along with adding former driver Dale Earnhardt Jr. to the broadcast booth with Rick Allen, Jeff Burton and Steve Letarte, NBC's coverage will kickoff each week with an updated song courtesy of ZZ Ward.
Formerly using Blake Shelton's "Bringing Back the Sunshine," the Monster Energy Cup Series broadcasts will now use "Runnin' Down a Dream," a Tom Petty hit with a new country take.
This open features both current and past NASCAR drivers, including Earnhardt Jr., Hall of Famers Richard Petty, Bill Elliott and Richard Childress with current drivers Chase Elliott, Ryan Blaney, Bubba Wallace and Daniel Suarez.
NBC notes the open merges imagery of NASCAR's past and present together to highlight the legacy and future of the sport.
The broadcasts main theme music, from Yessian Music, will remain in place, with Ward's song opening each week's broadcast.
NASCAR on NBC is produced by Sam Flood.