Pond5 adds aerial footage collection in partnership with DJI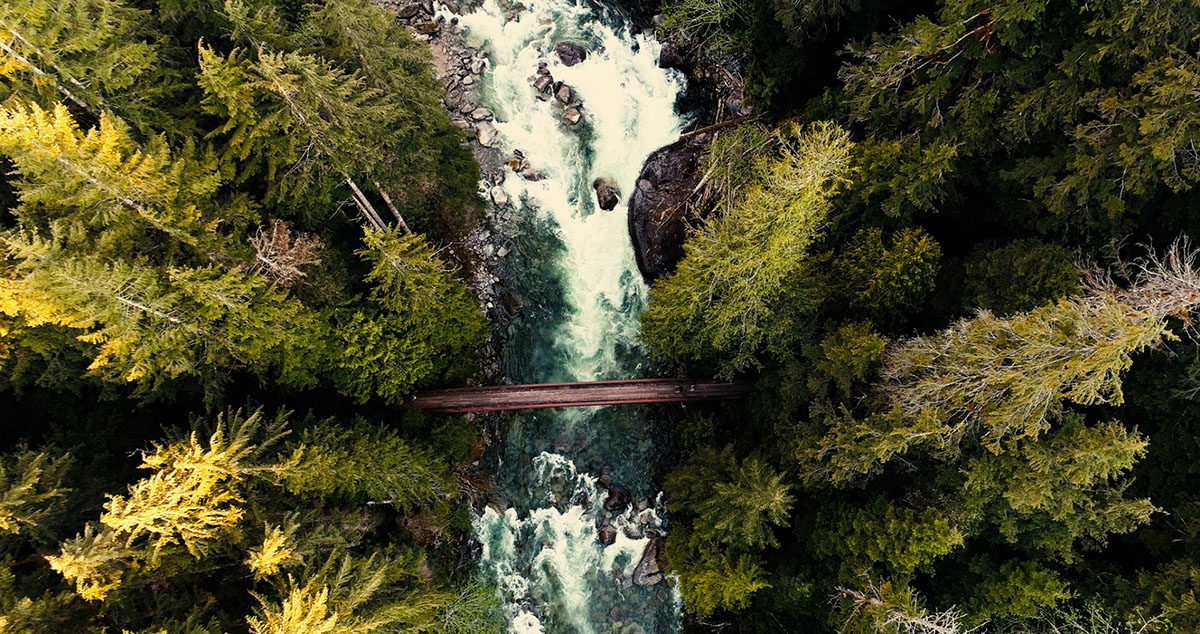 Pond5, a stock content marketplace, has added a premium collection of licensable aerial drone footage, part of a partnership with DJI.
"The response to our call for filmmakers using DJI drones is truly inspiring," said Pond5 CEO Jason Teichman. "We received a wealth of aerial footage to choose from for this collection, and it's continuing to roll in non-stop. Being able to provide our buyers with shots of this quality captured by certified pilots speaks directly to Pond5's mission of supporting filmmakers on both sides of our marketplace, and to the passion of the artists in the DJI community."
All footage in the collection was shot by pilots with FAA Part 107 certification on DJI equipment.
From urban cityscapes to nature shots, the footage is available for license today.
"This collection marks the start of a new era for filmmakers looking to purchase and sell drone footage," said Michael Perry, Managing Director of DJI, North America. "We're always amazed at the sheer quality and diversity that pilots using DJI drones display in their work. Bringing this creativity to the millions of filmmakers who use Pond5 in a way that reinforces safe and legal drone operations is extremely rewarding."