NBC releases first Tokyo Olympics promo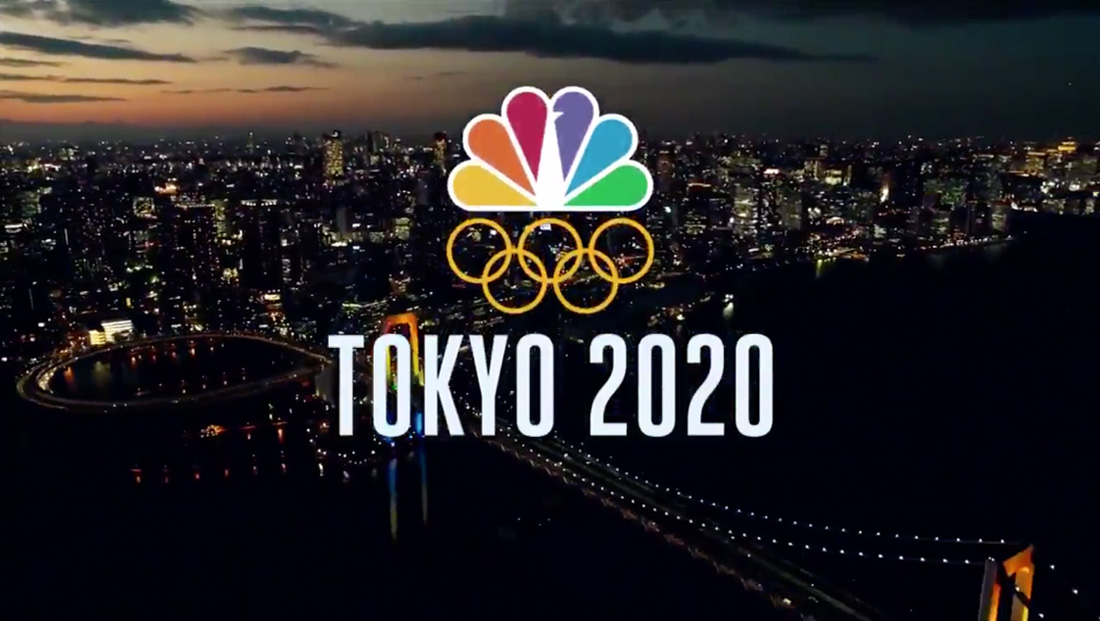 Large, condensed typography in what appears to be the appropriately named Heroic Condensed, some of it artfully tucked behind elements in the video, reads "In two years … the Olympics … come to Tokyo."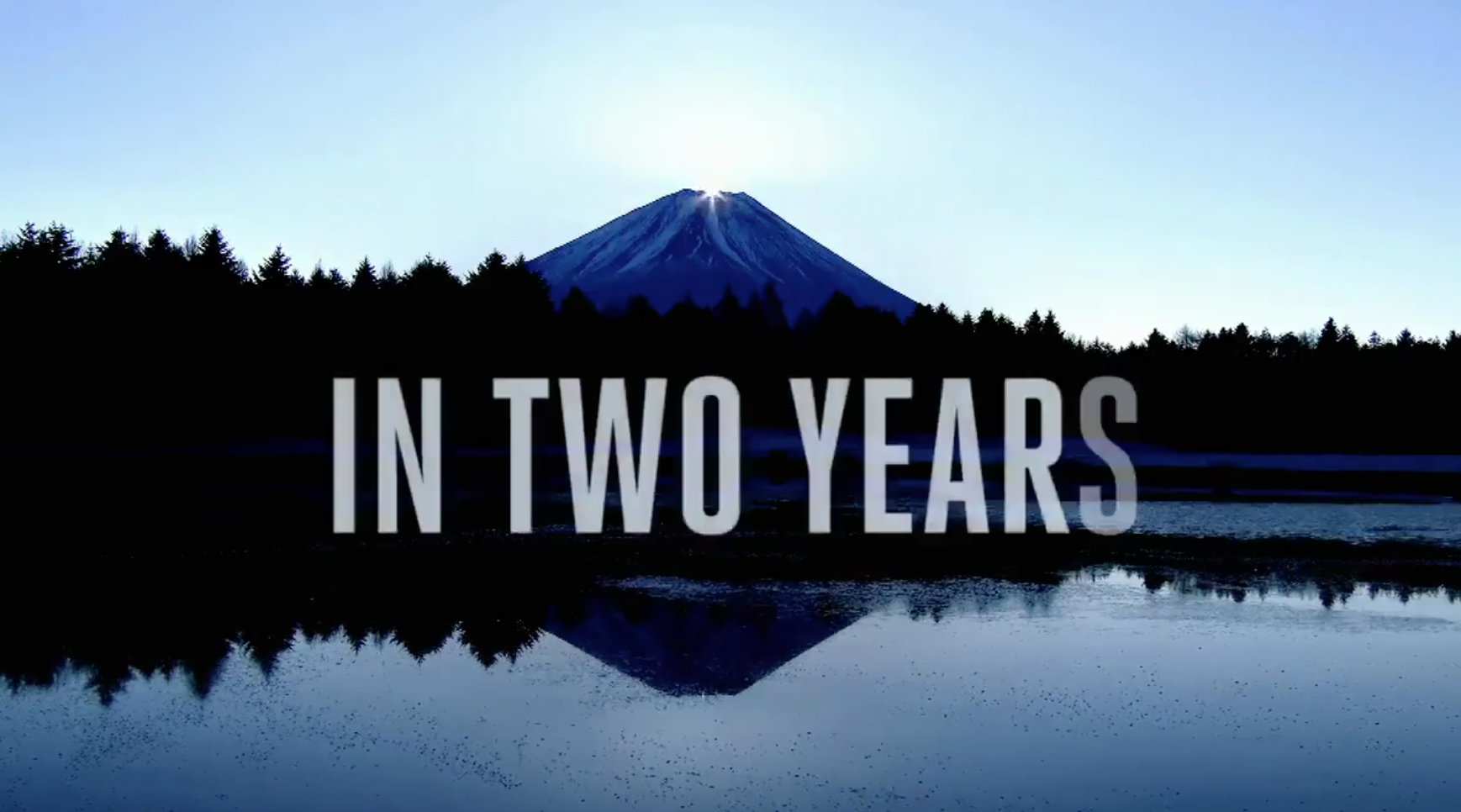 No standalone voiceover or announcer is used in the promo, which instead relies on, in addition to commentator's voices, natural sound of crowds cheering and an uplifting melody.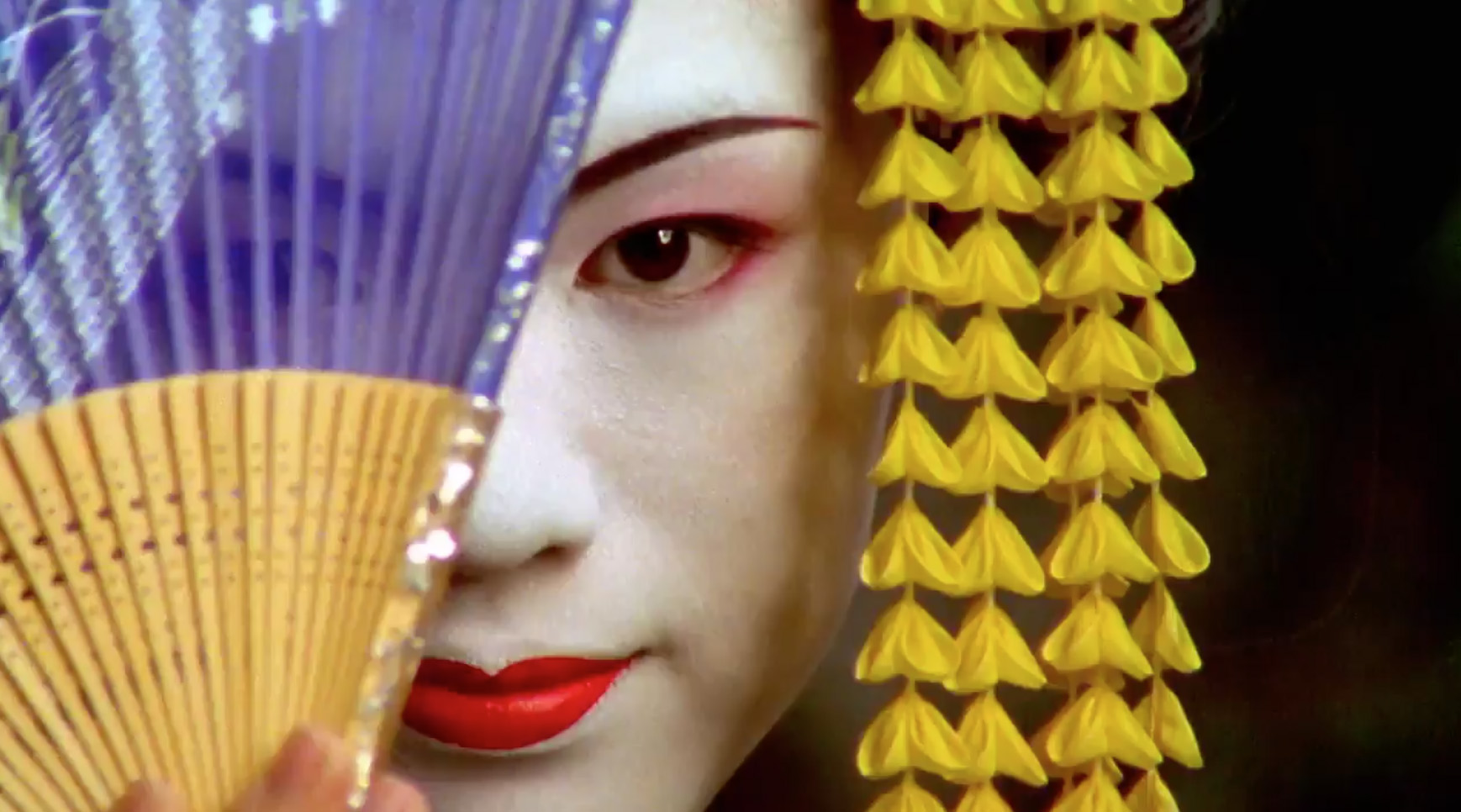 The promo ends with an unfolding NBC peacock logo with gold Olympic rings below it and "Tokyo 2020" in the same condensed typefeace used earlier in the clip.
Though it's not immediately apparent if this design is the final logo, it is likely a "placeholder" of sorts until a logo is designed and released.
For the 2018 PyeongChang names, for example, NBC didn't unveil the official logo until one year out and, historically, NBC's Olympics logos typically feature a reference to local culture or geography.
Keep in mind that the logo designed and released by the host city bid committee, shown below, is a separate logo that NBC and most other broadcasters avoid using, though elements from the look often end up appearing on all broadcast coverage of the games in the form of large format backgrounds placed around Olympic venues.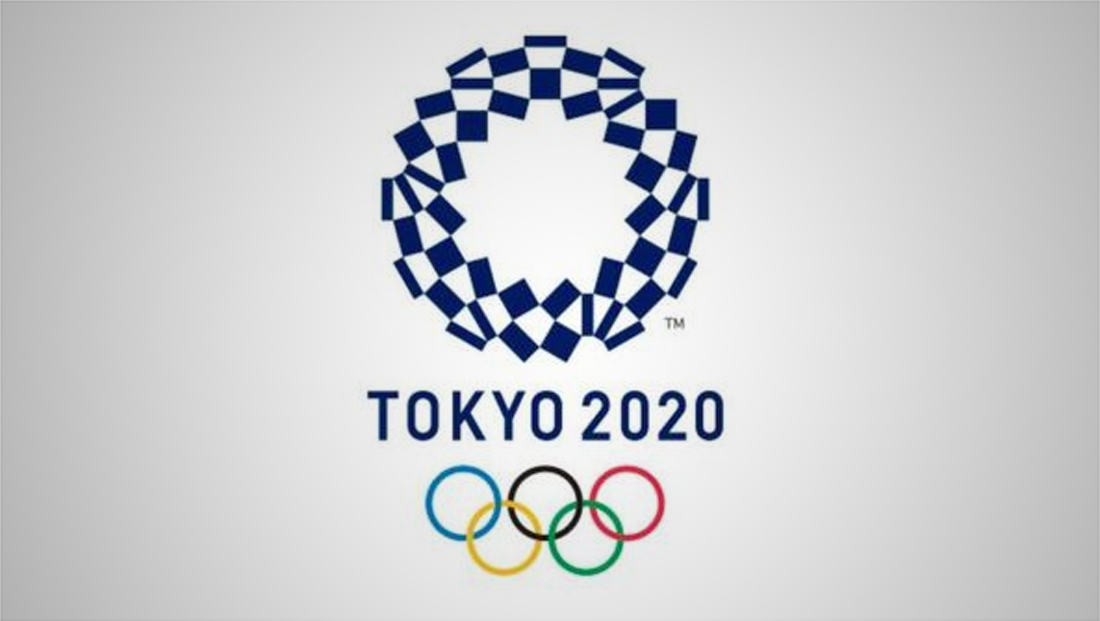 Users are also encouraged, on the final screen, to use the hashtag "#TokyoOlympics."
The spectacle of @Tokyo2020 will be here before you know it.

Two years from today, the #TokyoOlympics get underway. pic.twitter.com/UQhGVVWjsE

— NBC Olympics (@NBCOlympics) July 24, 2018