Pond5 expands stock marketplace with 3D models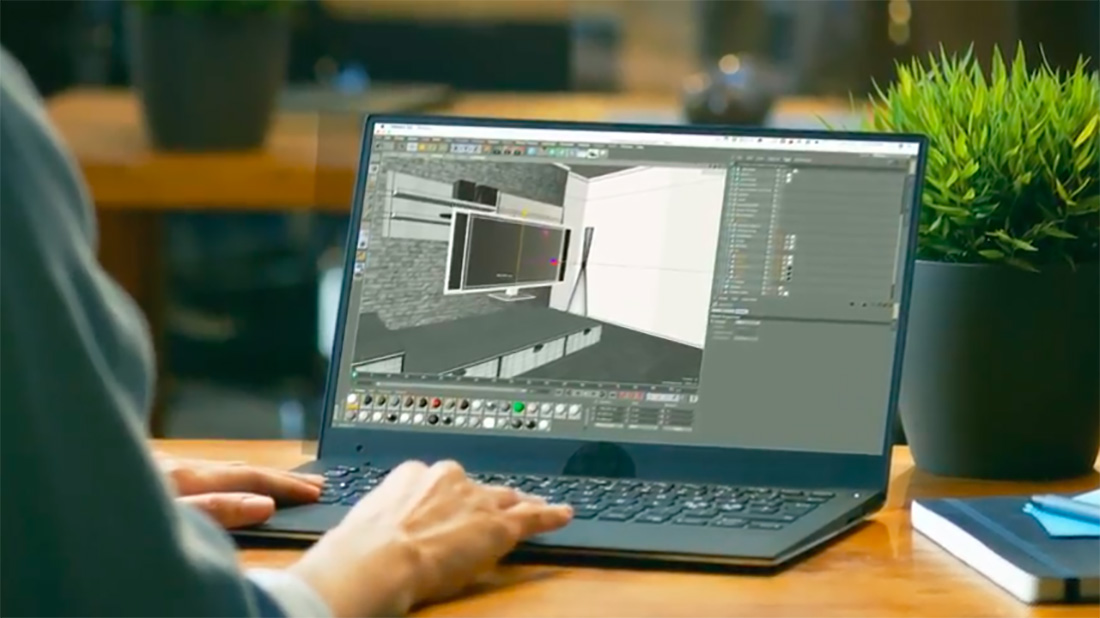 Pond5 has rolled out a new collaboration with TurboSquid, a leading 3D market, to offer more than 100,000 3D models to its customers.
"Pond5 is committed to meeting the needs of all filmmakers by continuously evolving with the industry. The use of 3D models in filmmaking is growing, and with our TurboSquid partnership, filmmakers can now create an entire story using only assets from Pond5," said Pond5 CEO Jason Teichman.
"We're thrilled to be expanding our collection with the highest quality 3D models from TurboSquid, offering customers even more variety and endless possibilities for their projects. We pride ourselves on being the most artist-friendly media marketplace and look forward to welcoming many more world-class artists to our ever-expanding pool of talent."
The models are royalty-free, allowing them to easily be plugged into productions for television, film, advertising or digital media.