NBC's Snapchat program 'Stay Tuned' coming to Instagram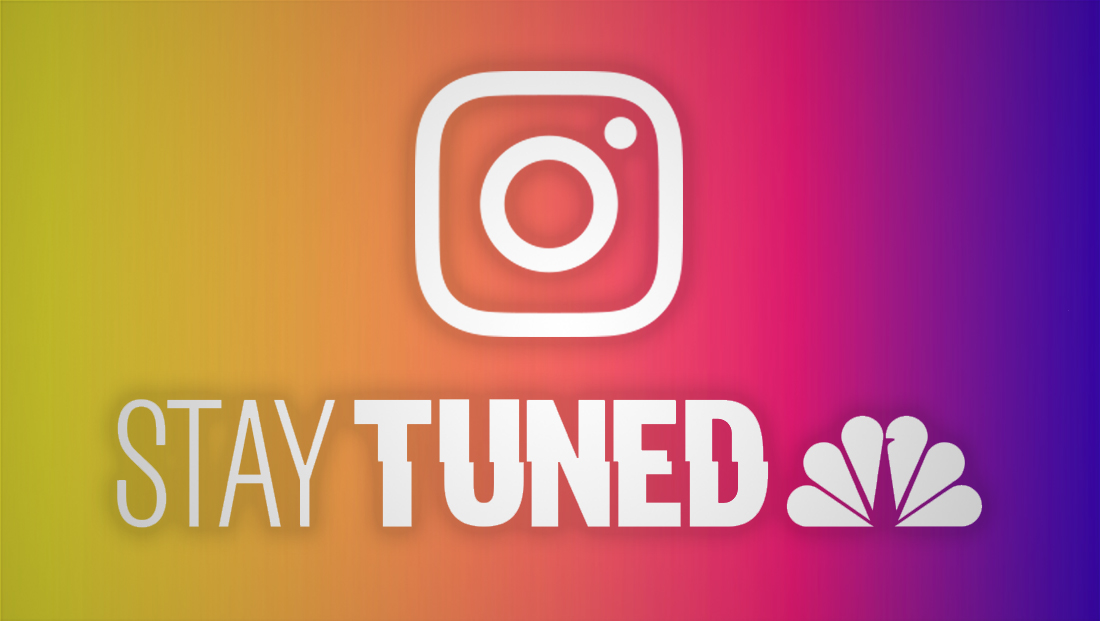 NBC News' daily Snapchat newscast, "Stay Tuned," is expanding to another prominent social media platform — Instagram.
The program, which launched in July 2017, will now also be posted on Instagram, Axios was first to report.
NBC News will post "Stay Tuned" to Instagram using the Instagram Stories feature — but has no plans to post on Instagram TV, says a network spokesperson.
The main account, meanwhile, will feature behind-the-scenes content.
"Stay Tuned" has also added a YouTube channel, which will include extended cuts of interviews or segments that didn't make it into the newscast.
"We've been pleased that Stay Tuned has found such a loyal and large audience – the vast majority of which are under 25 – on Snapchat. And we think there is a genuine opportunity to build on that strong foundation that the brand found on that platform to new ones, like Instagram's audiences," said the spokesperson in an email.
Axios is also reporting that NBC had been eying including "Stay Tuned" as part of Instagram, but was waiting for its exclusivity contract with Snapchat to end, but NBC would not comment on this to NewscastStudio.
NBC redesigned "Stay Tuned," including a new logo design in September 2017, just a few months after launching.
CNN's attempt Snapchat newscast, "The Update," ended in late December 207 after just four months.
NBC, meanwhile, has remained committed to Snapchat.
It recently passed its 600th episode, which been seen over 1 billion times collectively. The newscast is averaging 35 million unique viewers each month, with 75 percent of those under the age of 25.
Correction: An earlier version of this story misidentified the estimated viewers per day.