NBC begins airing hard-hitting new 'Nightly News' promos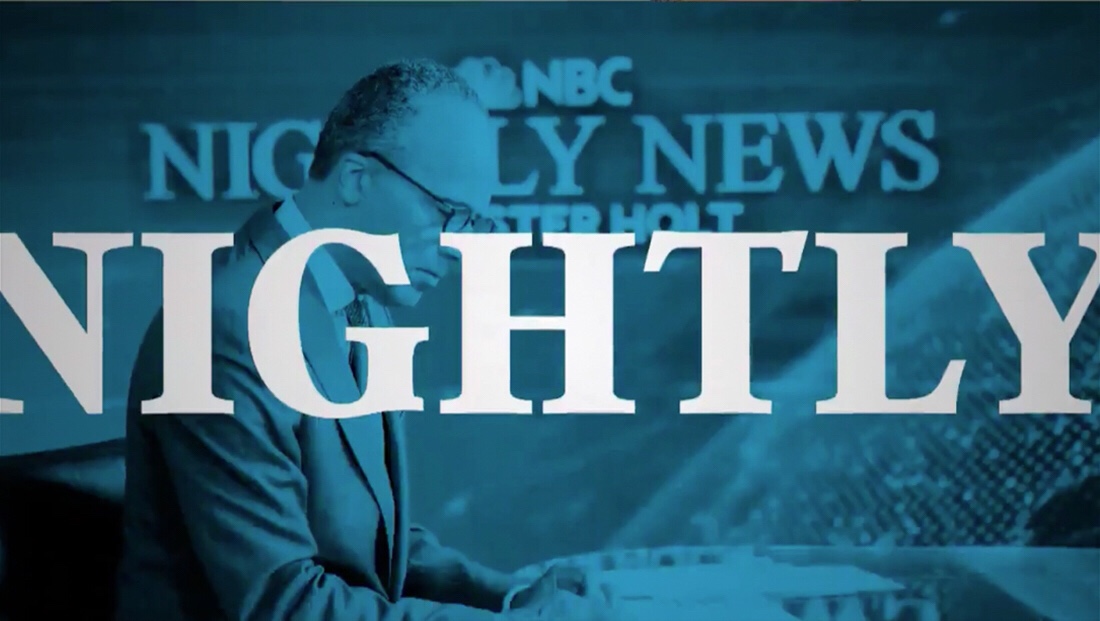 NBC News began running a fast-paced, hard news-heavy new promo Friday, Aug. 17, 2018.
In comparison to the "Understanding Matters" campaign covered earlier this week, this new series, dubbed "What happens nightly" still focuses on anchor Lester Holt and shows him in the field reporting, but the shots are a bit more raw and unfiltered.
The footage mixed in is also a bit more intense — starting right off with a wall if lava, mixed with a shot of evacuees, a colorized view of Donald Trump and Kim Jong Un and children being rounded by border patrol agents.