BuzzFeed News' 'Profile' blends clean portrait motif with warmer, intimate set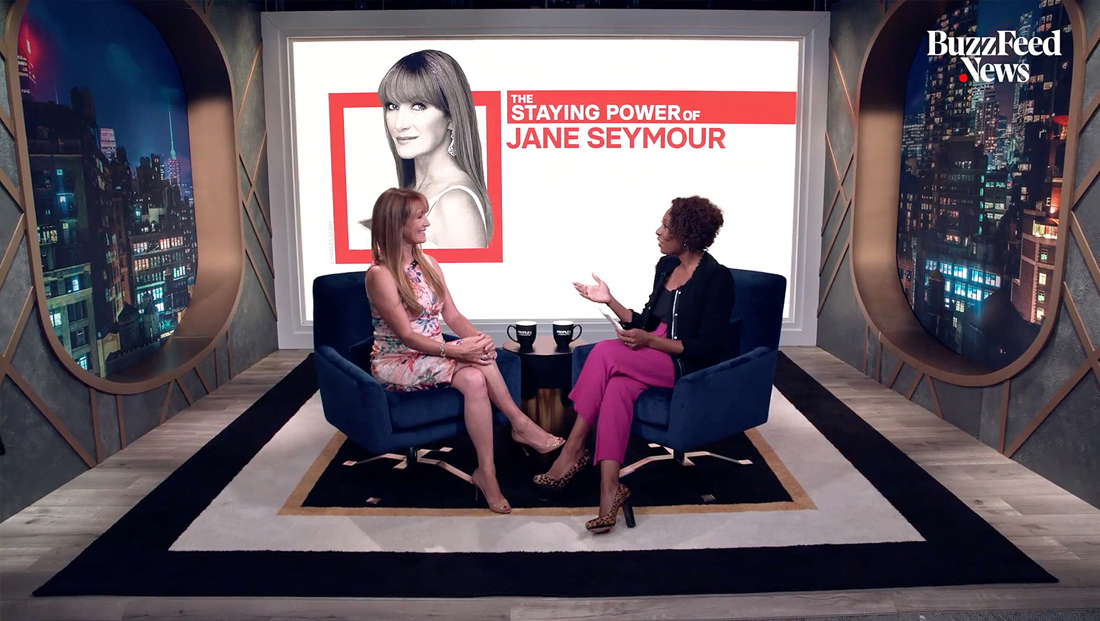 BuzzFeed's recently launched Facebook Watch show "Profile" uses a small, intimate space for its broadcasts with a textural look complemented by bold, bright graphics.
The show, hosted by Audie Cornish, films in BuzzFeed's New York City office in the same space as its Twitter show "AM 2 DM."
BuzzFeed ditches native, goes all programmatic with BuzzFeed News https://t.co/aKVVZCE0eM #TVNews #BroadcastNews pic.twitter.com/5FuDx6BFVR

— TVNewsInsider (@tvnewsinsider) July 20, 2018
The show's graphics are heavily influenced by "AM 2 DM" graphics, which in turn borrows the red-coral shade from the original BuzzFeed logo — and icon.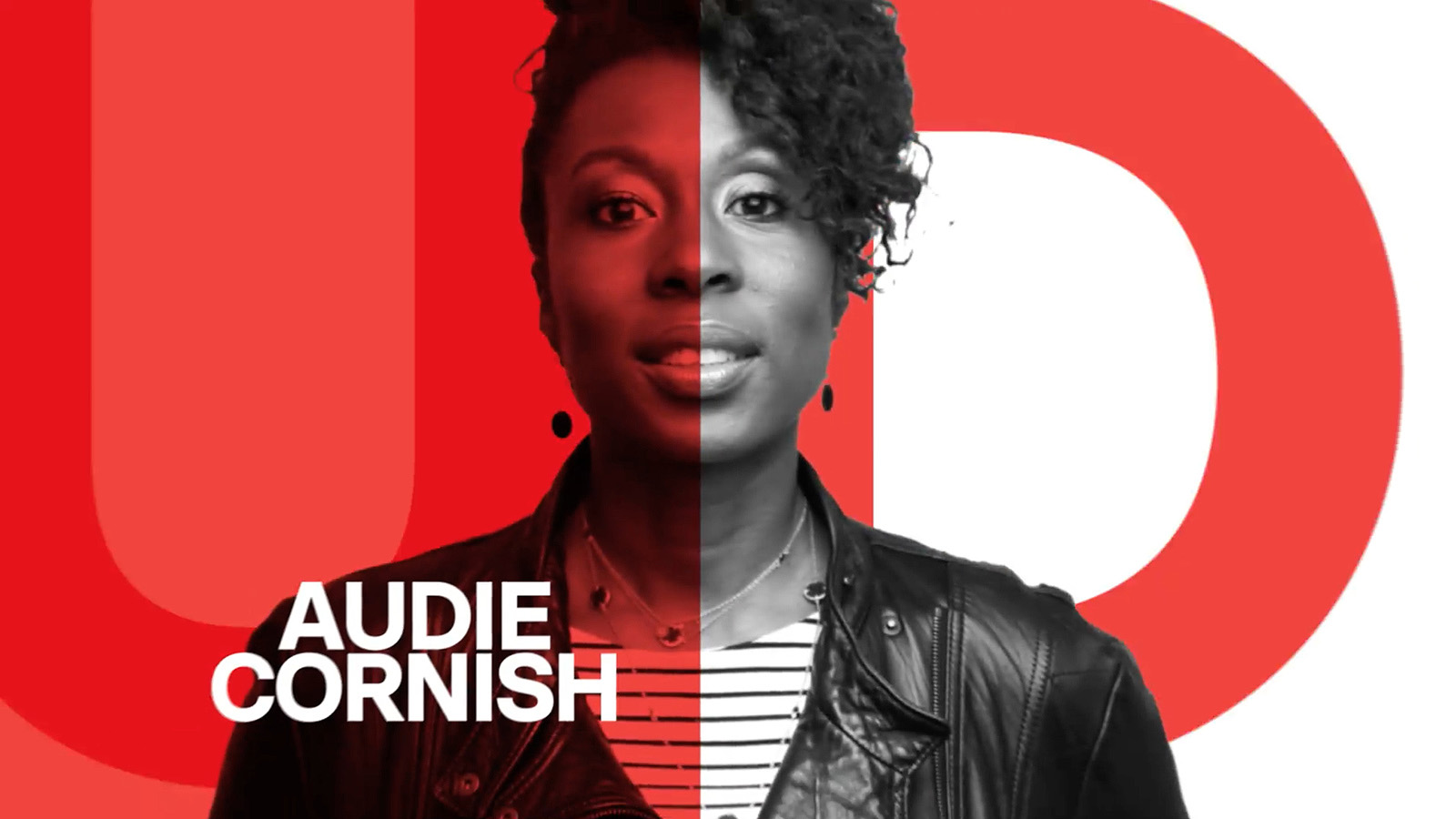 BuzzFeed News, however, recently spun off from BuzzFeed as a separate site, though the two remain brand cousins.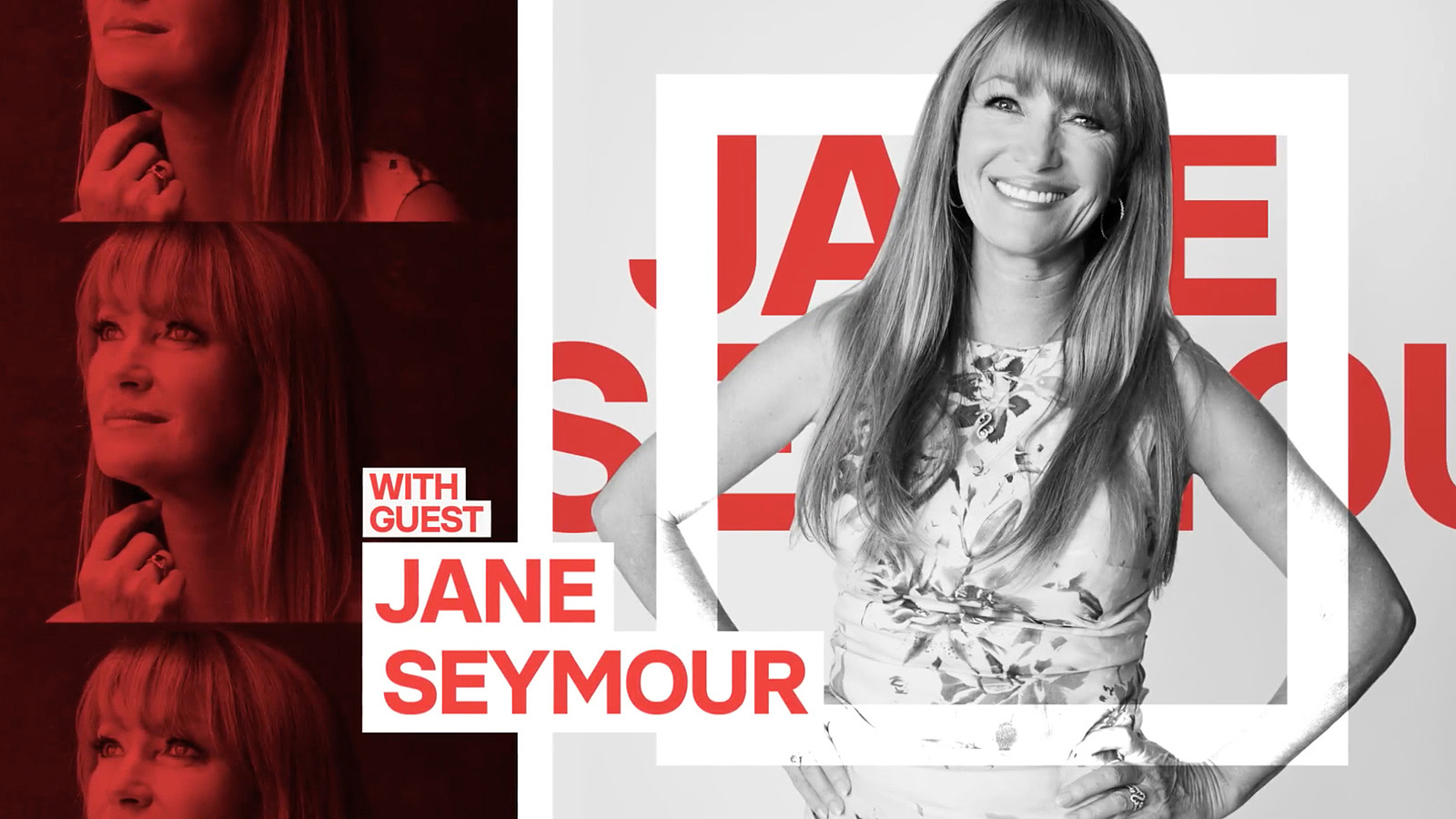 In the "Profile" graphics, a thick red frame is used as a base design, which could be interpreted as a "portrait frame," a reference to the show's format of profiling individuals.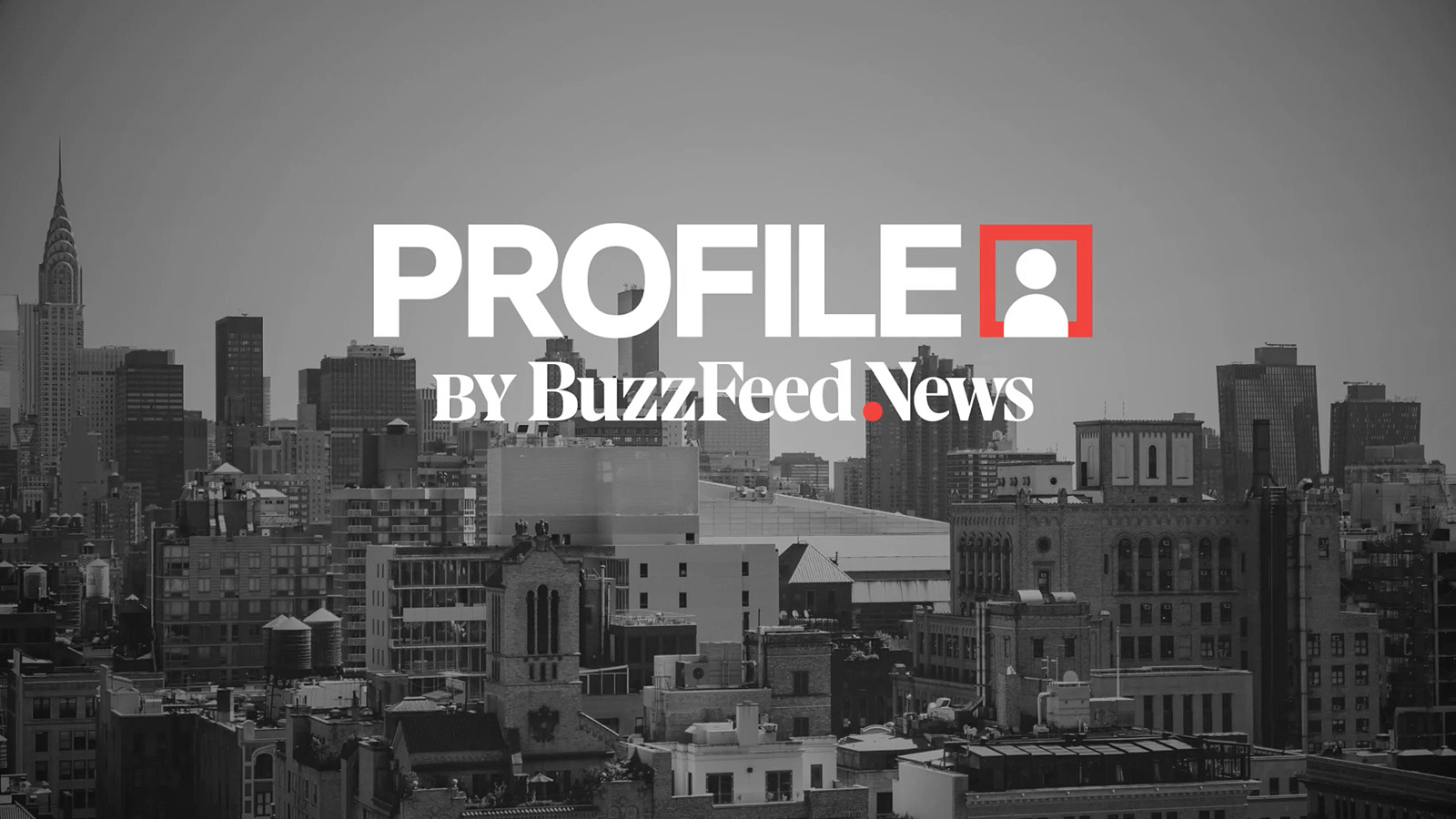 The show's logotype, in fact, incorporates a person icon placed inside a red square — with a matching element in the simple but bold lower third insert graphics.