MSNBC 'digs deeper' in breaking news focused promo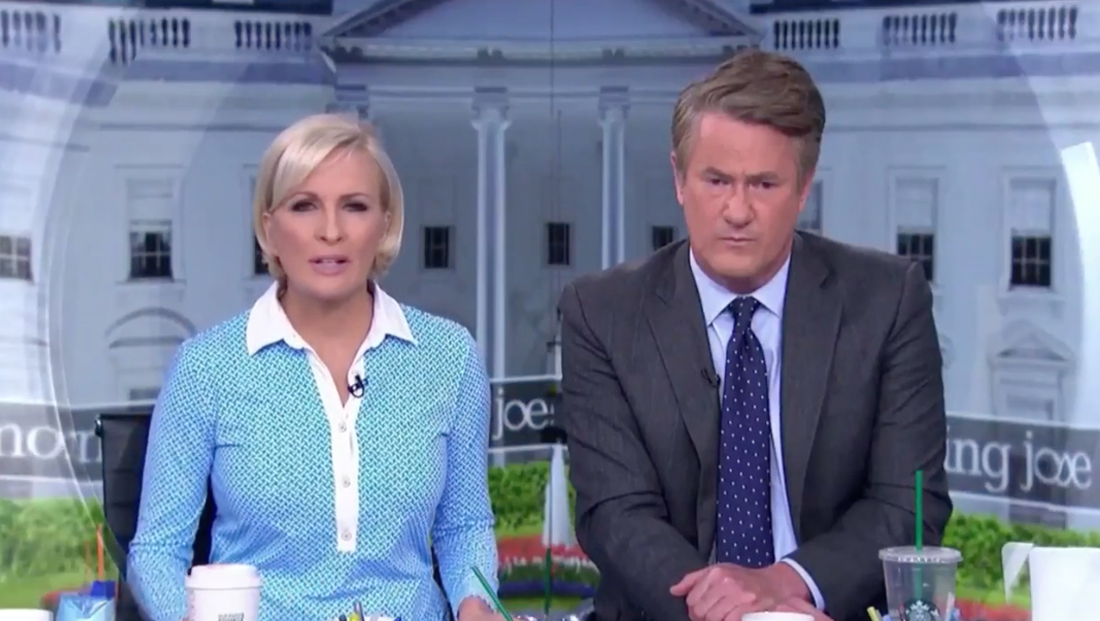 MSNBC emphasizes its commitment to breaking news coverage in a promo that's part of its "This is who we are" campaign.
The spot features a hard hitting musical bed with an announcer's voice mixed with clips taken from breaking news reports that aired on the network.
"When we break news … we're merely breaking the surface of the story … the only way to uncover the whole story is to dig deeper than anyone else," the male announcer says.
The on screen visuals, also taken from airchecks, feature an overlay built from a series of concentric ring segments, much like the ones the network introduced in May 2017 and still uses for much of its "MSNBC Live" programming — as well as "Andrea Mitchell Reports."
The term "breaking news" has quickly become a popular phrase on cable and network news — to the point of being overused in the minds of many journalists and viewers alike.