'Everything Matters' in ESPN college football campaign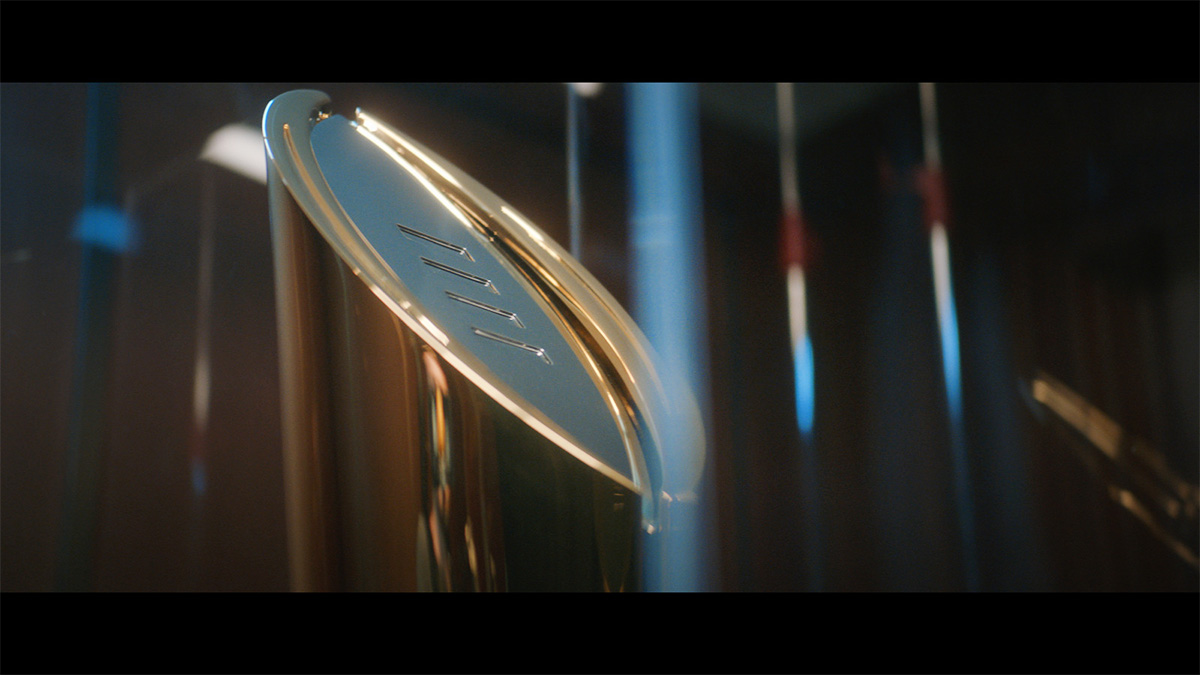 This college football season "Everything Matters," at least according to fans in a new ESPN promo campaign.
Part of the larger "Who's In" promotional effort by the network, this year's iteration taps into fun, and even quirky, traditions that fans, coaches and players have on game day.
"As the last four years have shown us, the path to the College Football Playoff is unpredictable, and superstition and tradition often play a role in how fans experience the season," said Wanda Young, ESPN's SVP of Marketing and Consumer Engagement.
"We wanted to give a wink and a nod to what every fan knows in their heart: college football is more than what happens on the gridiron. It's also the little things off the field that allow fans to have a real impact on their team's journey."
The initial spot includes top college football programs like Alabama, Georgia, Oklahoma, Michigan, Penn State, Ohio State, USC, Texas, Washington, Notre Dame, Clemson, Texas A&M, UCF and Miami.
The campaign is overseen by agency McKinney with Greenpoint Pictures handling production and The Hudson Dusters directing.
The spots will air across ESPN and ABC throughout the season with new versions hitting the air as the season progresses. The SEC will have its own version of the spot showcasing all 14 SEC schools for the SEC Network, which ESPN owns and produces.
Project Credits
ESPN
Emeka Ofodile: VP, Sports Marketing
Pallav Tamaskar: Director, Sports Marketing
Willis Hulings: Manager, Sports Marketing
Margaret Davis: Associate Manager, Sports Marketing
Alexa Dettelbach: Coordinator, Sports Marketing
Caroline Tilton: Coordinator, Sports Marketing
McKinney
Chief Creative Officer: Jonathan Cude
Group Creative Director: Owen Tingle
ACD / Art Director: Ellen Page
ACD / Copywriter: David Sloan
Copywriter: Dylan Meagher
VP Director, Content Production: Regina Brizzolara
Senior Producer: Nick Brenton
Business Affairs Manager: Miriam Hughes
Account Director: Ryan Gardiner
Account Manager: Maggie O'Donnell
Chief Strategy Officer: Walt Barron
Strategy Director: Kevin Murray
Director, Project Management: Sarah Williams
Production Company: Greenpoint Pictures
Director: The Hudson Dusters
Executive Producer: Tatiana Rudzinski
Executive Producer: Jordana Freydberg
Director of Photography: Logan Roos
Camera Operator: Alex Levin
Producer: Jon Messner
Editorial: Whitehouse Post
Editor: Adam Marshall
Executive Producer: Caitlin Grady
Producer: Michael Somerby
Assistant Editor: Devin Stevens
Audio: Wave Studios
Executive Producer – Vicky Ferraro
Sound Designer/Mixer – Aaron Reynolds
Sound Designer/Mixer – Aaron Reynolds
Finishing: Carbon VFX
Colorist: Aubrey Woodiwiss
Flame / Online: Chris Wiseman
Producer: Paul O'Beirne
Carbon EP: Frank Devlin