CBS Boston getting new home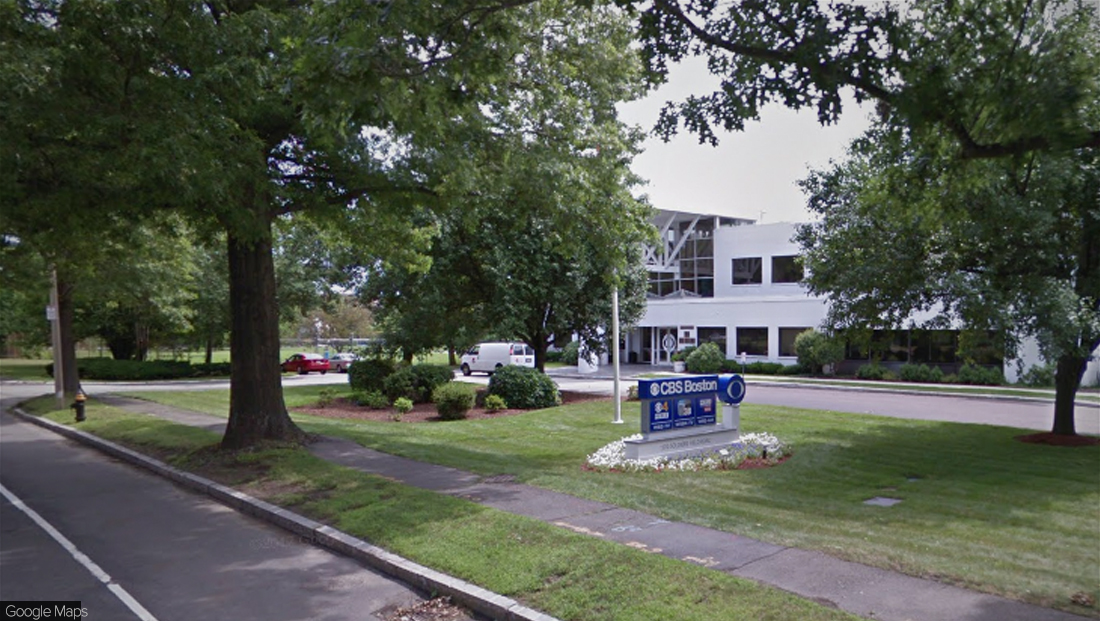 Boston CBS O&O WBZ is moving — though not far.
The station has inked a deal with local developers to build a new station and studio in the same development its building is currently in.
Once WBZ and sister station and MyNetworkTV affilaite WSBK move in, the station's existing studios and offices will be torn down for a new building.
The new building is part of an eight acre development around Soldiers Field Road. The exact use of the new building, besides for WBZ, has yet to be determined based on market research and local feedback.
The project is still in early stages, reports The Boston Globe, but is estimated to begin in 2019.
Competitor WBTS, the NBC O&O, recently announced plans to build a combined media center in Boston suburb Needham earlier this month and has already broken ground.
By staying put in the Solider Field Road development, WBZ will remain close to downtown Boston — with only independent station WHDH, which operates in the city's commercial center, being closer.
WBZ has, notably, not gotten a new set like many of its major market O&O sisters, though its set did receive a refresh in 2016.
The strategy of building a new station facility near an existing one is not uncommon. NBC did it for WVIT in Hartford, Connecticut, building a new building in the parking lot of its existing facility.
Once the new building was ready and everyone moved in, the old building was demolished to become the parking lot — meaning the station and parking area essentially flipped spots.