'NBA Countdown' settles back into Los Angeles home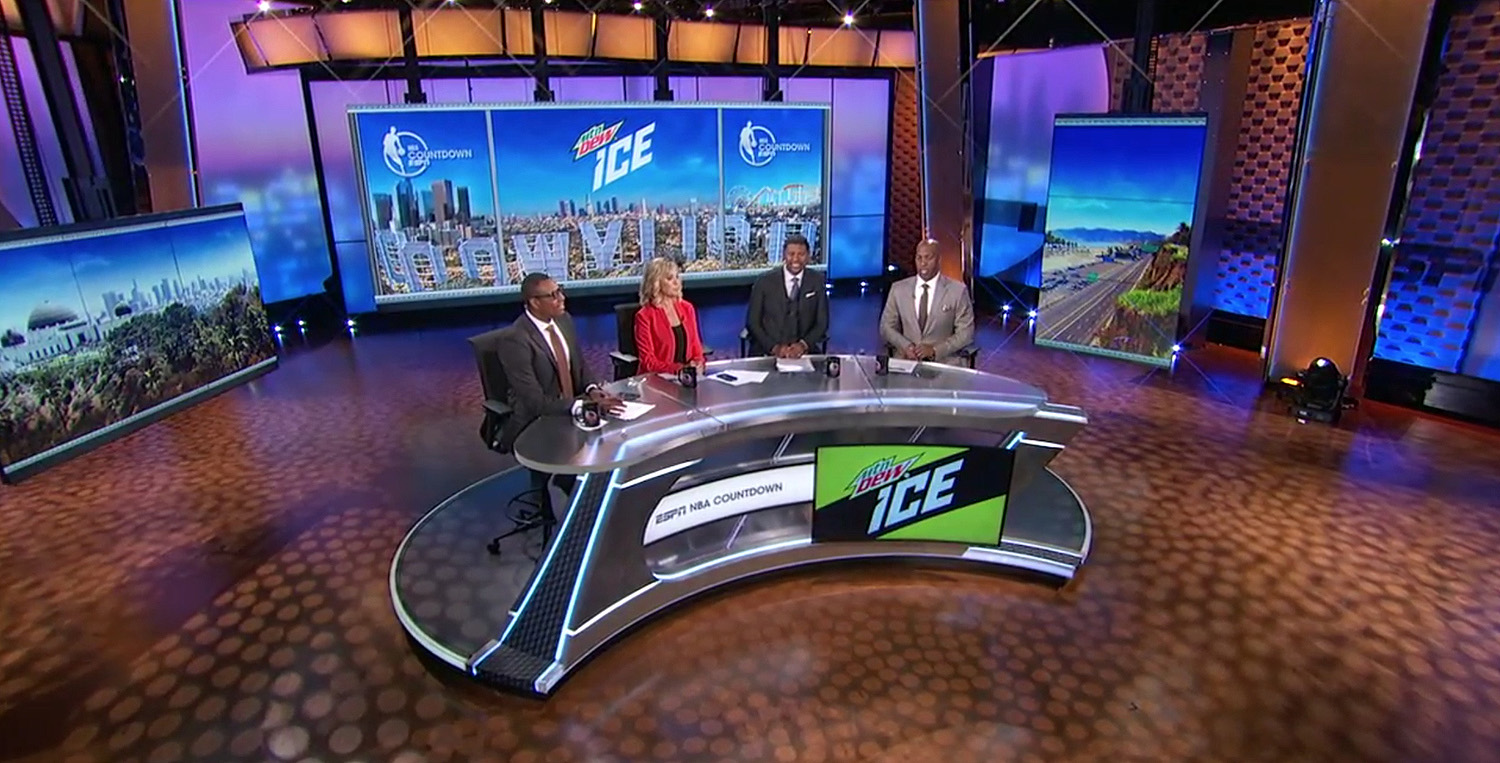 ESPN's "NBA Countdown" returned to Los Angles for the tipoff of the new basketball season following a stint in New York City.
The program had left the West Coast in spring 2018 as host Michelle Beadle moved to the Big Apple to assume hosting duties on ESPN's "Get Up." After her departure, it was announced the show would return to its previous home, Studio H at ESPN's Los Angeles Production Center.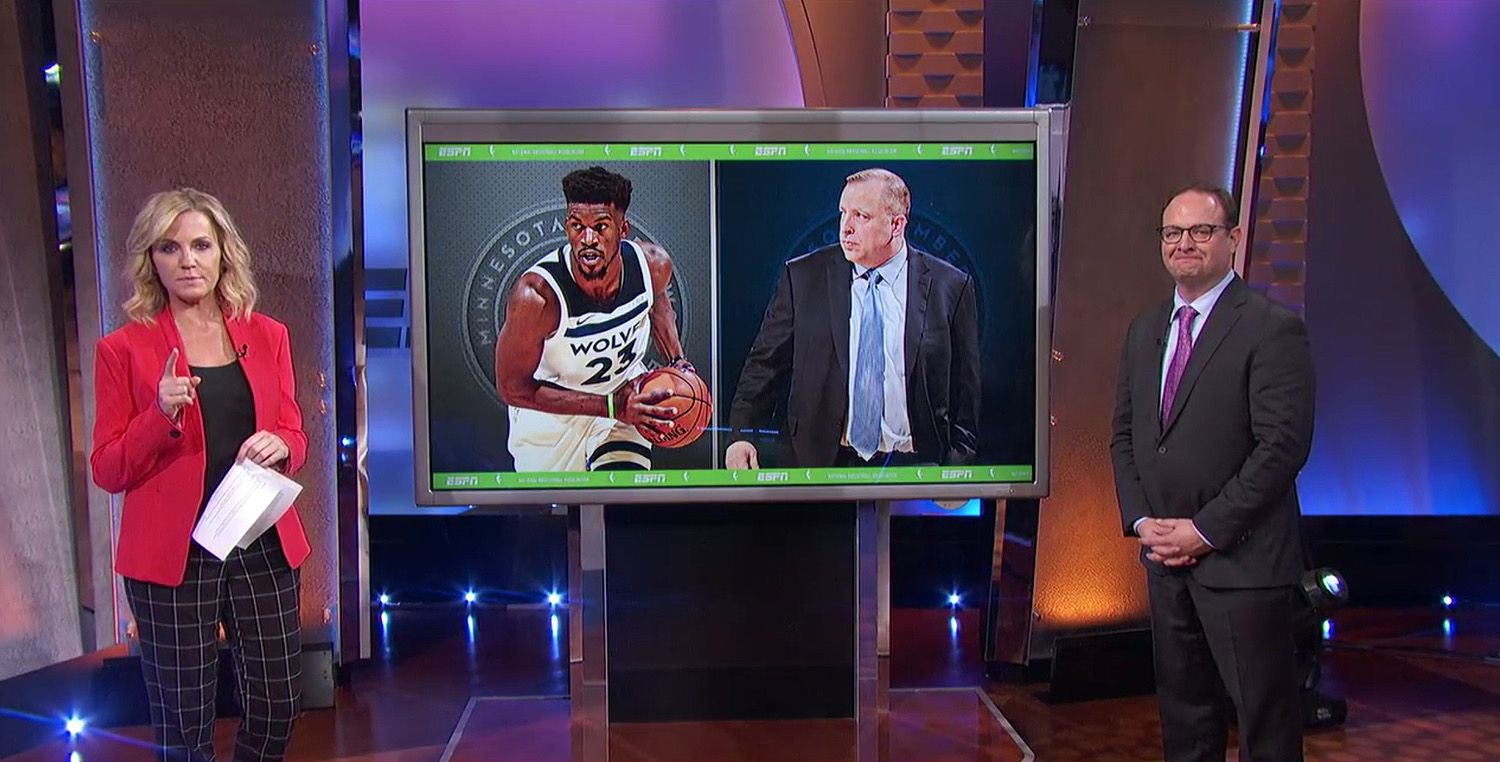 Beadle is joined by her regular analysts Jalen Rose, Chauncey Billups and Paul Pierce, for the program which airs prior to each NBA game on the network.
The move also coincides with an expansion of NBA programming for ESPN, with the network adding a new post-game show, "NBA After The Buzzer."