Hearst Television's HTV Design seeks print & motion graphic designer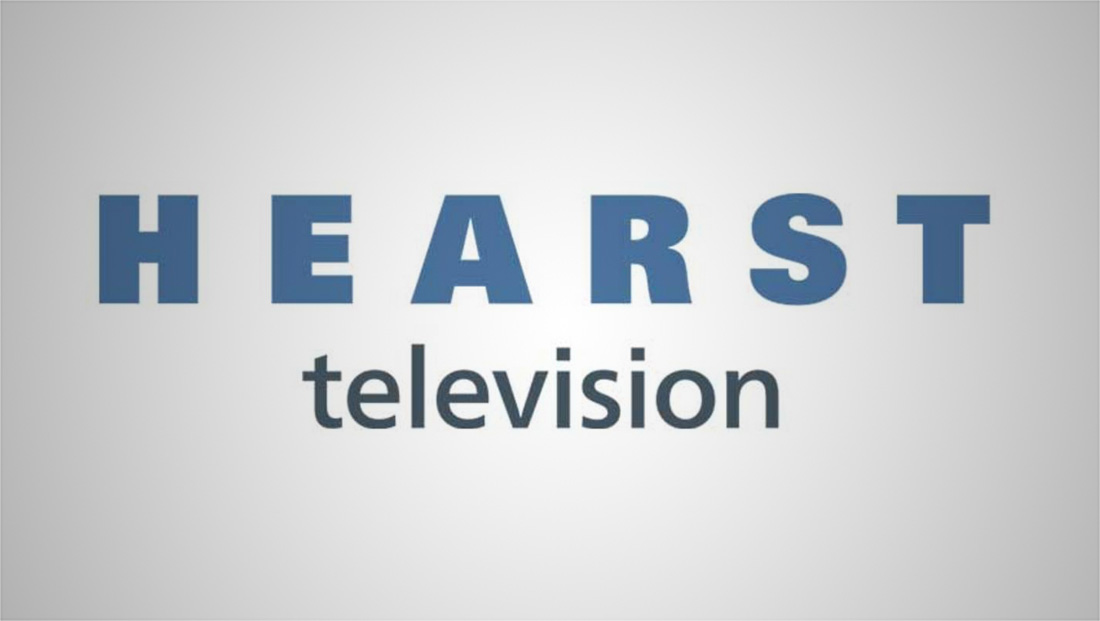 Position:
Print/Motion Graphic Designer – Hearst Television's HTV Design
Reports To:
Brand Resource Manager – HTV Design
Job Description:
Hearst Television (HTV) seeks an experienced print and motion designer with exceptional design, organizational and communication skills to join HTV Design, our centralized corporate graphics department. This position will create custom print and motion graphic projects for select Hearst Television stations. Individual must be motivated and be able to work on multiple projects simultaneously.
Job Responsibilities:
Working with HTV Design and local creative staffs across select Hearst Television markets, create, execute and support sharable brand identity initiatives including station print collateral (stationary, business cards, etc.,) large format graphic design (environmental), vehicle wraps, set duratrans, sales PowerPoint templates and one sheets, digital collateral (web, app and social content), commercial client logos and graphics, custom promotion elements, and other projects as assigned
Work in a collaborative, hands on, and results-driven environment
Build professional relationships with creative departments at select Hearst Television stations
Experience Requirements:
Proficient in Adobe Illustrator, Photoshop and After Effects to deliver polished, print ready and motion graphics to stations
Demonstrated experience with large format graphic design
Demonstrated experience working with various print vendors to achieve desired results
Understanding print concepts (bleed, resolution, color)
Adobe Premiere and Cinema 4D a plus
Qualifications Requirements:
Extraordinary visualization, conceptualization, and graphic design skills with strong background in typography, color theory, photography, and design layout
Portfolio or reel should demonstrate knowledge of current industry trends and techniques
Strong communication and organizational skills, to include presentation skills, both in person and remotely via Skype
Education:
Bachelor's Degree recommended, however, professional or military experience and a strong portfolio strongly considered