The morning after: How morning news covered last night's election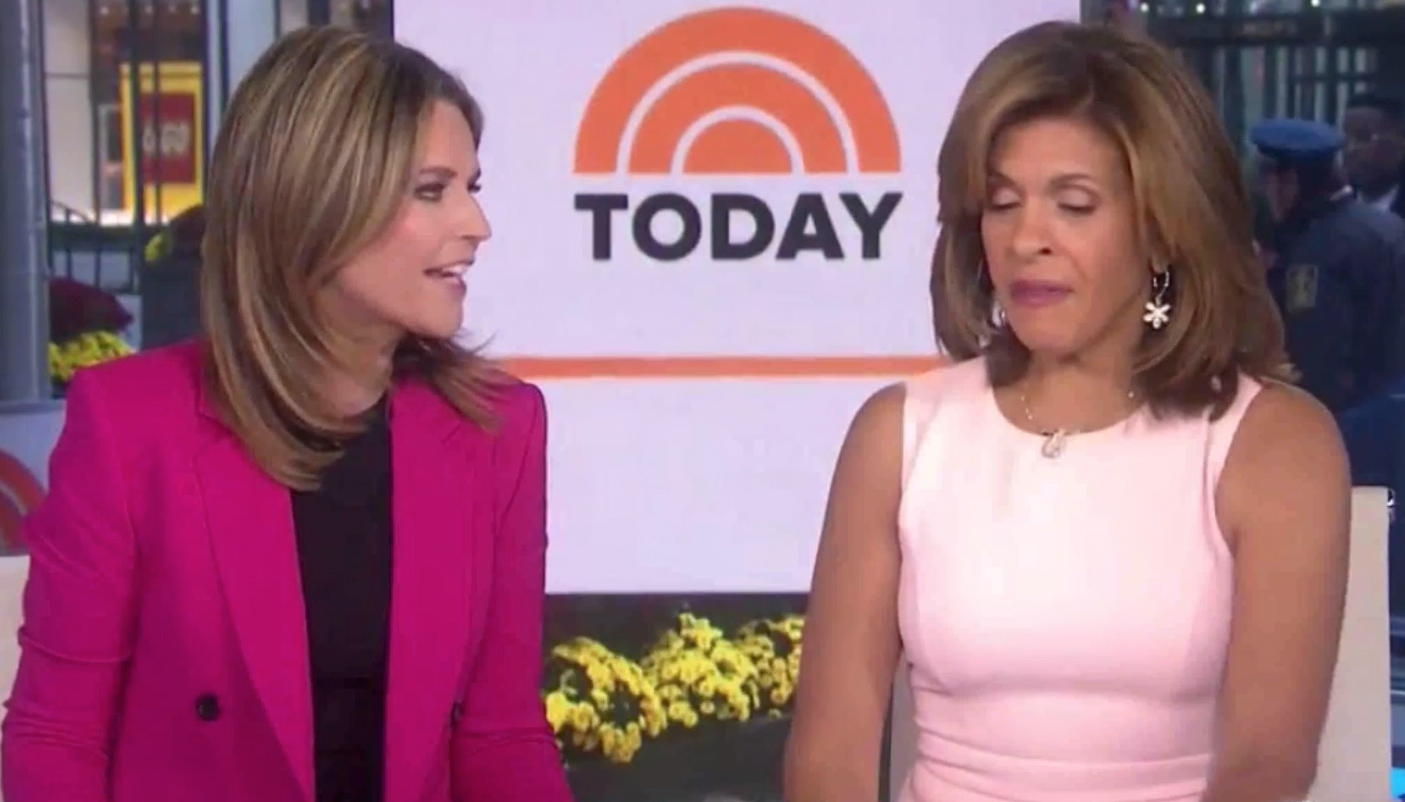 After a bumpy and exciting election night, tired news personalities were back on air early Wednesday, Nov. 7, 2018, to bring viewers up to date as well as showcasing memorable clips from the night.
NBC News' "Today" originated from its normal home base in Studio 1A, though most of the election dressing on the set remained in place. The show's teases, which were completely devoted to the election, had a slight timing issue on the eastern and central time zone feed, also made use of the studio's huge video wall with a "walk and wander" shot that also included the sliding video panels in the production area to showcase both key results and team coverage.