Stephen Arnold Music new image campaign is a 'Great Way to Wake Up'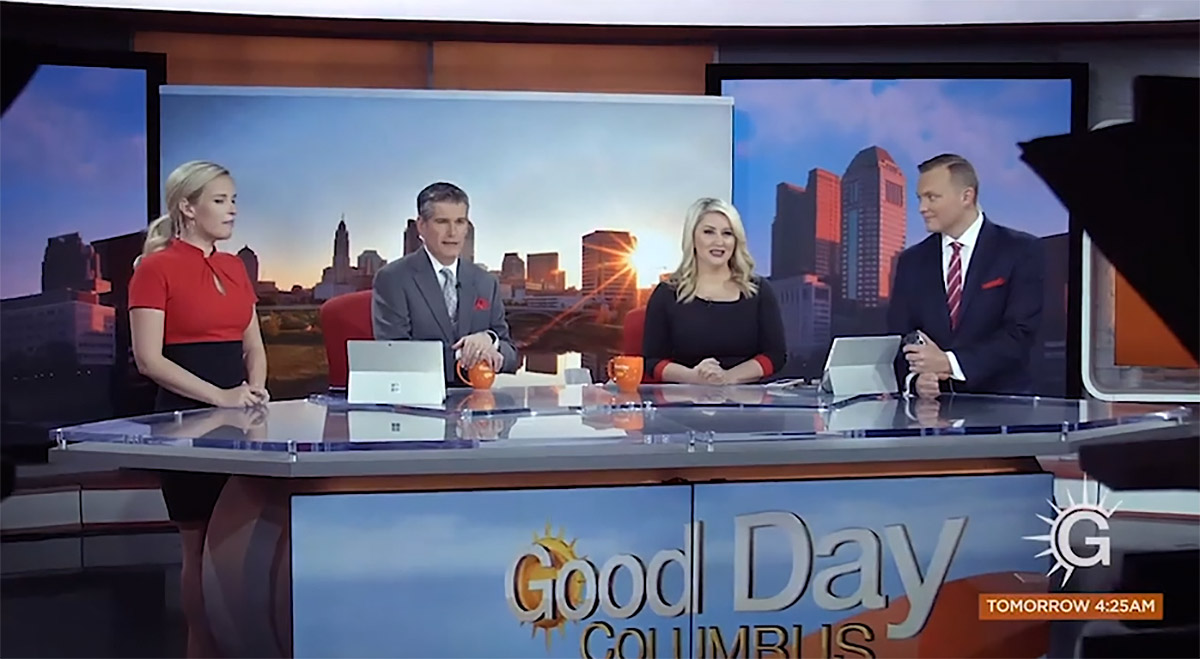 Stephen Arnold Music has released a new upbeat morning image campaign and promo toolkit for local TV stations.
Available on a market-exclusive basis, the campaign comes equipped with multiple mixes alongside a memorable vocal hook.
The song's lyrics celebrate kicking the day off right, with a nod to the social media activities that are integral to many viewers' morning habits, notes the music company.
"When you come on… I'm in the know/You start the mornin' with your mornin' kinda glow/… It's a Great Way to Wake Up/And I like, like, like, like it," the lyrics proclaim in a bouncy, contemporary song with a touch of soul.
"The right morning news promotion can make a significant difference to local stations," said Chad Cook of Stephen Arnold Music.
"Our morning image campaigns have consistently helped to increase viewership and audience engagement in the markets where they're deployed. 'Great Way to Wake Up' puts a fresh spin on the concept, reinventing the morning news promotion yet again with music, lyrics and a performance that stands out during the most competitive part of the day."
"Great Way to Wake Up" joins other offerings from Stephen Arnold Music in the musical promo space including "Waking Up My Day" and "Everywhere I Go."
The new campaign is available now and includes Full Song/60s/30s/20s/15s/10s and IDs mixes.
The package was initially developed in collaboration with WSYX, the ABC affiliate in Columbus, Ohio, and is already in use for "Good Day Columbus."
The latest in design, production and engineering
Subscribe to NewscastStudio for the latest delivered straight to your inbox.