SAM launches 'Everywhere I Go' campaign for local stations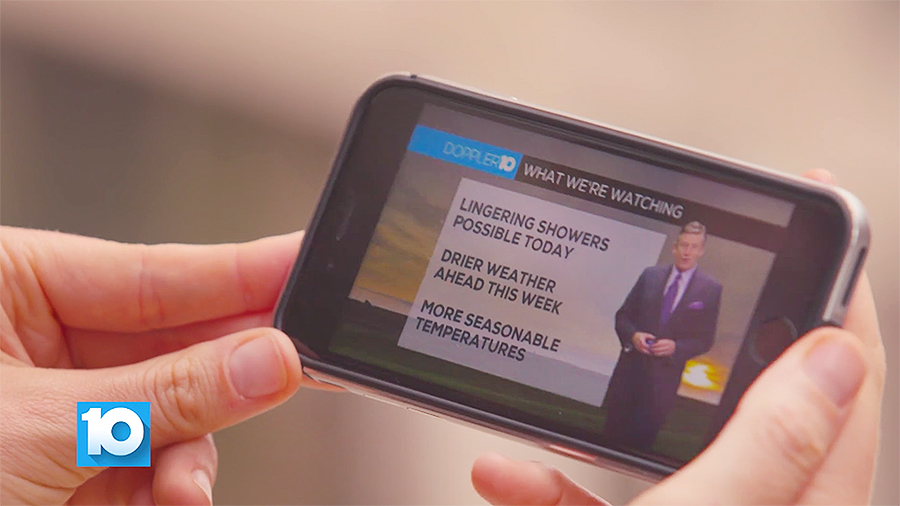 Stephen Arnold Music has followed up on its successful "Waking Up My Day" and "Decision 2016" campaigns with a new comprehensive offering targeting an audience always on the go.
Dubbed "Everywhere I Go," the offering provides local stations will a cost-effective marketing toolkit featuring video and audio with a multitude of mixouts. The package includes Full Song/60s/30s/15s/10s/IDs along with full sing, donut, tag and instrumental mixes.
"A station's digital offerings have rapidly become a key component of its brand," said Chad Cook of Stephen Arnold Music. "'Everywhere I Go' gives immediate credibility to this critical revenue stream, delivering audiences to advertisers on all station platforms, and placing it in a leadership position. More than anything, the song makes an emotional connection by celebrating the relationship between the viewer and their local news station."
The package is built around a "fun, high-energy Americana-tinged" pop song that is created to inspire listeners to sign along. The package emphasizes local stations' digital presence spanning online, mobile and social media, as well as their involvement in the community.
"Tell me how the day unfolds/Traffic fast or traffic slow/It's good to know you're never far away/You're just a touch away/Got you…Everywhere/Everywhere I go," goes the songs lyrics.
"Stephen Arnold Music has seen an extremely enthusiastic response to our previous bundled campaigns. 'Everywhere I Go' builds further on these cost-effective solutions by providing stations with memorable creative that's easy to implement, engages with audiences and fills a real need. When it all comes together, the result is a very powerful promotional tool," said Cook.
Stephen Arnold music notes "Everywhere I Go" was created to help local stations grow viewership and generate additional revenue.
The package focuses on the audience perspective, rather than a typical promo that just lists a stations' offerings, aiming to create a positive and emotion connection with viewers.
To introduce the package, Stephen Arnold Music is having a guitar giveaway, with first prize receiving a Gretsch 5420 Electromatic guitar. For more information and mixouts, visit the SAM website.