ESPN launches 'Daily Wager' with plenty of data points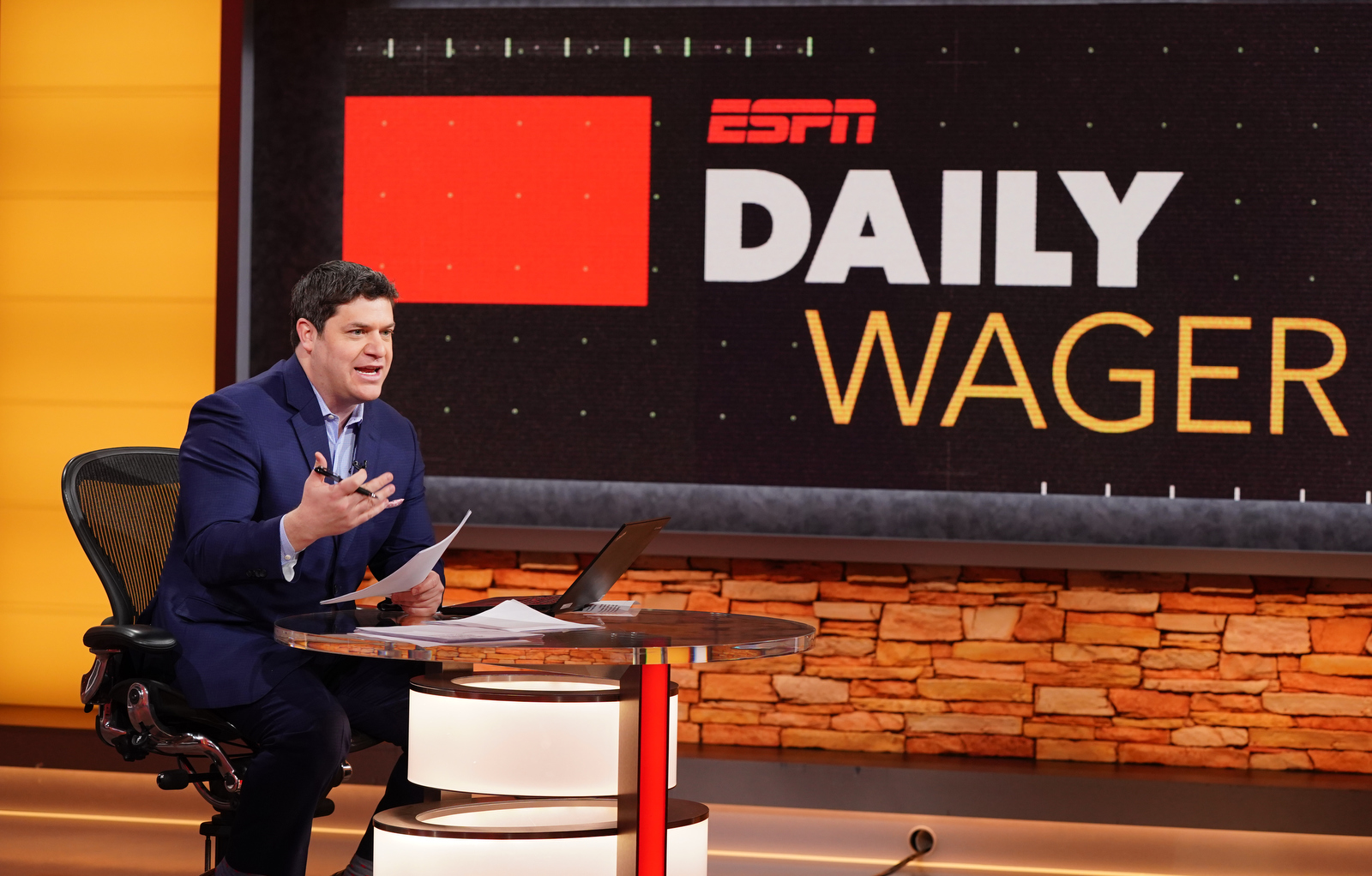 ESPN's first on-air 'bet' on the rising popularity of sports gambling launched Monday on ESPNEWS with "Daily Wager," hosted by Doug Kezirian.
So far, the show is receiving mostly positive mentions online except one element — the show's usage of data on-air.
"The first thing you immediately notice on 'Daily Wager' is the extreme amount of on-screen graphics. Holy shit," writes Joe Lucia of Awful Announcing.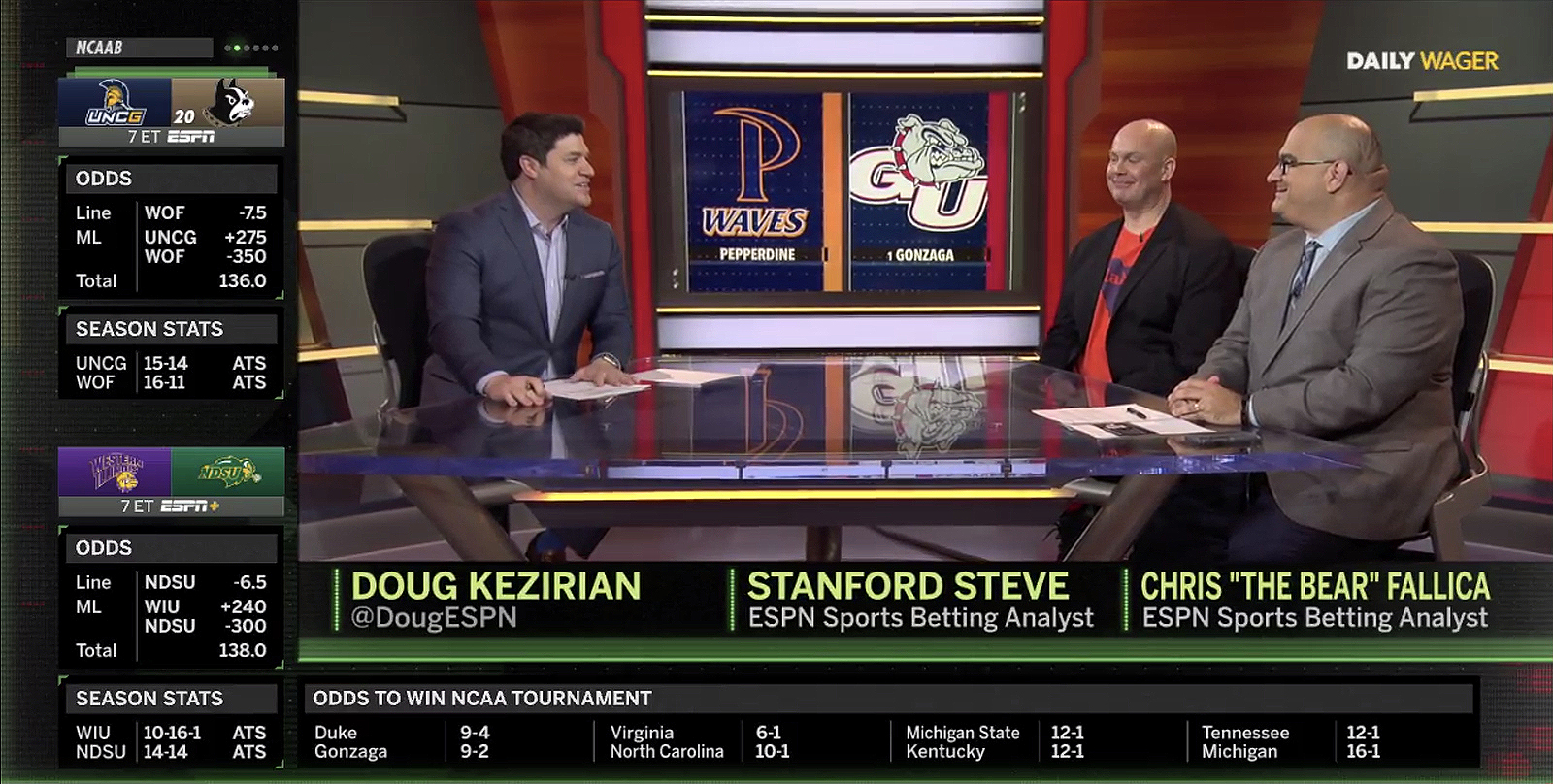 With sports gambling being all about the numbers, the show utilizes an L-bar packed with additional stats on each discussion item, such as season statistics for a basketball team or current betting odds in Vegas.
Similarly, the show's motion graphics pack in references to numbers and data through a look that borrows from old school computer graphics complete with scan lines and pixelated elements.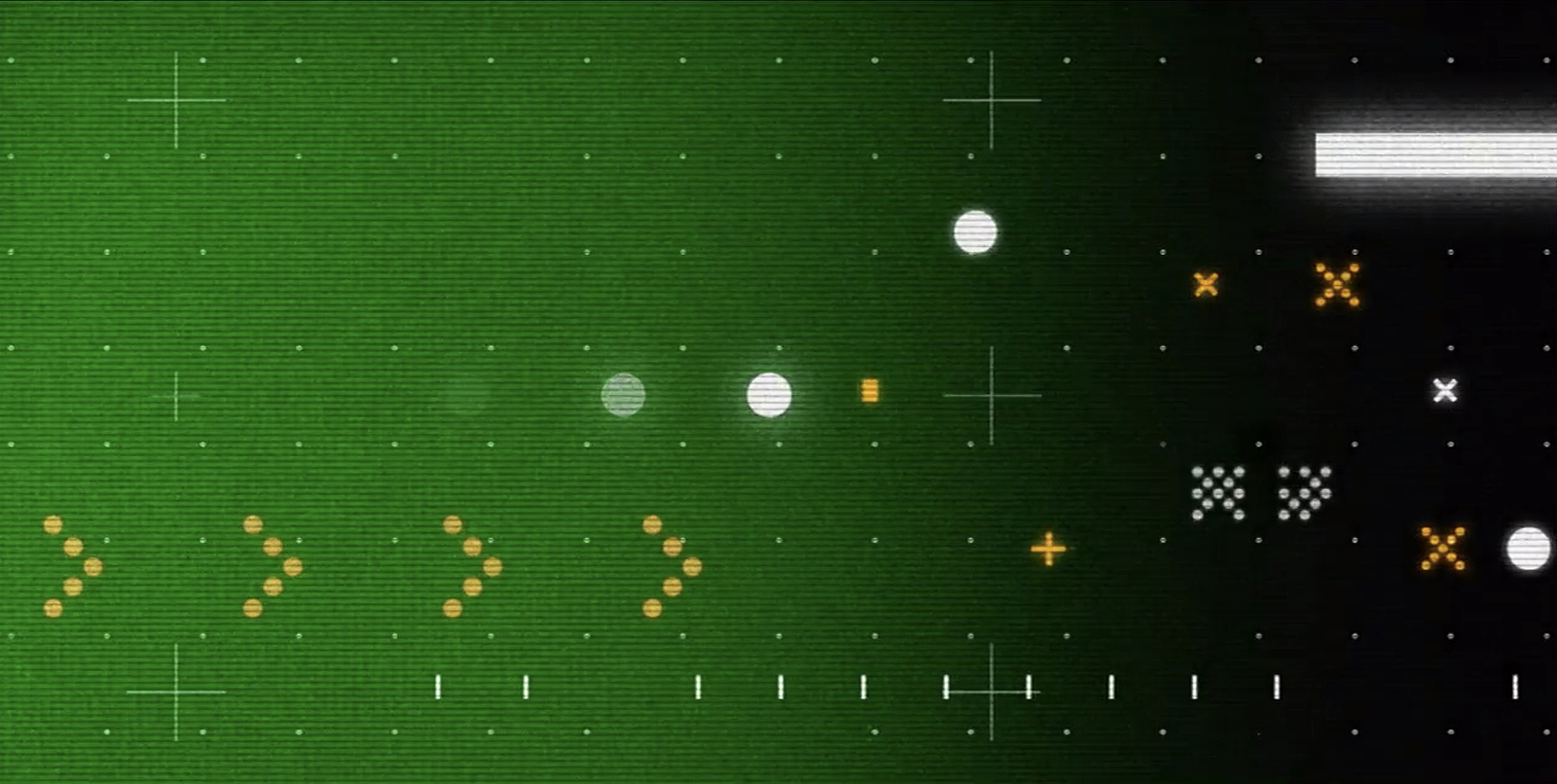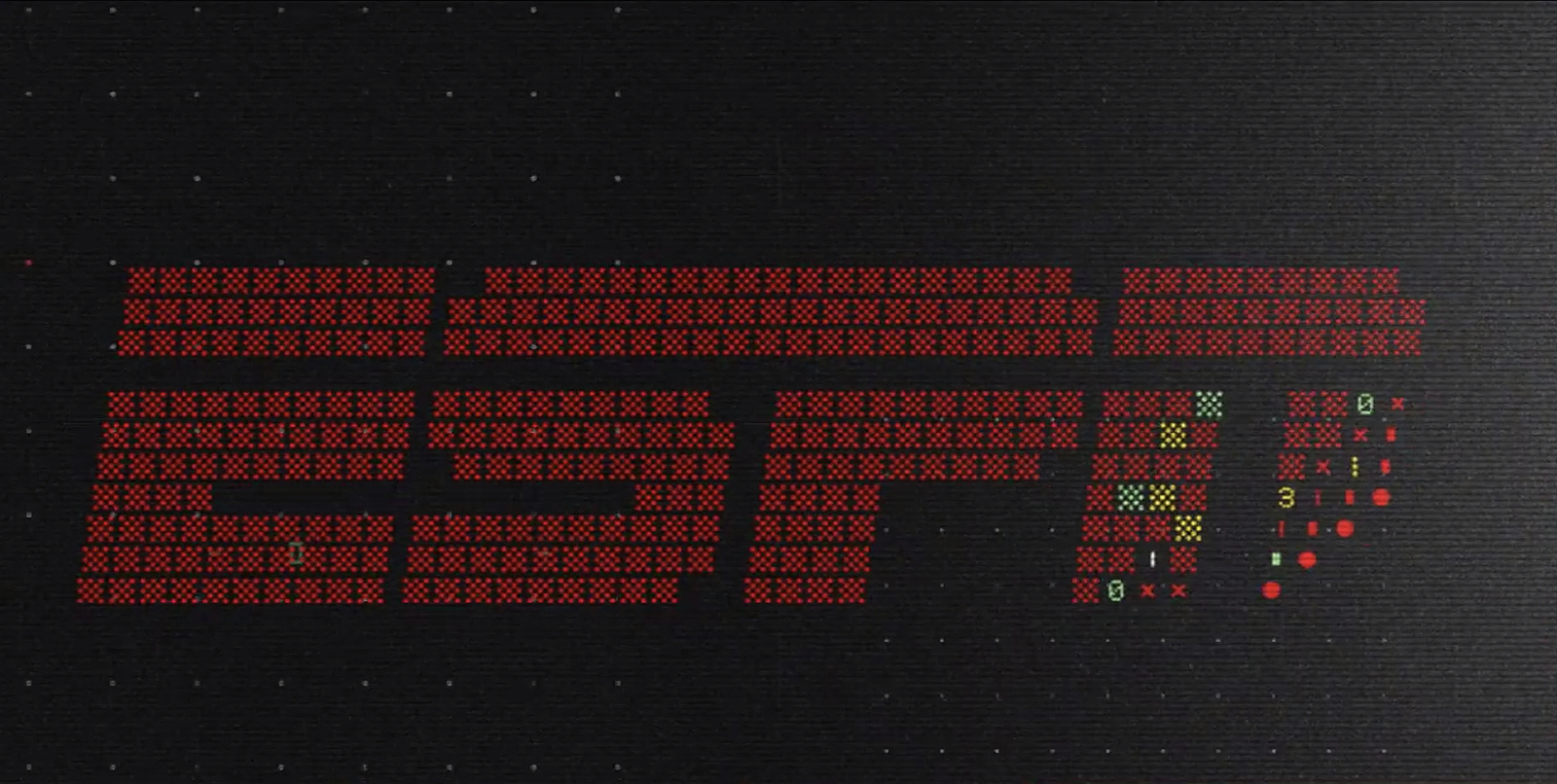 "Daily Wager" mixes yellows, oranges and reds for its in-studio design from inside Studio F at Digital Center 1 in Bristol.
Throughout the program, Kezirian moves around the space to talk with guests about the games of the day and see how the betting looks for various outcomes and scenarios, with a small podium desk serving as his home base.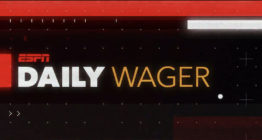 Motion Graphics
Daily Wager
View a gallery of this project…
"Daily Wager" joins "Lock It In" on FS1 as the only programs on traditional broadcast networks catering to sports gaming.