Qvest Media provides broadcast integration for Asharq's Dubai media center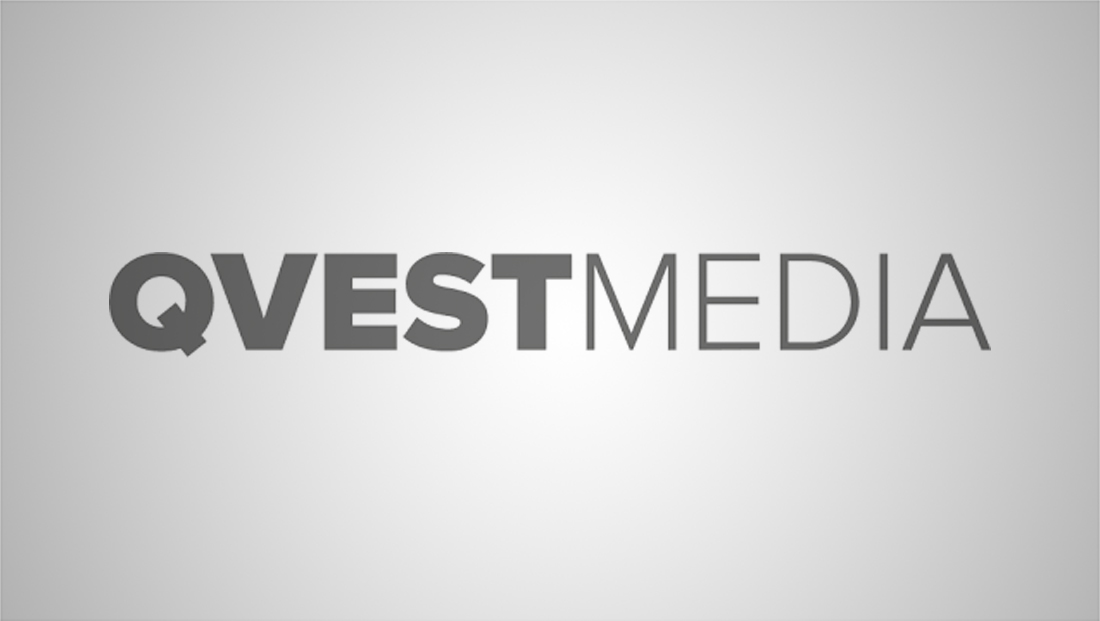 Subscribe to NewscastStudio for the latest news, project case studies and product announcements in broadcast technology, creative design and engineering delivered to your inbox.
Qvest Media, a systems architect and ICT integrator, has been granted the contract to build the required systems for a multi-platform news and media center owned by Asharq News Services Limited in the heart of Dubai's financial district.
This will lead Bloomberg Asharq to deliver news across online, social, TV and radio services around the clock to the Arabic speaking population around the world. This project is the first in the MENA region to use IP technology throughout its entire media infrastructure. The use of virtualized on-premise systems and cloud applications as a hybrid architecture for content aggregation, production and distribution also plays a key role.
Asharq has ambitious goals for every aspect of the construction of its media center.
Even during the design concept and the spatial planning for the building, Asharq relied on a team of specialists made up of an international architects' office, local construction firms and the general contractor Qvest Media for all technology-related matters. Hand in hand, a perfect symbiosis was created between modern interior and workplace design and functional spatial architecture, embedding the editorial, creative and technological operations in the set and studio design.
Following the technology analysis and agreement on the system design, Qvest Media is now starting the process of integrating the media and IT systems. The technological design is based on a sophisticated architecture. A Full-IP network compliant with SMPTE ST 2110 ensures a high level of standardization and connectivity between the systems, making infrastructural technology changes, such as the switch from full HD to 4K production and distribution, possible at any time.
Alongside the Full-IP-enabled architecture, Asharq has also chosen to set up a hybrid network comprising virtualized systems in the local data center, as well as applications in the cloud. In this case, the emphasis is on scaling and associated speed advantages, as well as the flexibility of innovative cloud services, thanks to which the facilities will be able to produce breaking news directly as events unfold. Among other things, cloud services continually browse social media and agency feeds in seconds on behalf of journalists.
"We are delighted that we have been able to impress Asharq News Services Ltd. with our expertise in the digital transformation of the media sector", says Philipp Glänzel, principal at Qvest Media in a statement. "With this project, we are once again setting the benchmark for the creation of innovative and digitally networked media architectures in the fields of online, social media and broadcasting. The high degree of innovation will enable Bloomberg Asharq to do what really matters, regardless of the technology – namely to create a unique and innovative media experience," adds Glänzel.
In terms of audience appeal, the project of Asharq News Services Ltd. will also be setting new standards with its studio design, such as video walls and floor displays covering a total area of around 300 square metres. Several LED walls can be divided up into five segments and will feature a mobile, motorised ceiling suspension that allows them to be moved silently during live broadcasts. As well as building and installing these systems, Qvest Media will also be in charge of implementing the technology required to visualize graphic and video material used to interactively display program-accompanying content on the LED video walls.
Subscribe to NewscastStudio for the latest news, project case studies and product announcements in broadcast technology, creative design and engineering delivered to your inbox.