Veteran broadcast and radio voiceover artist Chris Corley dies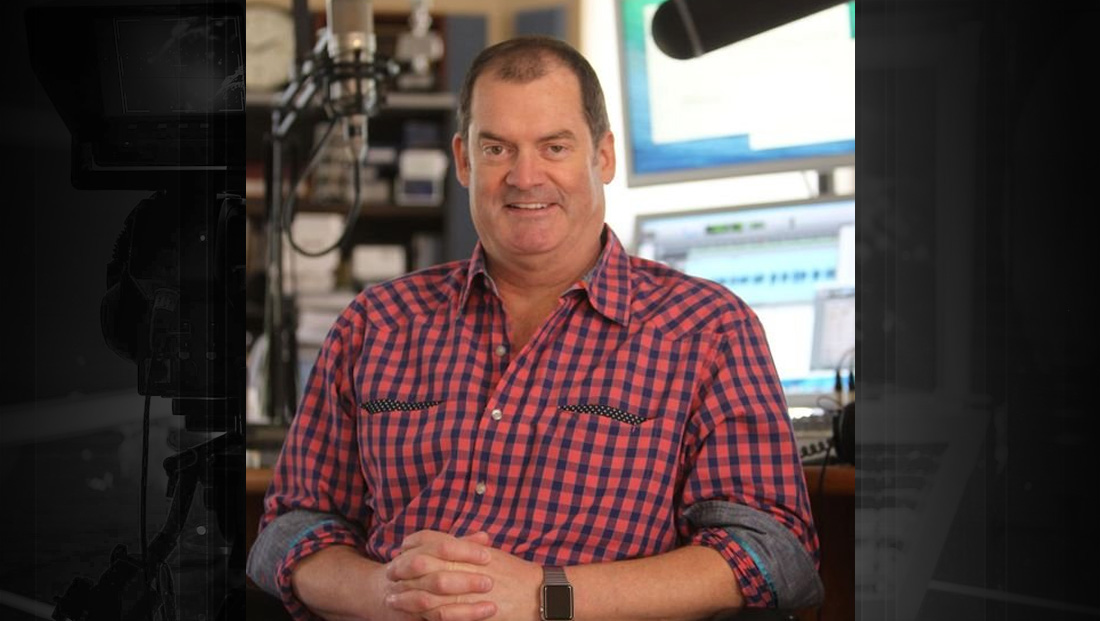 Voiceover artist Chris Corley has died at the age of 55.
Corley is best known for his broadcast voiceover work at WNYW, KPTV, KPIX, KSHB and KTVT, along a variety of other broadcast stations across the country.
Corley was also the voice of MLB Network, working with the channel since its launch in 2009.
Earlier this month, Corley was honored as the first recipient of the Benztown Iconic Voice Award for Lifetime Achievement in Voiceover, part of the 5th annual Benztown 50 List of Radio's Biggest Imaging Voices.