Content marketplace Pond5 adds 'shot on Red' filter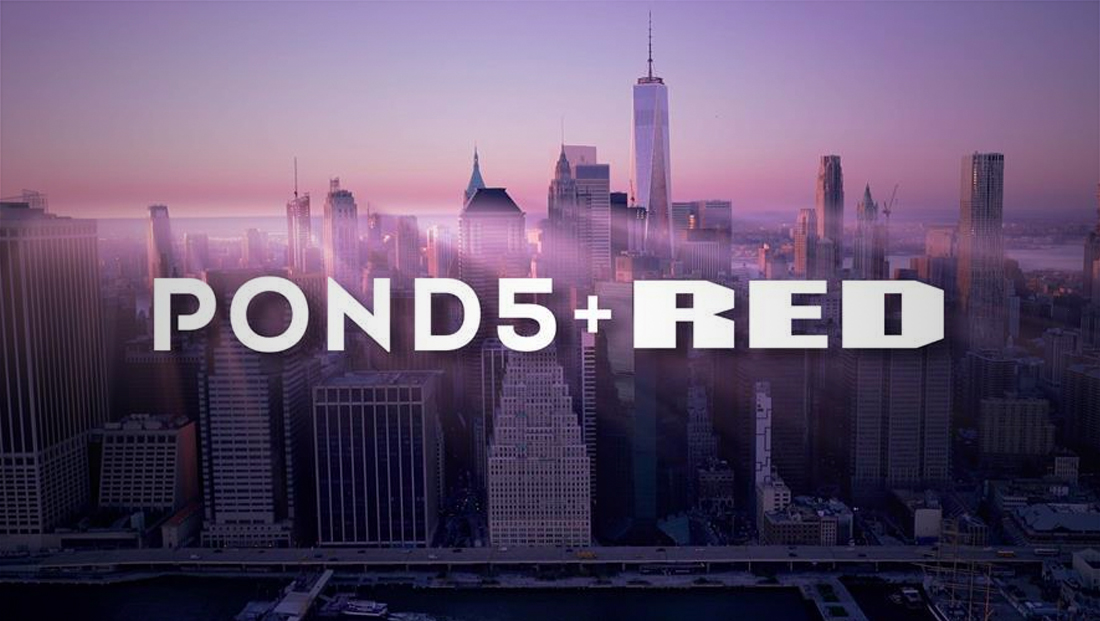 Subscribe to NewscastStudio's newsletter for the latest in broadcast design, technology and engineering delivered to your inbox.
Content marketplace Pond5 has launched a brand new premium footage collection featuring 8K, 6K, 5K and 4K video shot exclusively on Red Digital Cinema cameras.
In addition, Pond5 has debuted a new "Red Camera" search filter for video on its site, allowing customers to easily discover hundreds of thousands of clips created with Red's cameras within its library of more than 14 million video clips.
Continuing Pond5's recognition of the technology manufacturers that enable cinematographers to create their most captivating work, the launch of the Red collection and filter gives video producers, filmmakers, and content creators easy access to cinematic footage in resolutions up to 8K — offering unlimited options to zoom in, crop, and creatively edit clips while keeping final projects at 4K or higher. Additionally, with 8K resolution predicted to gain a significant foothold in the consumer market within the next four years, video creators can use this footage to future-proof their work for next-generation screens.
"Video production and creation is always evolving with the technology, and offering our buyers the highest-quality and most technologically advanced options for their video projects is a big part of what drives us as a business," said Pond5 CEO Jason Teichman in a statement.
"By working with Red to feature this licensable cinema-quality footage, we're presenting content creators with some of the best video in the industry, along with the freedom to create work of the highest quality that won't become easily outdated. The possibilities for what can be done with this footage are endless."
In addition to giving Pond5 buyers access to some of the world's most high-resolution and captivating footage at budget-friendly prices, this initiative also offers Red filmmakers the opportunity to repurpose their existing footage, giving it new life as creative content licensed for high-profile productions via the Pond5 marketplace.
As Pond5 contributors, they can earn incremental income, setting their own prices and receiving an industry-leading share of the resulting revenue.
"Creating a special collection exclusively for Red footage on Pond5 is a perfect extension of our own 'Shot on Red' campaign, which includes a huge cross-section of major theatrical and broadcast releases," said Red President Jarred Land. "We're excited to collaborate with the Pond5 team to help promote artists working with our cameras and provide them with a new way to earn revenue from their work."
[nab-2019]
The latest in design, production and engineering
Subscribe to NewscastStudio for the latest delivered straight to your inbox.