Tony Dokoupil takes viewers on a tour of CBS Broadcast Center ahead of 'This Morning' debut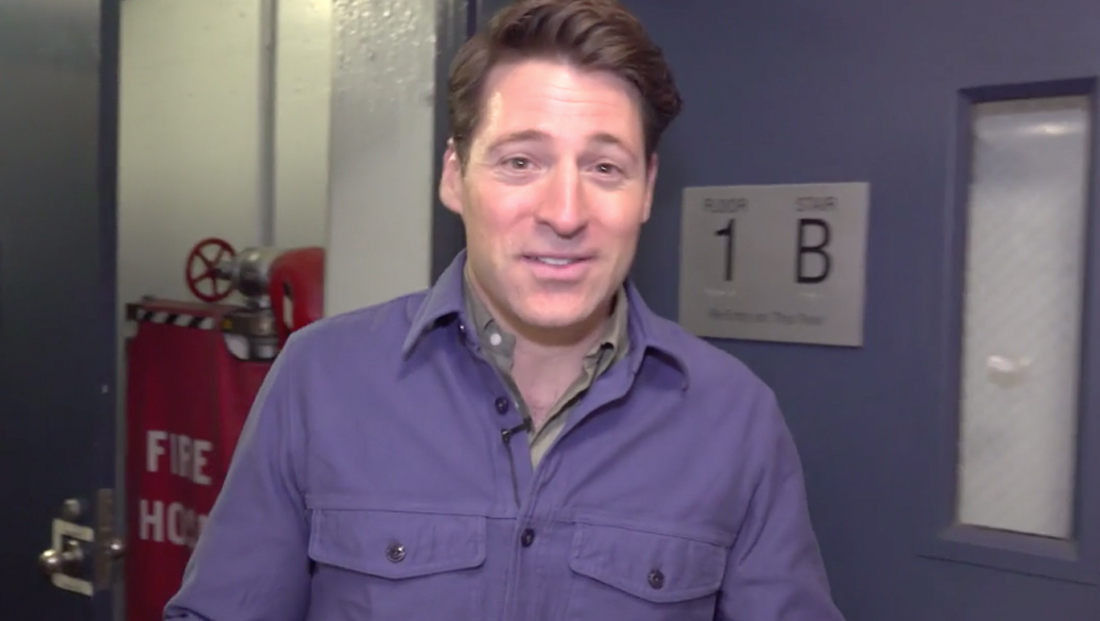 Incoming "CBS This Morning" co-anchor Tony Dokoupil takes viewers on a tour of the CBS Broadcast Center in a video CBS posted on social and its website while also helping viewers get to know him.
During the tour, he shows the entrance to Studio 57, the current home of "CBS This Morning," but says parts of it are "censored."
CBS is planning to make some graphics and production changes when the new show launches Monday, May 20, 2019.
Dokoupil also takes viewers on a walk down his career path, including his "weird" jobs washing police cars, working at Wendy's, Abercrombie for Kids ("pretty bad … the 'for Kids' part of it") and building swimming pools.
He also mentions his print background at something "…probably you've never even heard of let alone picked up" — "Newsweek" magazine.
Apparently his segue into TV was someone thought his hair was too good to not be on TV.
Near the end of the tour, he makes the rather odd claim that TV is the "original" medium — perhaps trying to tie into CBS's "original reporting" tagline.
Based on the context, however, it appears that by "original medium" he's referring to its ability to connect viewers with powerful storytelling.
Dokoupil will join current co-anchor Gayle King and new co-anchor Anthony Mason at the "This Morning" anchor desk.
Mason is already co-anchor of the Saturday edition (and anchored "CBS Evening News" after Scott Pelley's ouster and before now-former anchor Jeff Glor took over) and while Dokoupil's appearances on the show have been increased in recent months, he may not be as familiar to viewers.
The latest in design, production and engineering
Subscribe to NewscastStudio for the latest delivered straight to your inbox.