Networks prepare to mark 75th anniversary of D-Day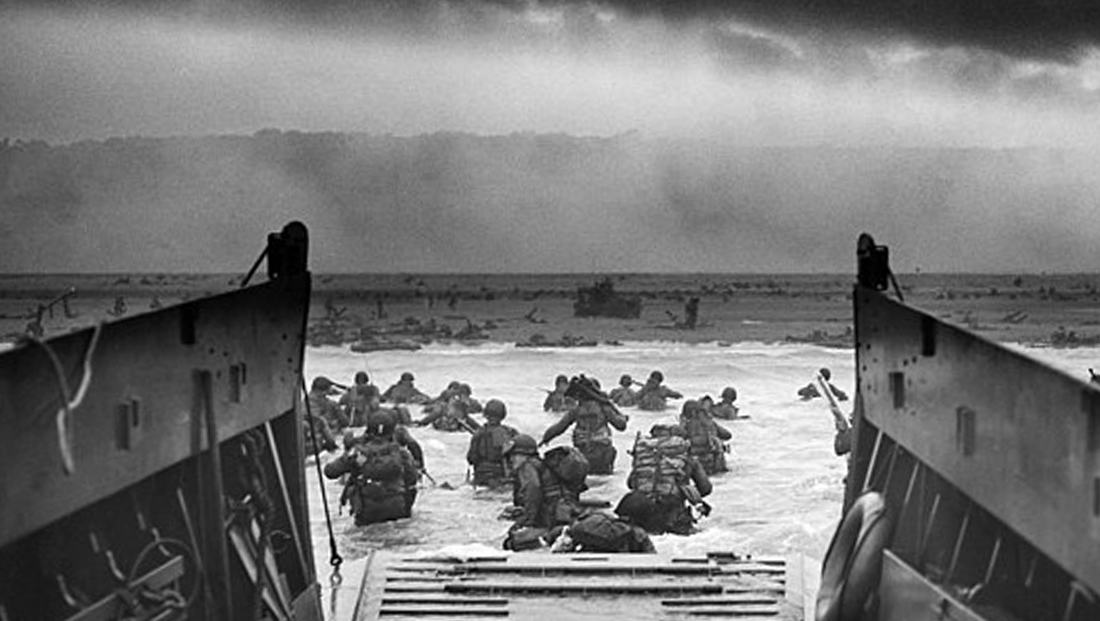 Thursday, June 6, 2019, will mark the 75th anniversary of World War II's Allied invasion of Normandy in Operation Overlord — commonly known as D-Day — and networks are planning special coverage to mark the event.
With over 156,000 allied troops taking part the invasion that stretched across five sections of beach, D-Day marked the beginning of the liberation of German occupied France.
All told, an estimated 10,000 allied casualties were recorded with an estimated 4,000-plus killed. The operation was the largest seaborne assault in modern military history.
The invasion was also featured in the opening of the blockbuster film "Saving Private Ryan."