Fox Sports mixes augmented reality with legendary views for Women's World Cup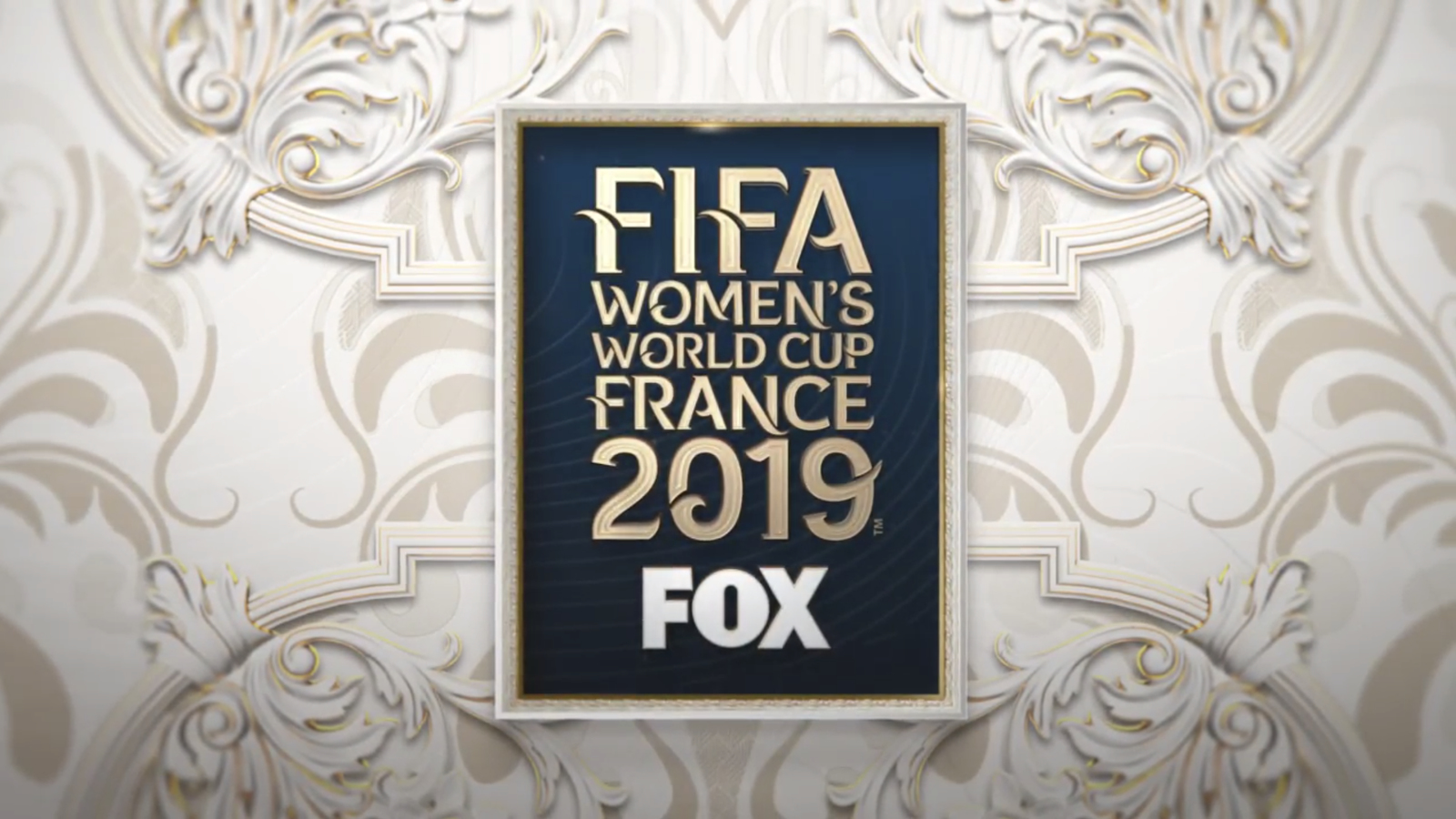 Fox's World Cup brand
For the on-air design, Drive Studio has crafted a complete package that builds upon the design vernacular used during Fox's past World Cup efforts.
With fleur-de-lis imagery wrapping the design, Drive notes the overall design aims to "embrace the international scope, scale, & flavor of the World Cup while also paying tribute to the environment, history, and culture of France."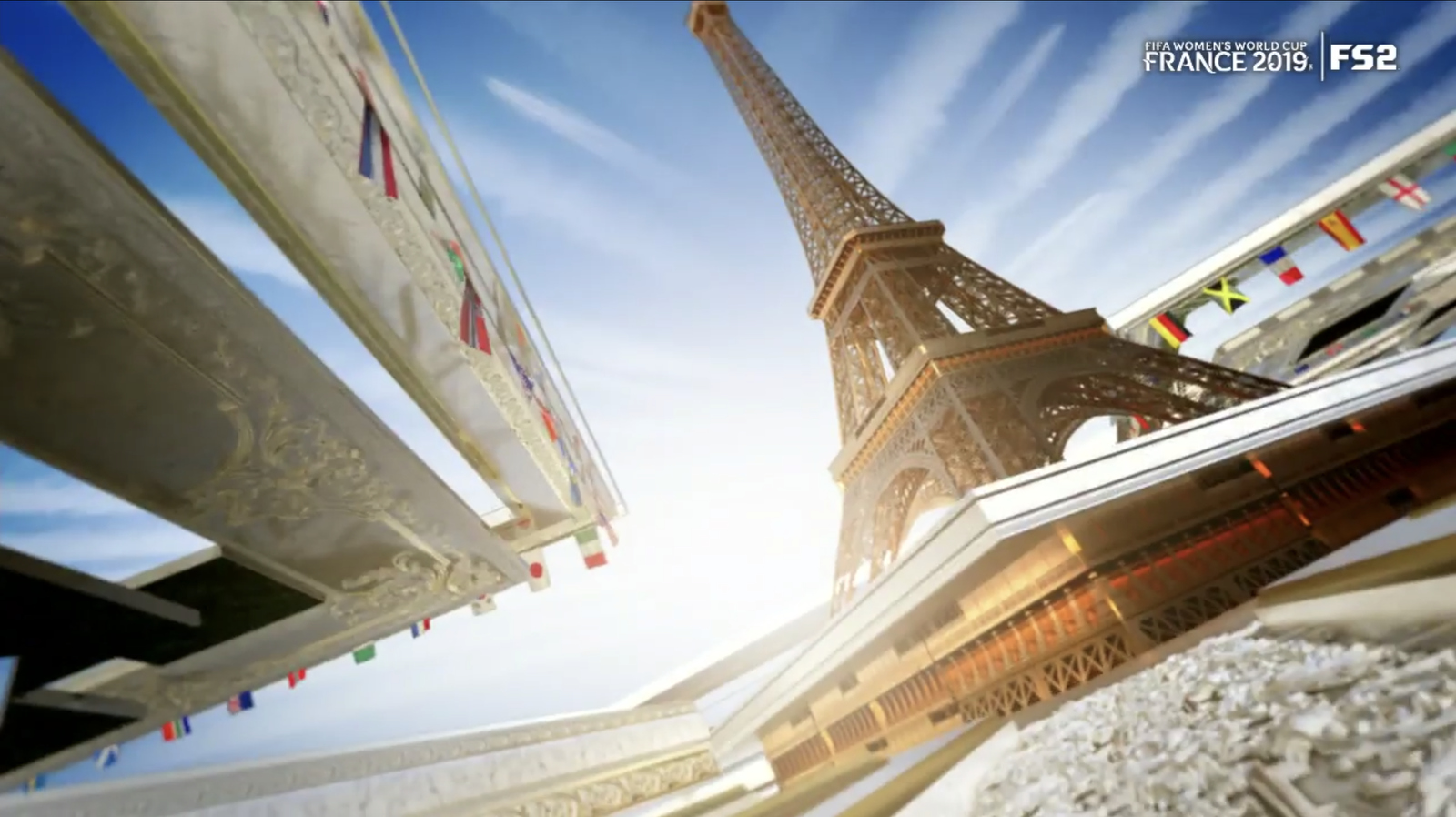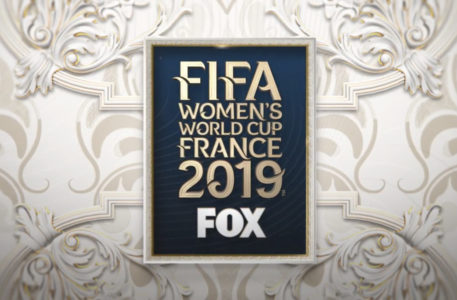 Motion Graphics
Fox Women's World Cup 2019
View more images of this project...
The full package includes multiple opens, bumps, interstitial elements, promos and monitor graphics which fully brand all parts of the coverage along with a toolkit of augmented reality elements.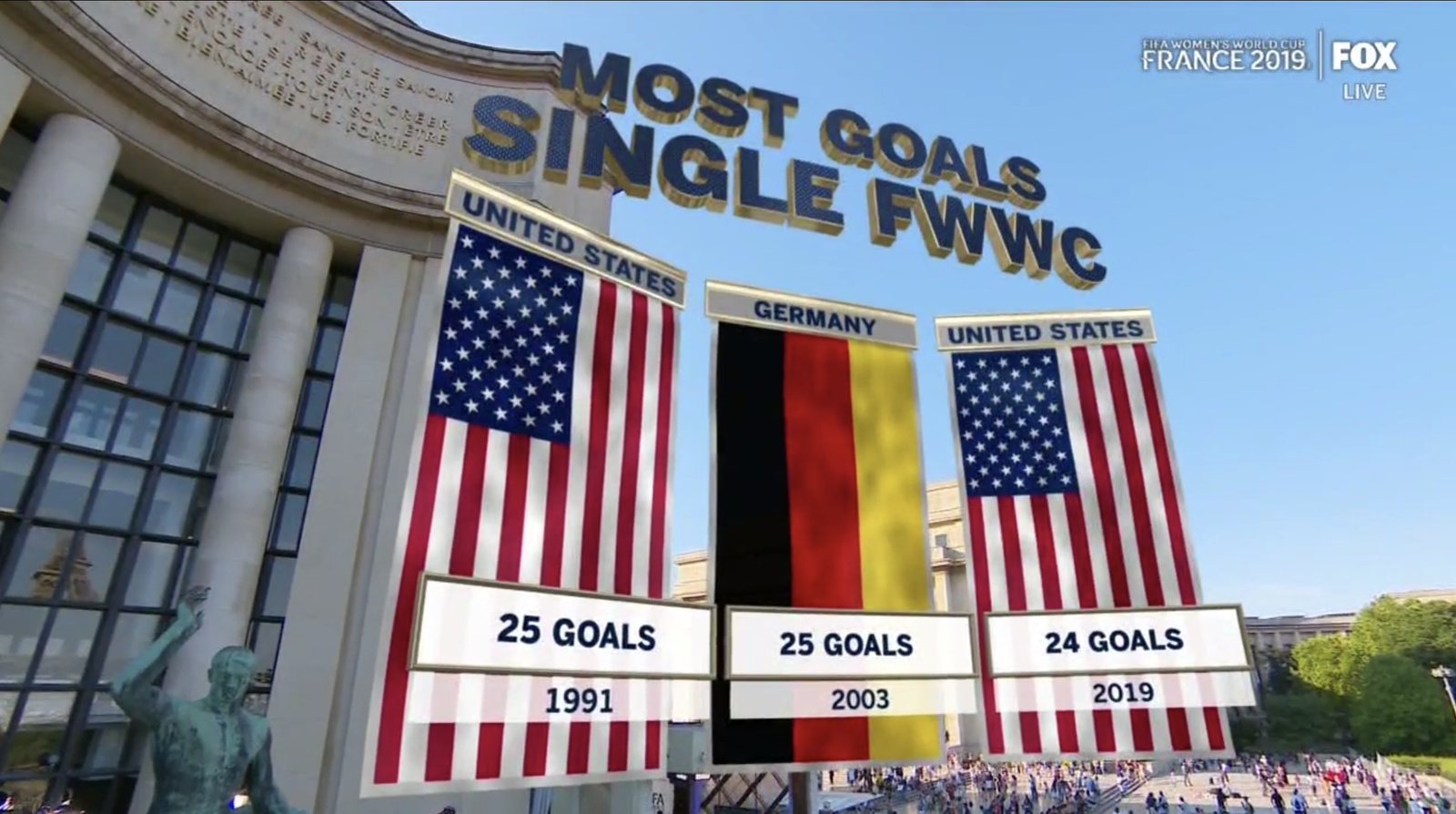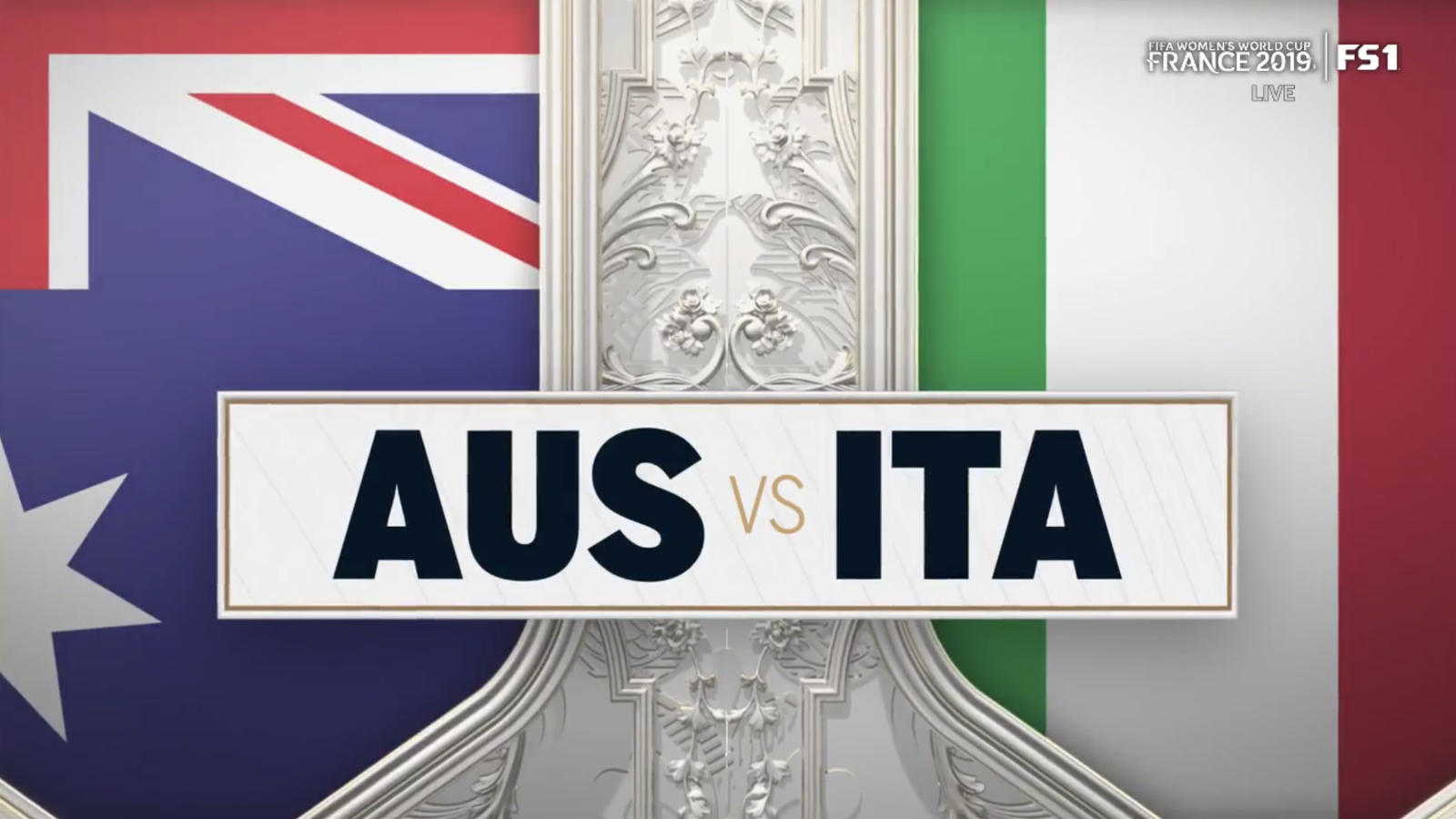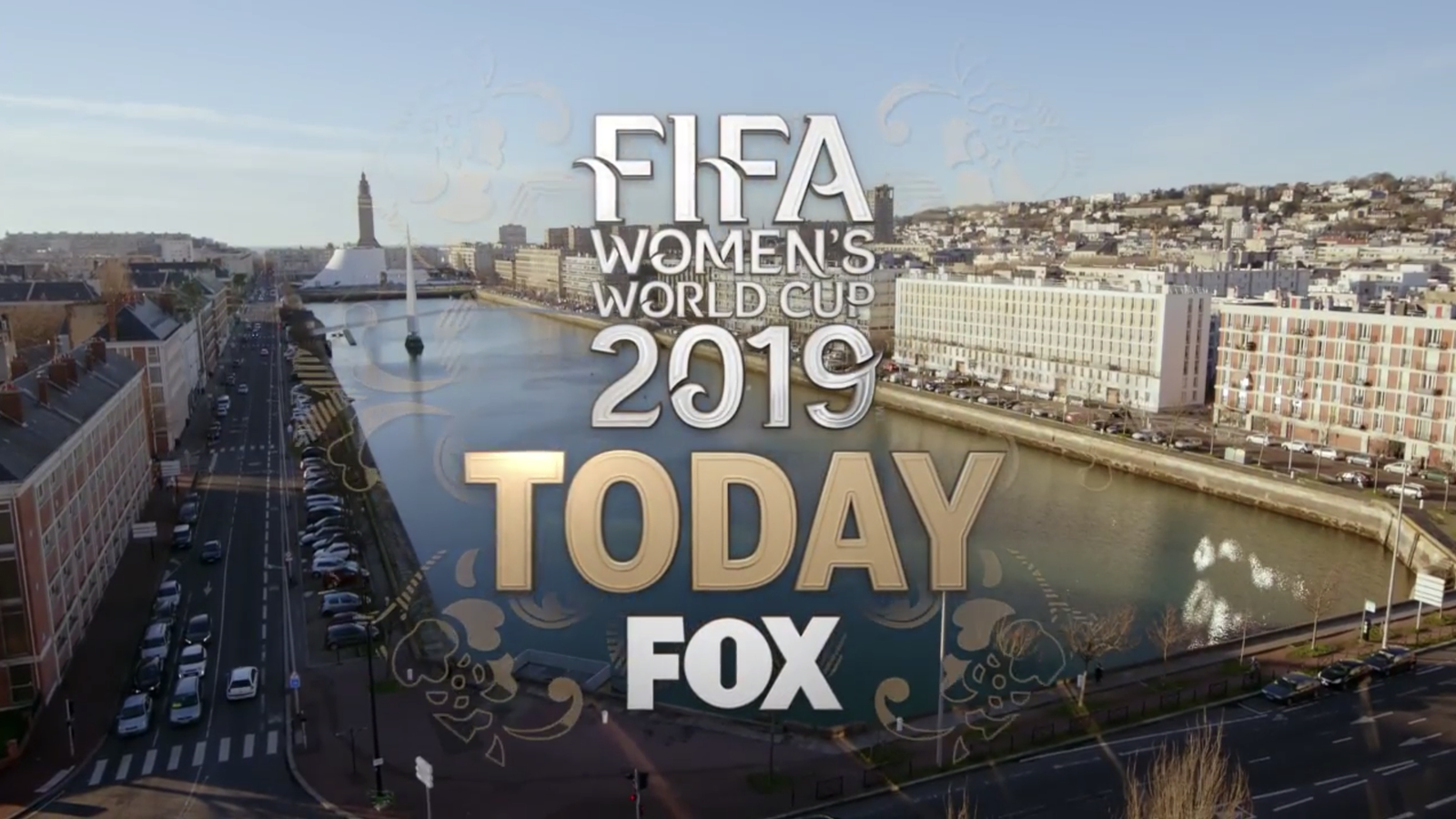 Similar to the 2018 World Cup, Drive has also recreated part of the unique Eiffel Tower setting in Unreal Engine to allow for augmented graphic overlays of both day and night scenes.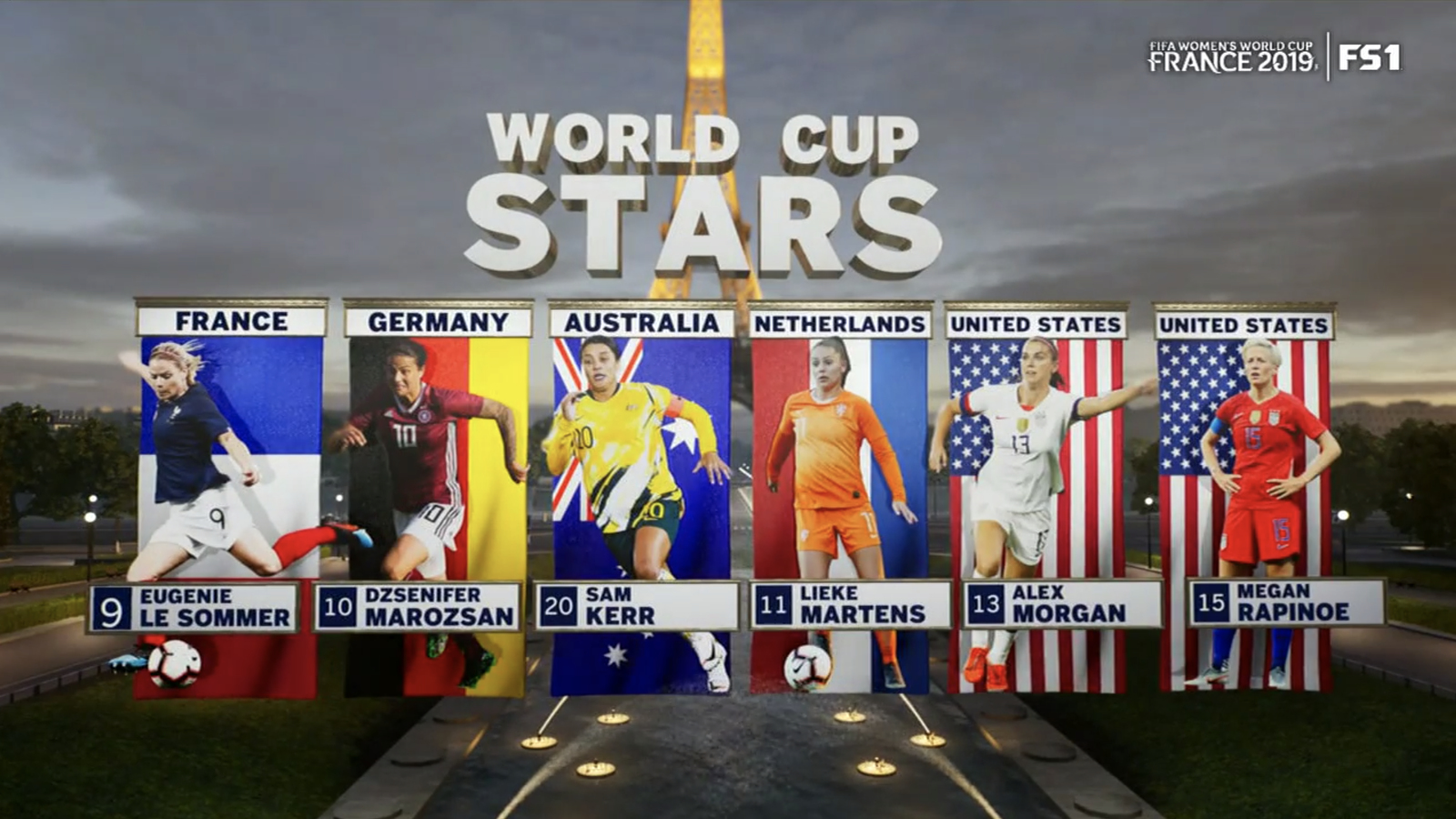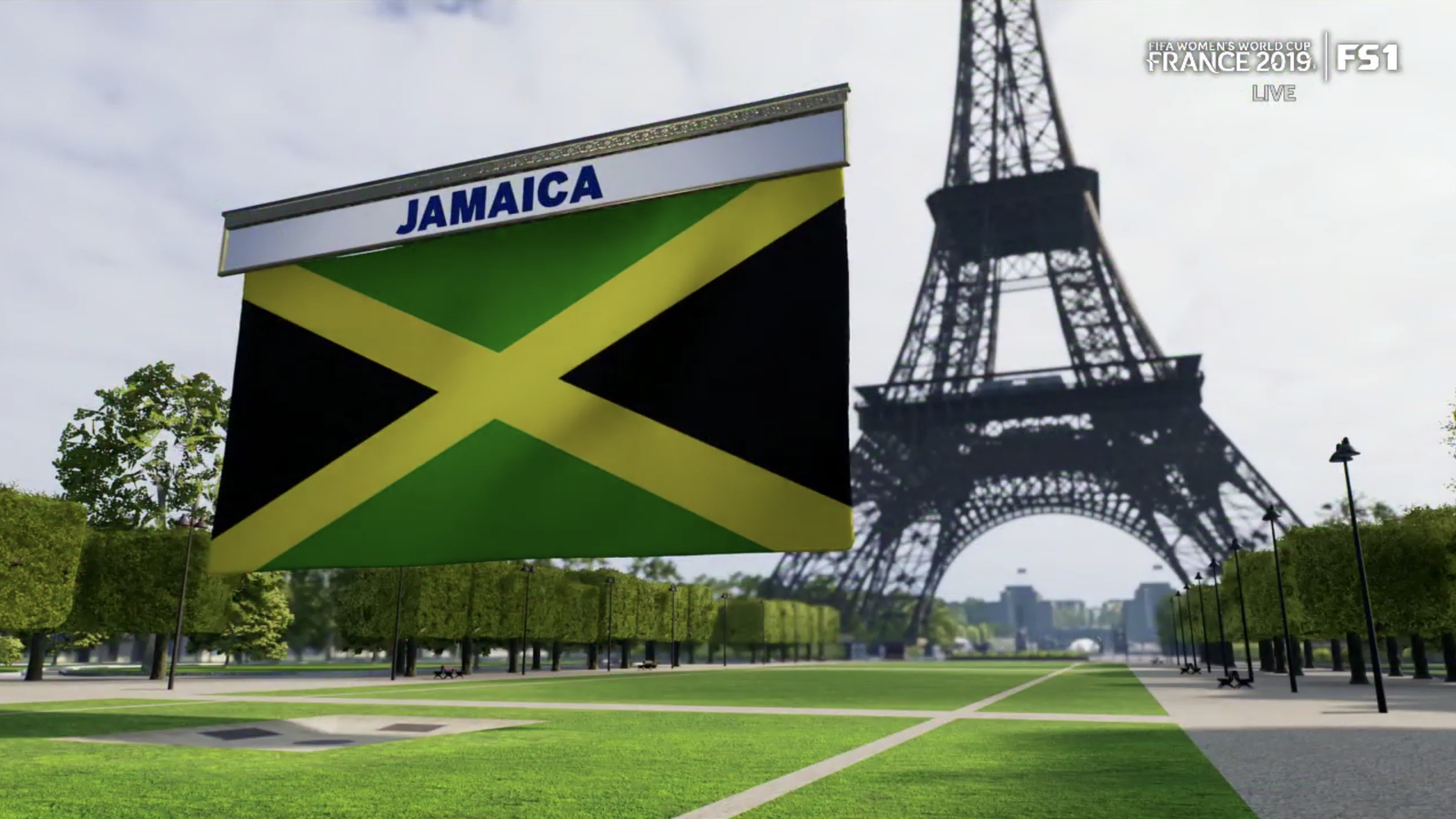 "We also endeavored to create an Olympic Spirit – the concept of multiple nations coming together, regardless of political agendas and cultural differences, united in sport," notes Drive. "[The] elements seamlessly blend to allow the brand to resonate the spirit of Fox Sports and it's loud and proud attitude."