Court TV launches with theme music from Stephen Arnold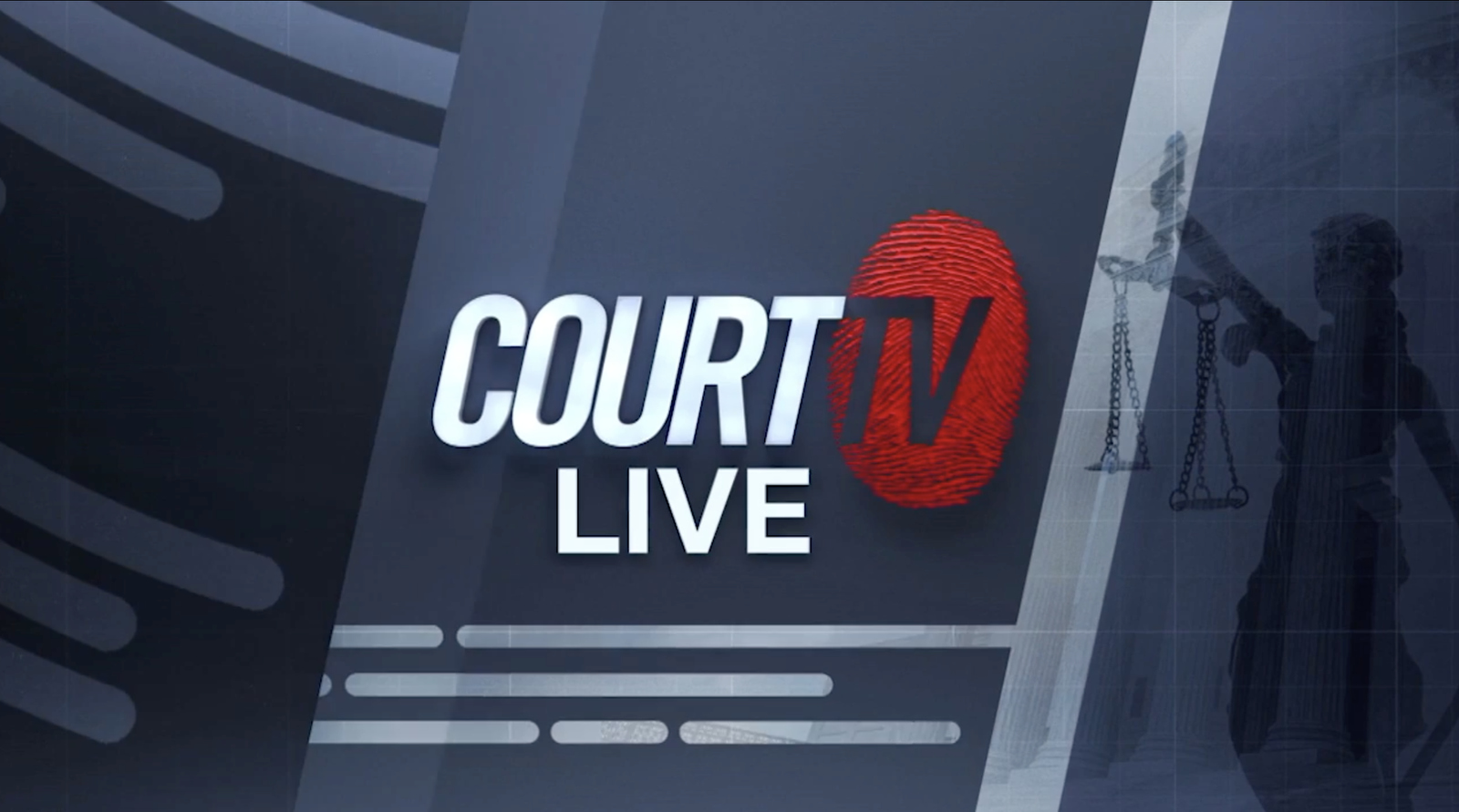 Court TV recently relaunched as a digital network with gavel-to-gavel coverage of trials, legal reporting and analysis.
As part of the launch, Stephen Arnold Music composed a suite of themes for the network to match the tone and emotion of the network's programming.
"Court TV is a 24-hour network with extensive live programming, so the custom music package built around a unique sonic brand plays a critical role in the presentation to our audience throughout each broadcast day," said Bryan Slonake of Court TV.
Stephen Arnold notes the music includes trumpets, trombones, French horns, violins, violas and celli, using all live orchestration.
"Creating a sonic brand for the relaunch of Court TV, a trailblazing network with a deep history, was indeed very special," said Chad Cook of Stephen Arnold Music. "Our team especially enjoyed the unique assignment of composing a music package that captures a sense of crime and justice."