How the networks are covering the Apollo 11 anniversary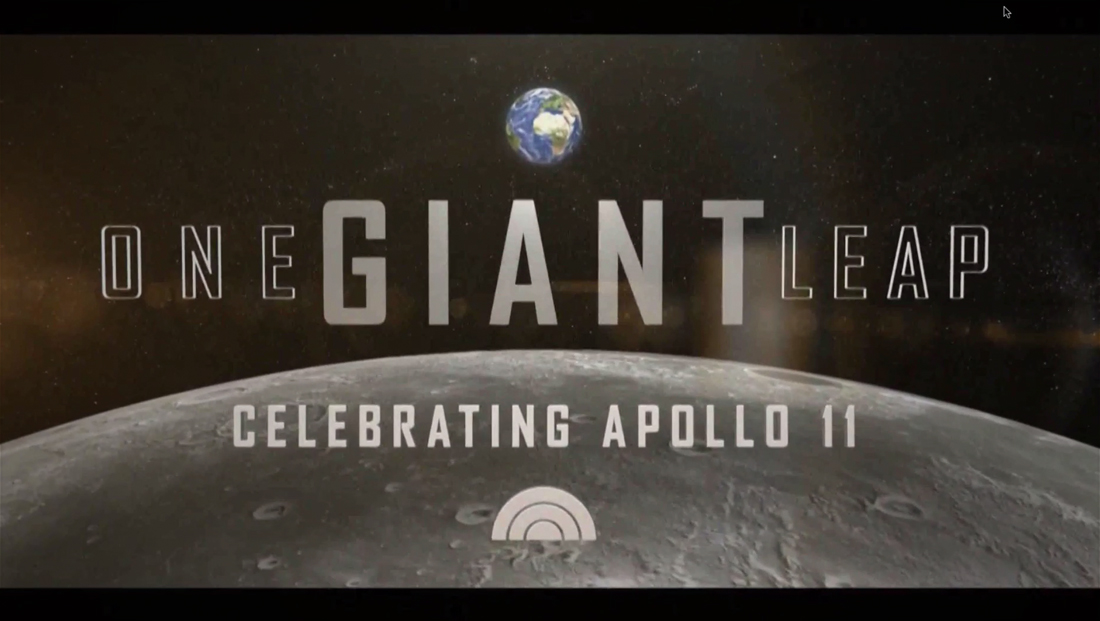 NBC News featured a preview on Monday's "NBC Nightly News," with a story on the restoration of mission control in Houston.

Tuesday on "Today," producers snuck in a moon themed wipe after teasing upcoming coverage.
NBC is branding its Apollo 11 coverage under the name "One Giant Leap," a reference to the famous "that's one small step for man, one giant leap for mankind" quote widely attributed to Armstrong when he first walked on the surface of the moon.
Apollo 11 landed on the moon on July 20, 1969 after a multi-day trip.