BBC overhauls on-air design with new type, focus on clarity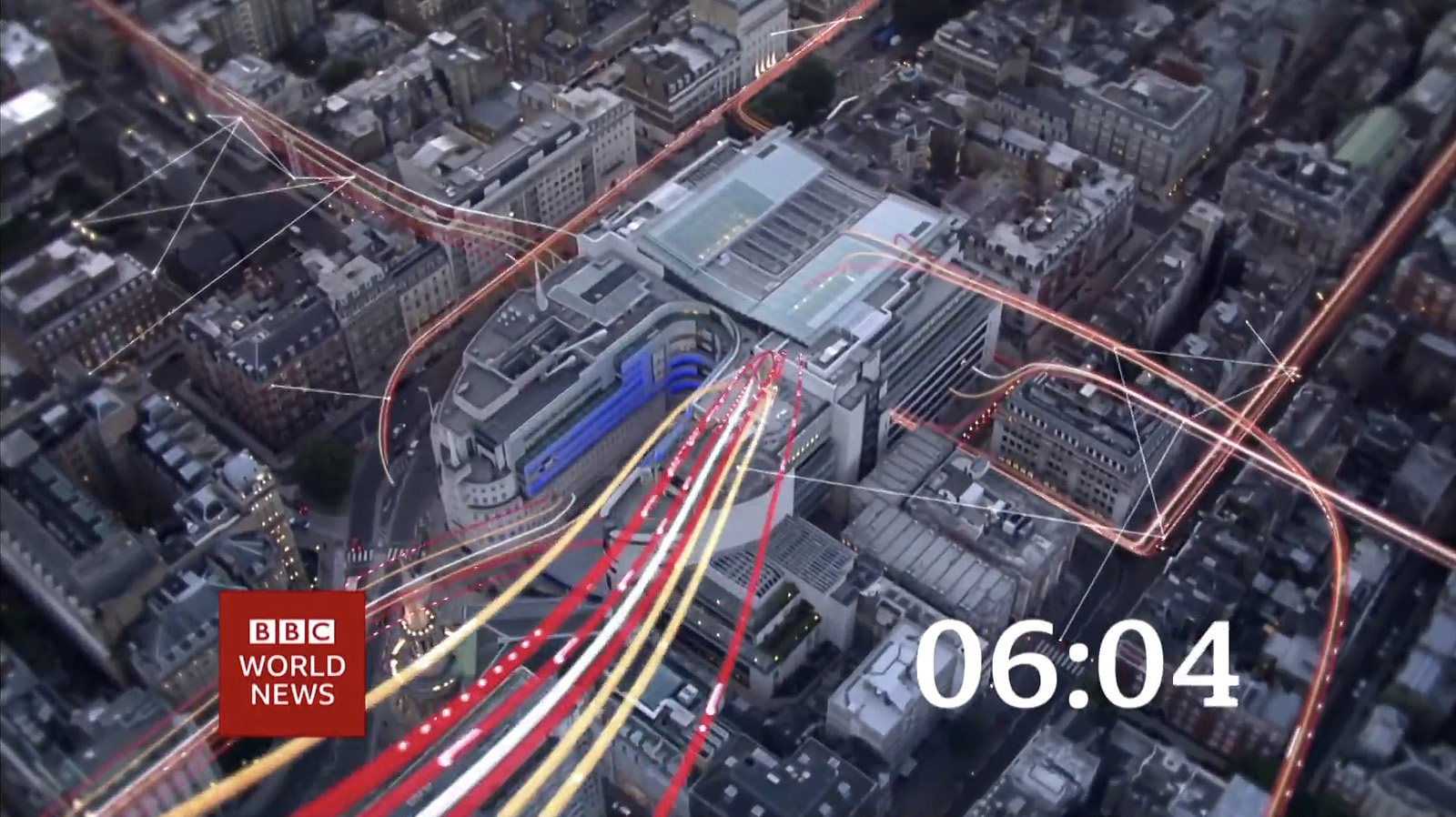 BBC News has launched a comprehensive rebrand that simplifies its presentation while bringing clarity on-air to its storytelling.
The changes can be seen across BBC's channels such as BBC World News, BBC News Channel and its national and regional news bulletins in the United Kingdom.
Driven by Type
At the center of the change is BBC Reith, the network's bespoke typeface commissioned from London firm Dalton Maag, which replaced Gill Sans.
The contemporary humanist typeface is designed with legibility in mind while still having a unique visual tonality that immediately associates it with the BBC.
Named after the BBC's founder John Reith, the typeface includes serif, sans serif and condensed versions across a variety of weights and is digitally optimized for use online and on-air.
BBC Reith first rolled out to BBC Sport, BBC Weather and BBC News Online.
Bringing Clarity to the News
BBC has had the same insert graphics for its news channels and bulletins since 2012, launching alongside the network's move to Broadcasting House and HD.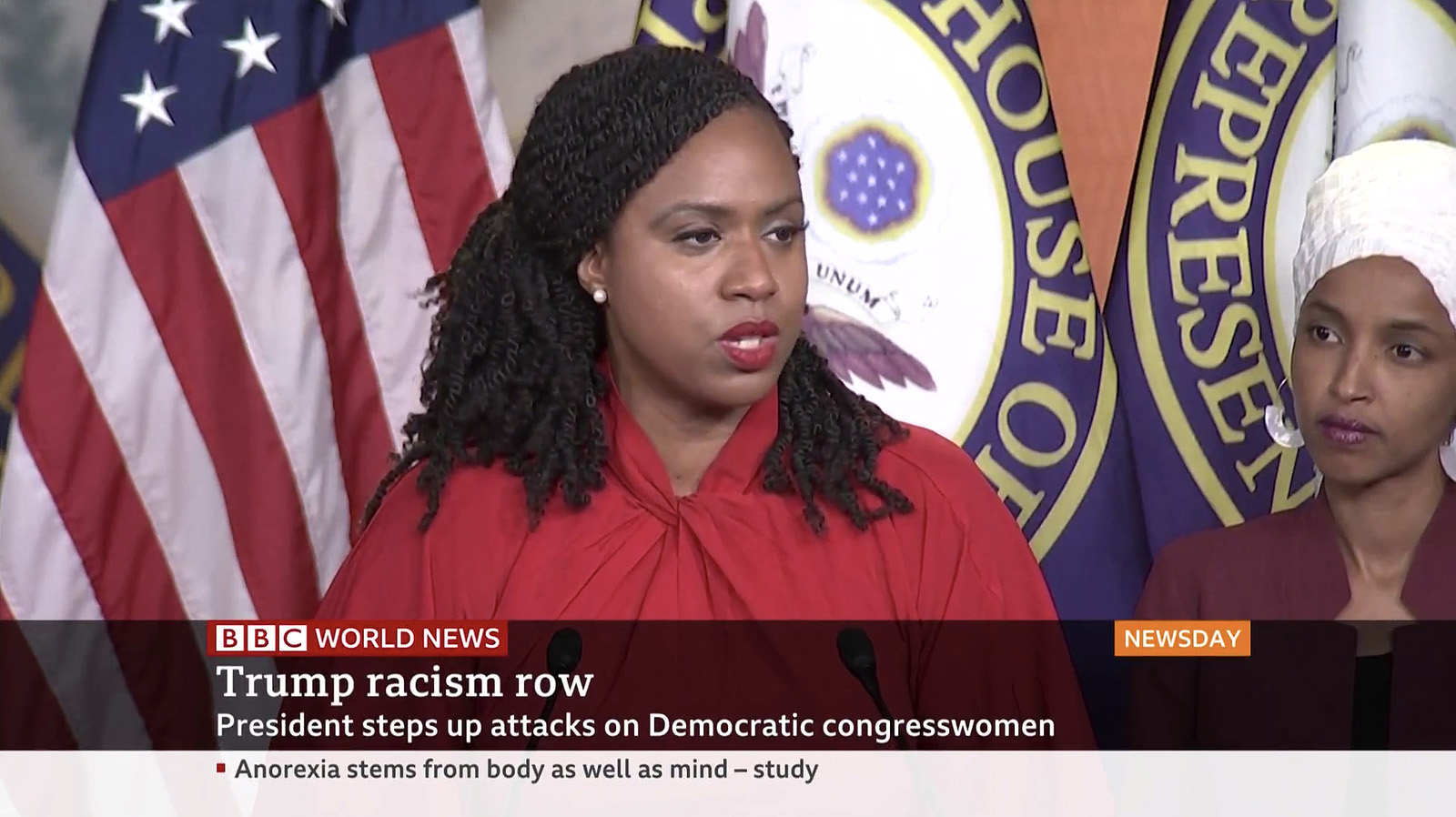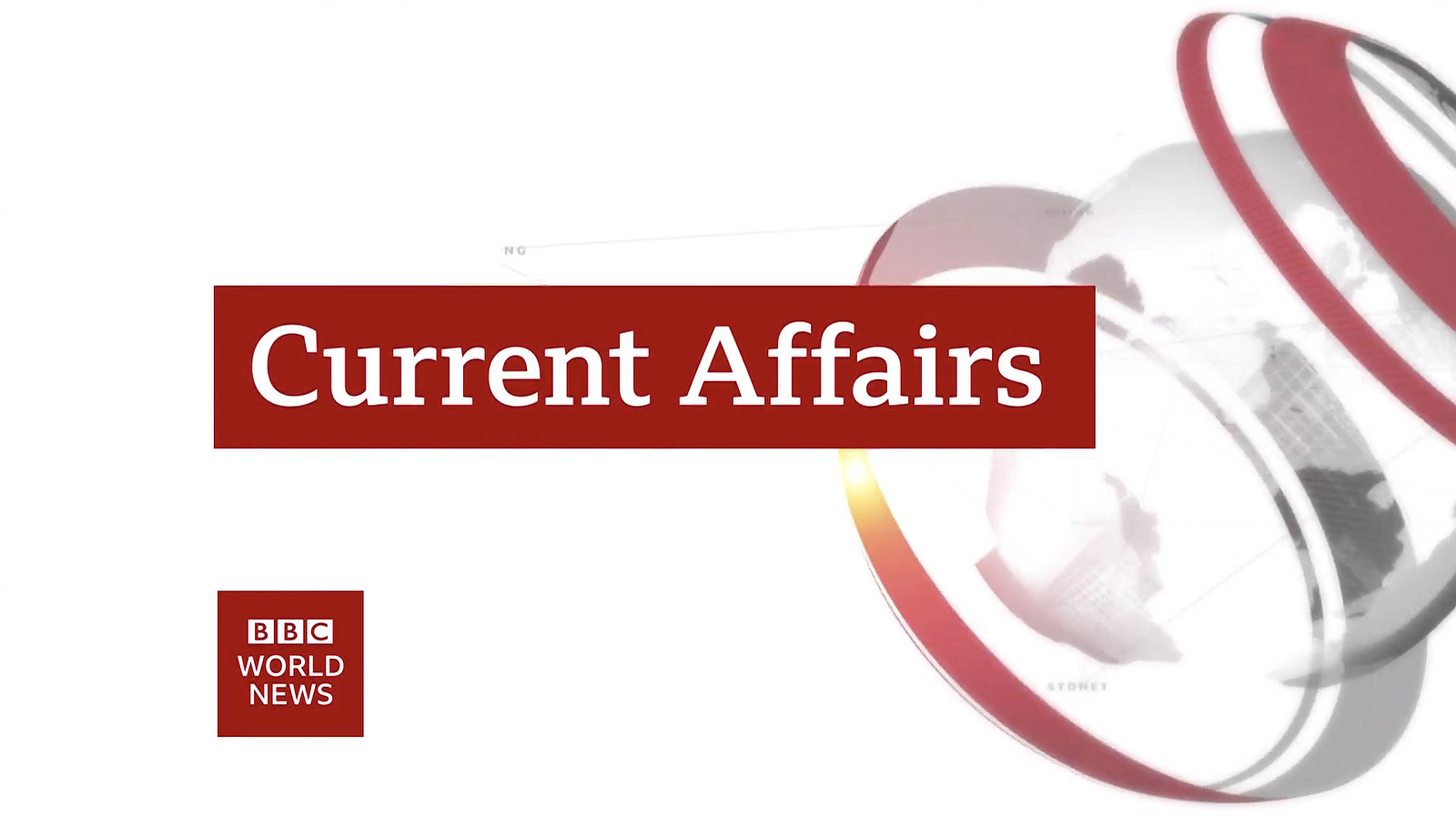 The new design, which first appeared on-air Monday, July 15, 2019, limits the overall color palette and uses a simplified design in an attempt to be accessible to a wider audience.
BBC notes that the new look was focus-grouped and the respondents found the new design clearer and easier to read.
"Helping our audiences understand the news, through clear and compelling storytelling, is at the heart of everything we do at BBC News. We live in an increasingly complex world, and it's clear our viewers and readers really appreciate the role visual design can play in helping them to understand developing stories and give clarity to the issues," writes Paula Thompson, design director of BBC News.
The latest in design, production and engineering
Subscribe to NewscastStudio for the latest delivered straight to your inbox.