Soon-to-be Chicago CW promoting new name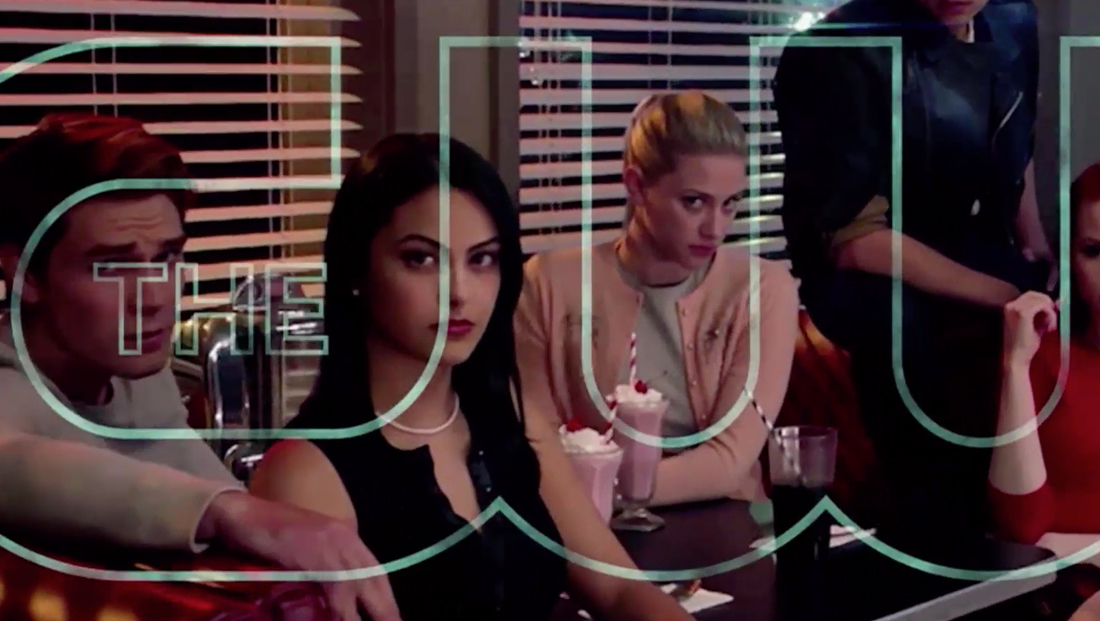 Following its announcement that it will become a CW affiliate, Chicago's WCIU is airing promos to help ready viewers for a series of changes set off by the new affiliation.
Currently an independent station, WCIU is branded on air as "The U," a moniker that is popular in the Chicago area.
Starting Sept. 1, 2019, however, WCIU is taking over the CW affiliation from WPWR, making it the third station to serve as the network's station in the Windy City in the past few years (WGN was the other station).
The promo is essentially divided into two parts — one emphasizing the CW part of the change and the other for what's happening to "The U" name.
Once WCIU becomes known as CW26 Chicago, "The U" name is moving to the digital subchannel 26.2 and inheriting many of that channel's shows.
This channel is known as "The U Too" but will drop the "Too" part Sept. 1, with that name presumably being retired from the Chicago TV scene.
WCIU will carry the CW's primetime and weekend programming blocks, with the rest of the schedule filled out mostly with syndicated programming including the new "Jerry Springer" court show and "Tamron Hall" at 4 p.m.
Hall's show was originally slated to air at 8 p.m. on 26.2, but it was since moved to 4 p.m. on CW26.
Springer's show is set to air at 1 p.m.
Both of these new shows will air when the station currently airs new and repeat episodes of "The People's Court" in two separate two hour blocks.
Starting in September, "People's Court" is moving to a back-to-back two hour block from 10 and 11 a.m.
Other shows are shuffling timeslots while a few are falling off the schedule or getting cut back to a single block.
WPWR, meanwhile, will continue to carry MyNetworkTV and most of the same syndicated programming.
WCIU's low rated morning show "The Jam" will air on the new CW26.
Meanwhile, the WLS produced 7 p.m. newscast on "The U" had been slated to move to 26.2 but the stations have since decided to cancel the newscast.
Correction: An earlier version of this story incorrectly described the future of the WLS newscast on The U.