Take a glimpse inside of BBC's Premier League island 'world'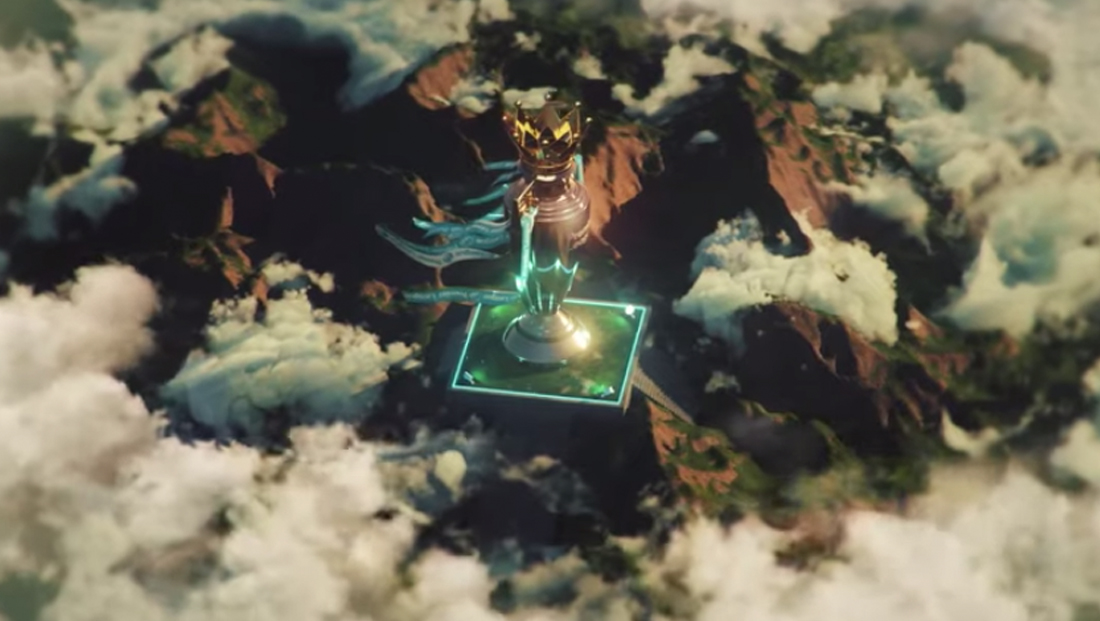 BBC Sport's new look for its Premier League "Match of the Day" coverage takes fans through a series of "islands" that pay tribute to the teams and spirit of the sport.
The new look, created by Noah Media Group, is appropriately titled "Islands of Football" and centers around detailed 3D renderings of a sort of fantastical land separated by waterways.
Perched throughout the imaginary world are large square platforms that serve as the base for everything from an oversized trophy and towering renditions of team mascots to stadiums, castles, bridges and other structures.
Much of this imagery is ringed by clouds — which adds a sort of mysterious look to the "islands" — while the sky is filled with transparent video clips of key players.
Other elements take the viewer deeper inside the "world" with more detailed views of stadium-inspired elements.
In addition to the detailed landscapes and 3D models created using Cinema 4D with Redshift, the design also incorporates typography to help identify that day's match.
The lettering is tightly integrated into the scenes — whether it be "on the field" of a square shaped soccer pitch, on field-side signage, floating like a flag next to the giant trophy or dramatically intersecting where two walls meet.