Reuters Connect announces first three partner apps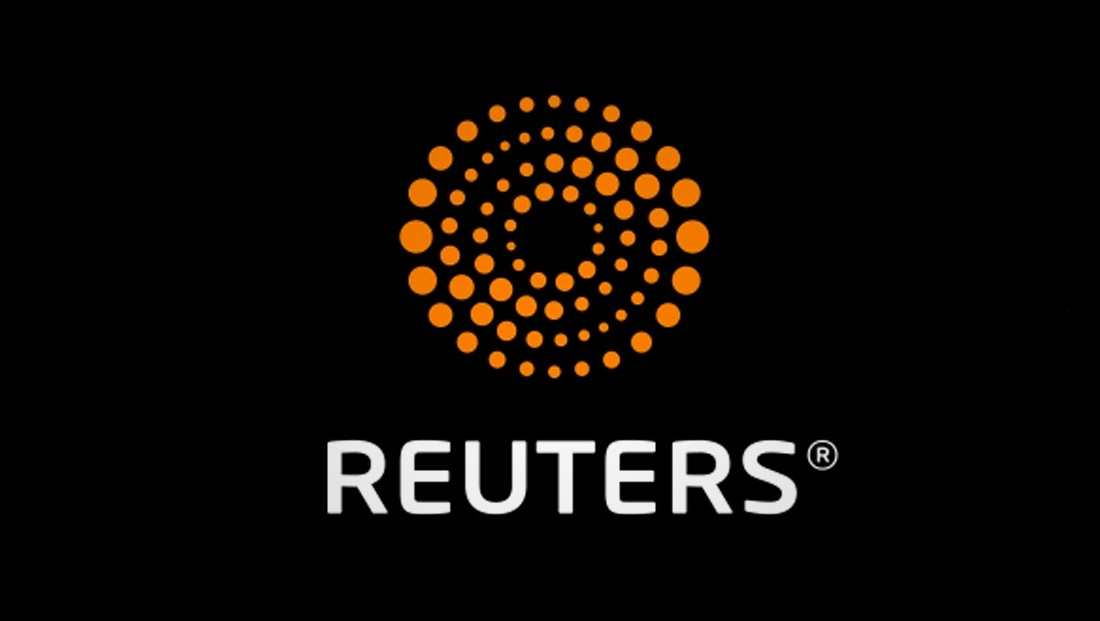 Reuters will enhance its digital content platform Reuters Connect with a variety of production apps offering creation, production and editing services from a range of partners.
Reuters Connect already offers more than 15 million pieces of content from the Reuters newsroom and some of the world's most respected media organizations.
Later this year, production partners will join the platform to create a productivity suite featuring a range of services designed to help Reuters Connect customers of all sizes manage their workflow.
The first three partners are:
Stringr: a video marketplace offering custom footage from both professional and amateur videographers (initially available in U.S. and U.K. only)
Amper Music: providing AI-generated, rights-cleared soundtracks and music
InVideo: an online video editing tool enabling creation and editing of video-on-demand
Services from these partners will mean Reuters Connect customers can access production tools along with other content.
Further productivity partners will be announced later in the year.