Vice News channels video games, anime for special on 8chan founder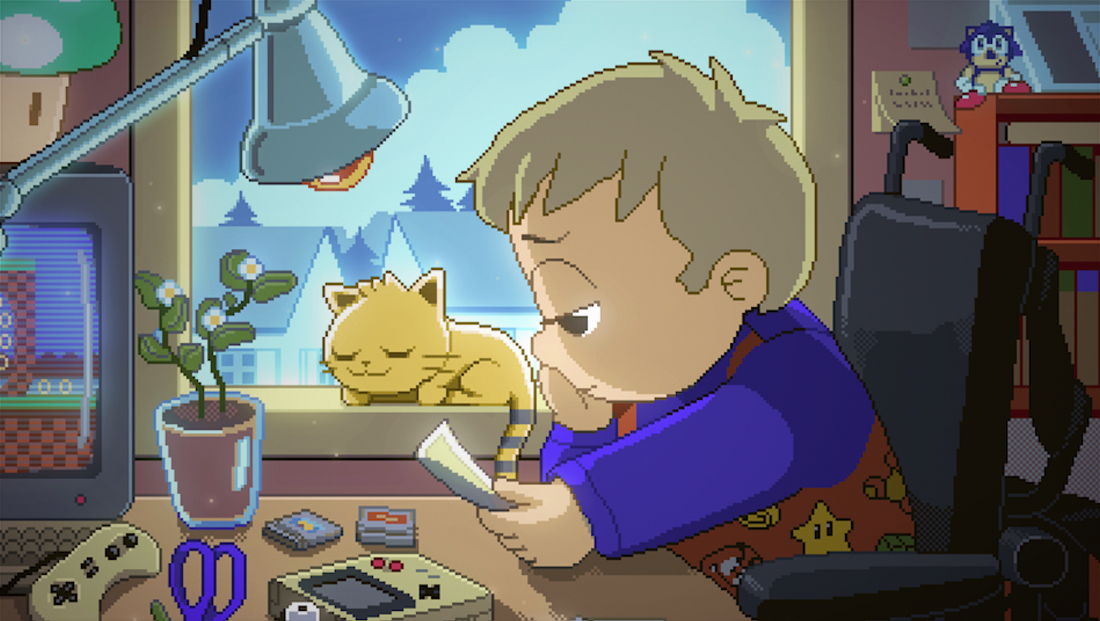 "Vice News Tonight" created a special edition that blended real life footage and an exclusive on camera interview with 8chan founder Fredrick Brennan with colorful animated sequences inspired by video games and anime.
Reporter Elle Reeve talked with Brennan, who lives with osteogenesis imperfecta, more commonly known as brittle bone disease, about how he founded the site and what it's become today.
8chan is an image and message board site that has been the source of a wide range of controversies centered around its role in conspiracy theories, alleged spreading of child pornography and harassment campaigns and, most recently, as a platform for alleged mass shooters to post manifestos.
The day after the El Paso shooting, 8chan was taken off of the so-called "clearnet" — meaning it's no longer publicly available on the Internet. The site has remained accessible on the darknet, though.
Law enforcement officials have said they are "reasonably sure" that a white nationalist, anti-immigrant manifesto posted to 8chan shortly before the Texas shooting was posted by the alleged perpetrator.
In order to tell the story of how Brennan founded the site, Vice was faced with the challenge of putting compelling visuals on screen.
There is relatively little imagery of Brennan available and, since much of the storytelling requires a backstory, it was even more challenging to find a way to illustrate those formative years.
"So many of the pivot points in Brennan's personal and professional lives were informed by his relationships with gaming, technology and animation. Bringing those sections to life through the visual worlds he has passed through just made sense to us," explained "Vice News Tonight" senior producer Ruben Davis.
During the interview, which was taped in the Philippines, Brennan explained how he started using the unrelated but similarly named and functioning site 4chan.
"My whole life became about the internet. And my real life stopped mattering to me," Brennan told Vice.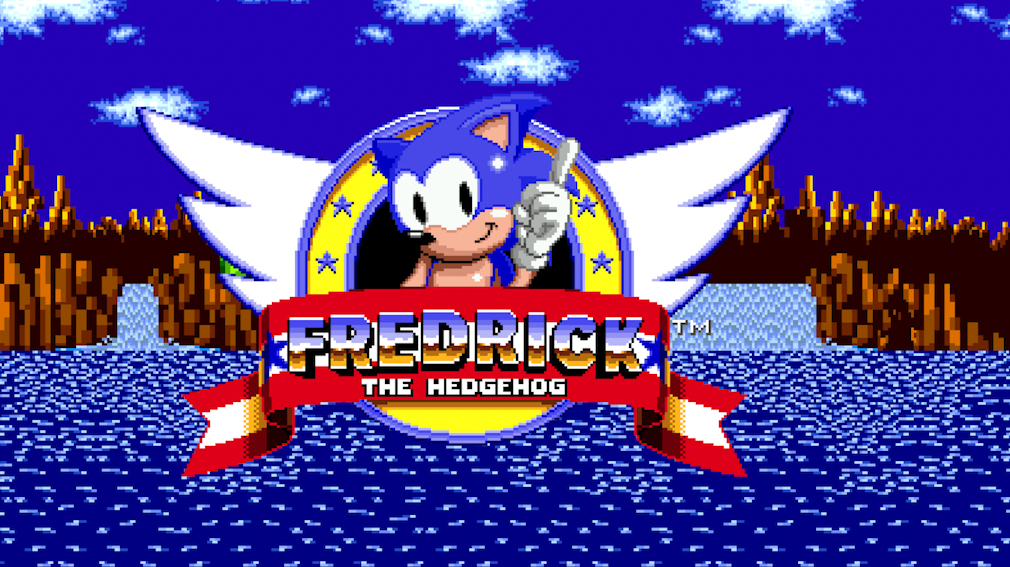 The animation illustrating these earlier scenes were designed to reflect a "relatively childlike world" using 8- and 16-bit inspired animation.
"(This) set us up well for Brennan's eventual joint discovery of anime and the darker parts of the Internet," explained Davis.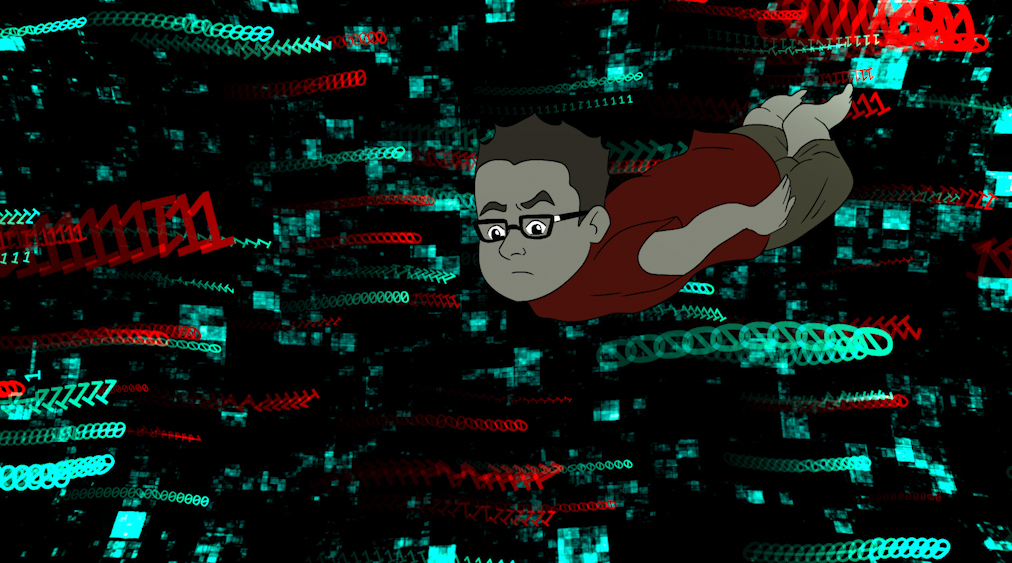 Brennan told other parts of his story, including the childhood acknowledgement of his genetic bone disorder, entrance into foster care and his first sexual experience all leading up to the founding on 8chan while, according to him, on psychedelics.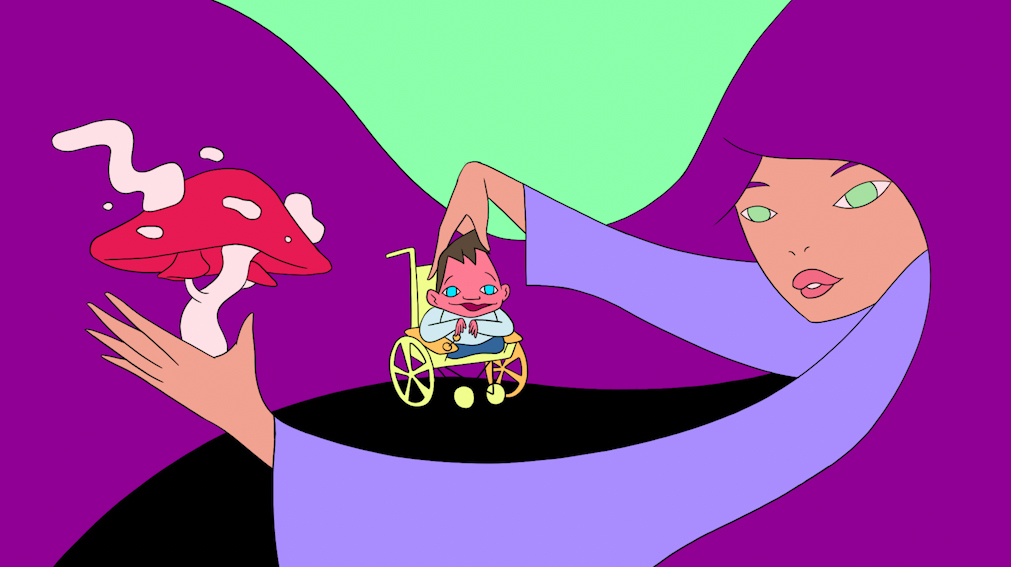 "In imagining how to tell this story, each of its chapters felt so visually distinct from the next that maintaining visual consistency was a concern. Dipping in and out of live action and animation allowed us to keep up the momentum of the story, while letting the animation style evolve along with the narrative," said Davis.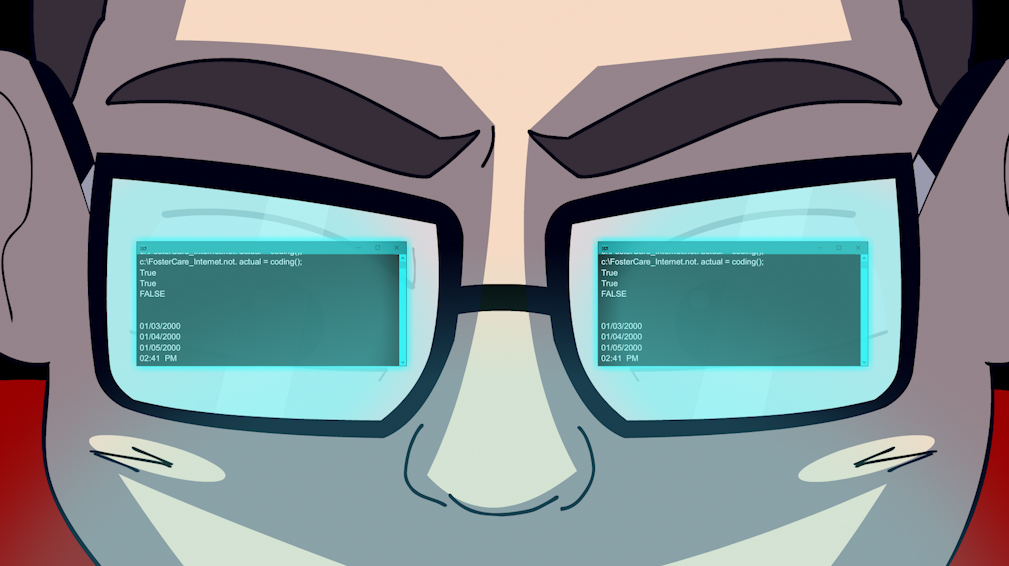 To create the 8chan story, Vice worked with the Brooklyn animation house Cartuna, which had previously worked on an animation piece for Vice on Pope Francis.
That project was a quicker turnaround — Vice handed over a script on a Friday and Cartuna's animation was ready to air by Monday.
With this project, however, Cartuna had about three weeks to create all of the animations needed to complete the 30 minute special, which ultimately combined live action and interview shots with animation.
Cartuna had a crew of 15 people who worked on the project.
The anime-style segments were all created in Adobe Photoshop.
"The team at Cartuna put a premium on drawing Brennan's body in a way that was scientifically accurate and gave him dignity," said Davis, even going to the extent of using X-rays, medical diagrams and video of Brennan to build a skeletal structure model that could be referenced throughout the creative process.
Anime segments drew heavily on NEET culture — not in education, employment or training — as well as team favorites such as "Ghost in the Shell" and the "Matrix."
For the video game style segments, Photoshop, Toon Boom, Procreate, Pixaki and Adobe Premiere were used.
Project credits
Animation by Cartuna
Supervising Producer Adam Belfer
Animation Producer Shannon Brown
Producer James Belfer
Animation Director Mike Scott
Animation Director Numecaniq
Animation Director John W. Lustig
Animator Keith Garces
Animator Mitchell Zemil
Junior Animator Hannah De Nichilo
Background Designer Kevin Scarbourgh
Storyboards/Animator Travis Johnson
Character Designer Joseph Canlas
Animation Editor/Compositor Ben Bishop
Compositor Dave Eber
Pixel Artist Christopher Kelsall
Photos and animation images courtesy of HBO and "Vice News Tonight."
The latest in design, production and engineering
Subscribe to NewscastStudio for the latest delivered straight to your inbox.