NBC launching LX next gen news network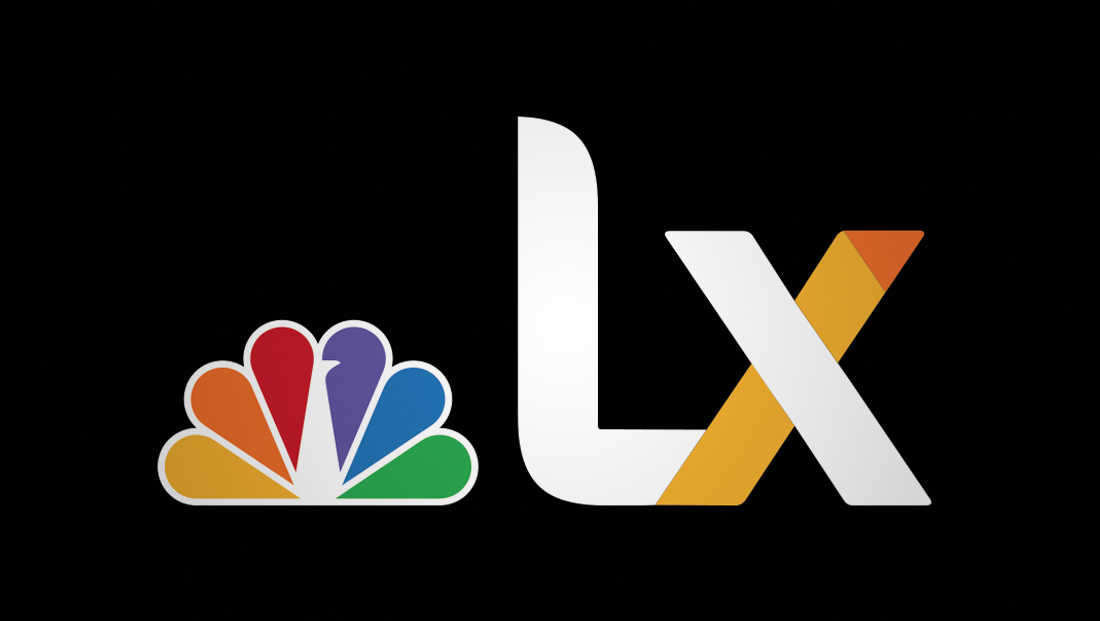 NBC is reincarnating the "LX" branding as a millennial and Gen Z focused streaming news platform.
The "LX" name has been "backronymed" to stand for "Local X" — with NBC further explaining that "X" signifies the "exponential abilities that LX has in telling our communities unique stories."
The service is part of NBC's owned television station group and will feature content from a crew of "visual storytellers" based in major markets across the U.S.
LX is initially being offered at its website, lx.com, and on YouTube, but NBC plans to expand it as an over the air and streaming offering in 2020.
It's not immediately clear how the stations will air content over the air, though making it part of a digital subchannel is a likely option.
NBCUniversal Owned TV Stations also operates Cozi TV, which is available on its O&O stations' subchannels as well as other non-NBC owned stations across the country.
It is also typically available as a separate channel on many cable and satellite services.
For a logo, the NBC introduced a white and gold design that blends the "base" of the "L" with the lower left cross stroke of the "X." The NBC peacock is also included in some lockups.
This stroke is accented in two shades of yellow — including a small, triangular-shaped accent at its upper right terminus, which is mildly suggestive of either the iconic NBC peacock icon's feathers or peacock head.
In many ways, the effort is similar to the CBSN offering CBS News launched in 2014, though it is only available as a streaming and OTT offering.
NBC's use of the "LX" name goes back to 2008 when it acquired LXTV, two years after it was launched as a broadband network and website.
Around the time, NBCUniversal had acquired The Weather Channel from Landmark Communications and subsequently announced it would shut down its local WeatherPlus branded subchannels that were offered on many of its owned and affiliated stations.
That triggered an announcement that NBC would launch 24 hour news and entertainment offerings under the "Nonstop" branding. New York Nonstop was first in June 2010, with Philadelphia, Washington, D.C., Chicago, California, Dallas and Miami versions launching through 2011.
Part of that effort, in turn, was LXTV providing lifestyle and entertainment programming for the channels to supplement other content such as locally produced newscasts.
In late 2011, NBC announced it would covert the local iterations into a single offering called "NBC Nonstop" and that it would also start carrying reruns of classic TV shows.
However, by 2012, reported emerged that NBC was considering changing the name of the network — with "Bob TV" reportedly one of the names under consideration.
Eventually, NBC launched Cozi TV which, like its competitor MeTV, centered around classic reruns. NBC Nonstop never formally launched, though Cozi was, in many ways, its successor.
LXTV (which NBC now stylizes as LX.TV) still technically exists and provides content and management support for Cozi TV, NBC owned stations and, now, LX, as well as NBCUniversal's Spanish language TeleXitos.
In addition to LX, NBCUniversal also runs NBC News Now, a national streaming news network and will debut Peacock, an entertainment focus streaming platform in 2020.