Al Jazeera English decommissions newsroom studio for upgrade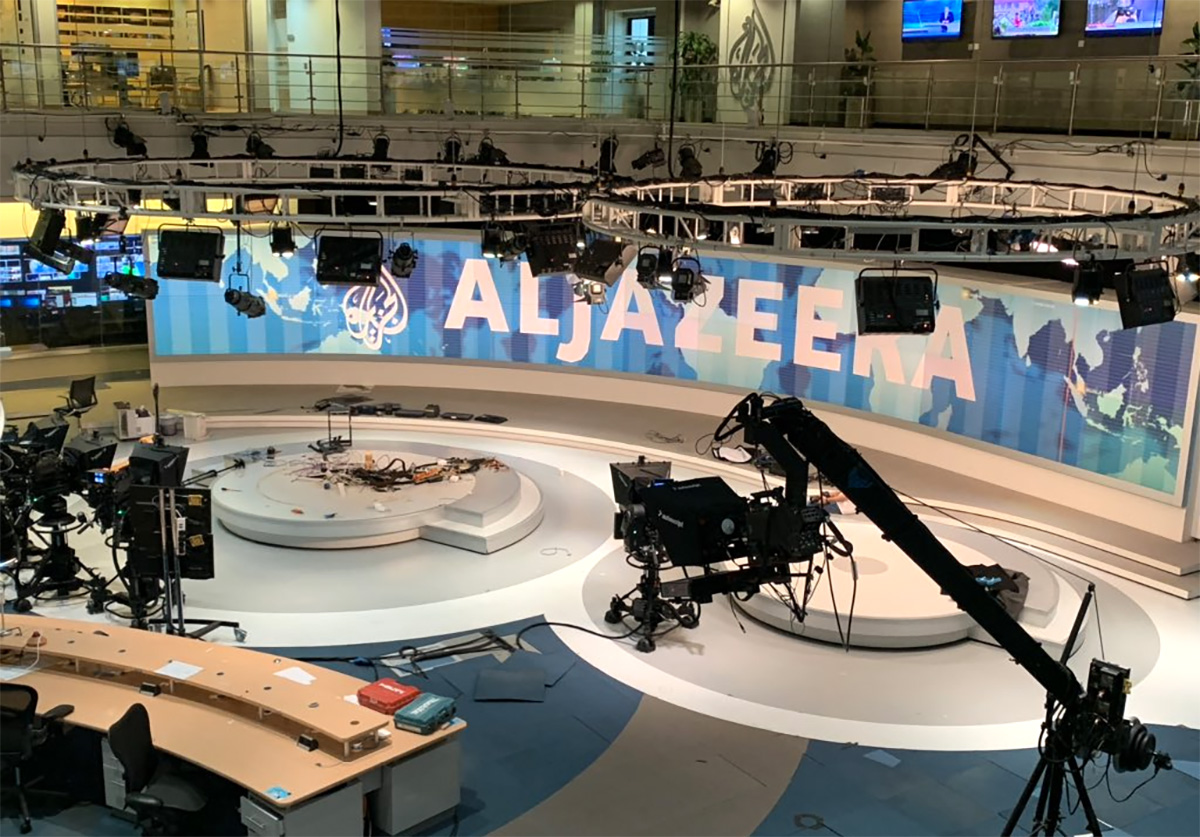 Al Jazeera English will have a new on-air appearance come 2020, as work begins on updating its Studio 11 newsroom set in Doha.
The space, which has served the network since its launch in November 2006, has seen nearly 14 years of daily usage and is a recognizable element of the network. News updates begin with a camera jibbed through the newsroom toward the sweeping video wall.
Until the new Studio 11 and newsroom is ready, the network has moved broadcasts of "Inside Story," "Counting the Cost" and "Planet SOS" into Studio 14, normally the home of Al Jazeera Arabic's morning show and previously of "NewsGrid," along with Studio 12.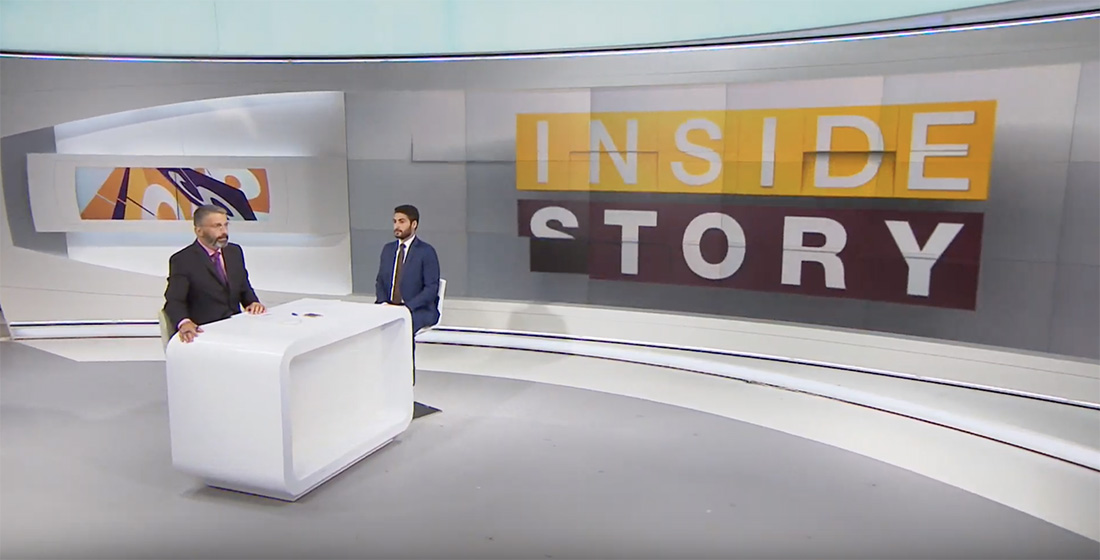 Studio 12 was formerly a flexible space that was used for shows like "Inside Studio," but has been redone as a virtual studio with a chromakey cyc and camera tracking system. This allows Al Jazeera English to re-create part of its set for the transition, albeit virtually.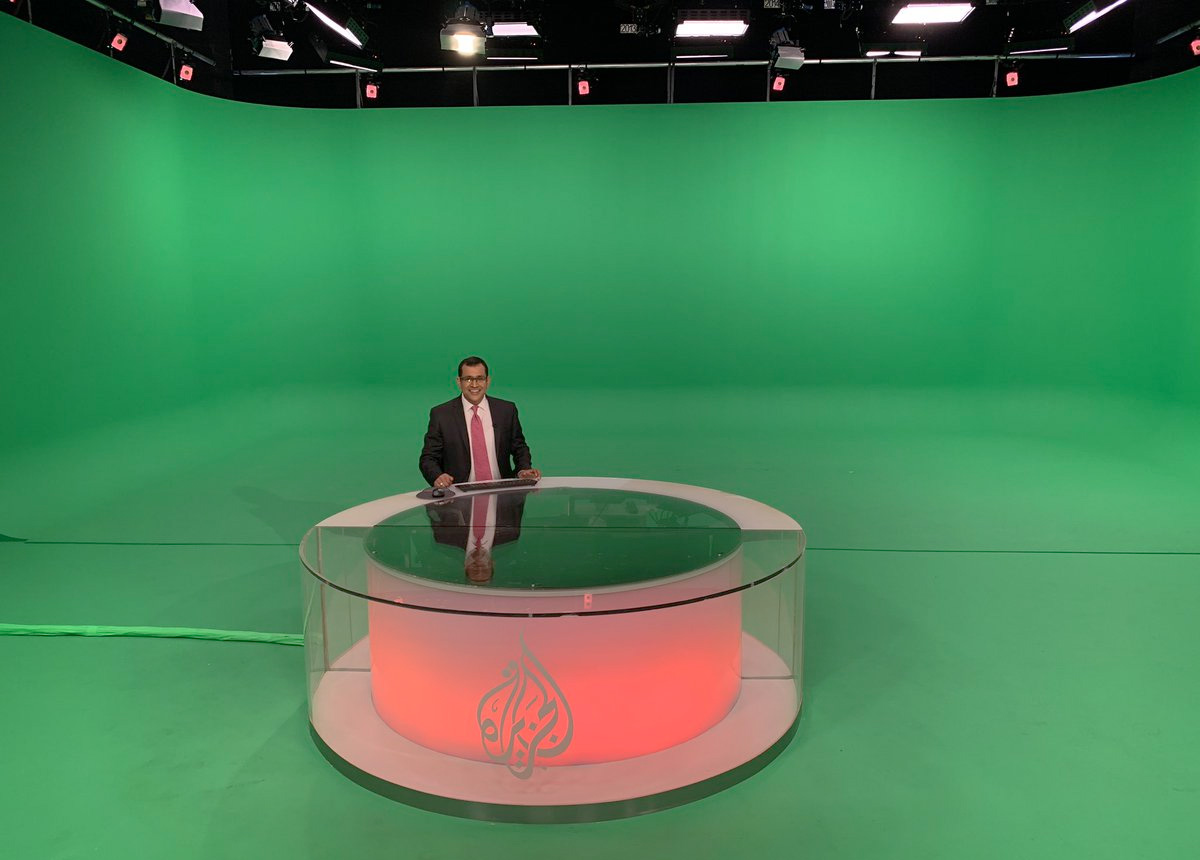 The network's old desk, from Studio 11, has also been relocated to the virtual studio.
Al Jazeera Media Network last saw large-scale changes in 2016 with the addition of a new building to its Doha campus, housing the newsroom studio of Al Jazeera Arabic and Studio 14, alongside a variety of control rooms and workspace.
12:32GMT. The final broadcast from @AlJazeera's Studio 11, after nearly 14 years. @afinighan presenting. pic.twitter.com/qOGdULkQuC

— Kamahl Santamaria (@KamahlAJE) October 4, 2019