Moov selects Brainstorm as virtual studio partner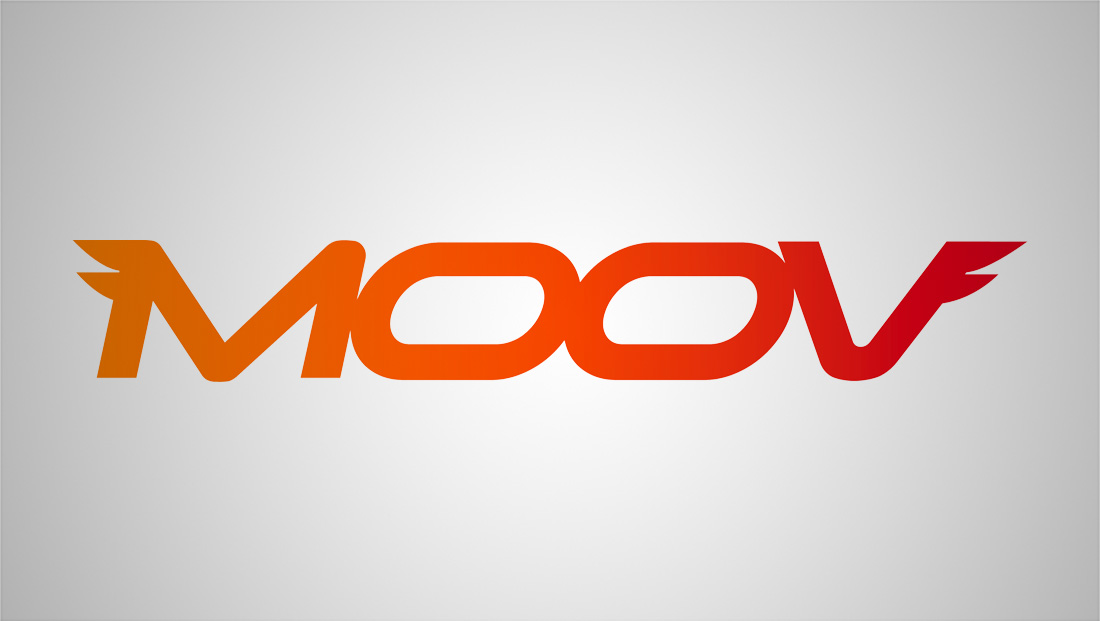 Subscribe to NewscastStudio's newsletter for the latest in broadcast design and engineering delivered to your inbox.
Moov, a United Kingdom-based graphics company, has selected Brainstorm solutions.
Moov will use Brainstorm's InfinitySet, the virtual set and AR solution, and Aston, the motion graphics creation and playout solution, for new projects the company will develop in 2020 and beyond.
"Our clients have increasingly demanding requirements for graphics and virtual reality, and we found Brainstorm the perfect partner to fulfil such needs" said Nevil Appleton, Director and Co-founder of MOOV. "Along with its flexibility, reliability and clever integration of Unreal Engine, Brainstorm also has proven and robust data integration which allows us to further expand the system's capabilities and match our requirements."
"Our heritage and experience of over 25 years in developing advanced real-time graphics and virtual sets applications were crucial in achieving this agreement. In essence, Brainstorm's solutions, providing state-of-the-art, photorealistic results combining on-screen graphics and augmented reality objects in hyper-realistic virtual sets that are indistinguishable from reality, were key factors in reaching a decision to cement a long-term partnership between our two companies," said David Alexander, Brainstorm's Commercial Director.