CBSN Bay Area launches from newsroom space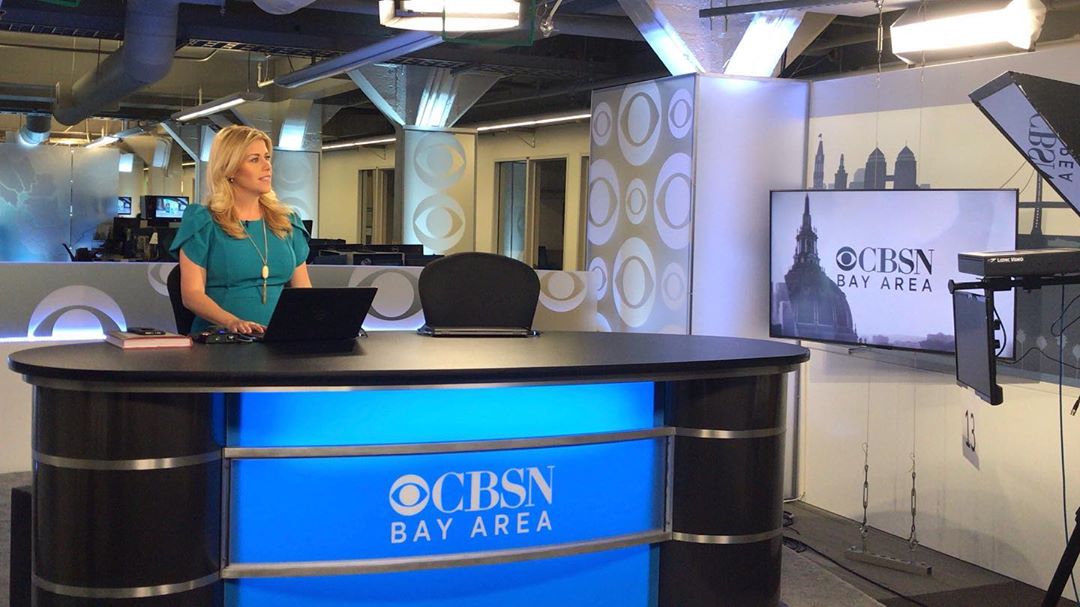 KPIX, the CBS O&O based in San Francisco and serving the Bay Area, has launched its version of the 24-hour streaming news service known as CBSN. The fourth CBS station to launch the service, KPIX joins WCBS, KCBS and WBZ.
Similar to CBSN Los Angles, the KPIX newsroom is serving as the home of CBSN Bay Area, repurposing an existing desk with new frosted CBS logo panels and a simple silhouette skyline of San Francisco.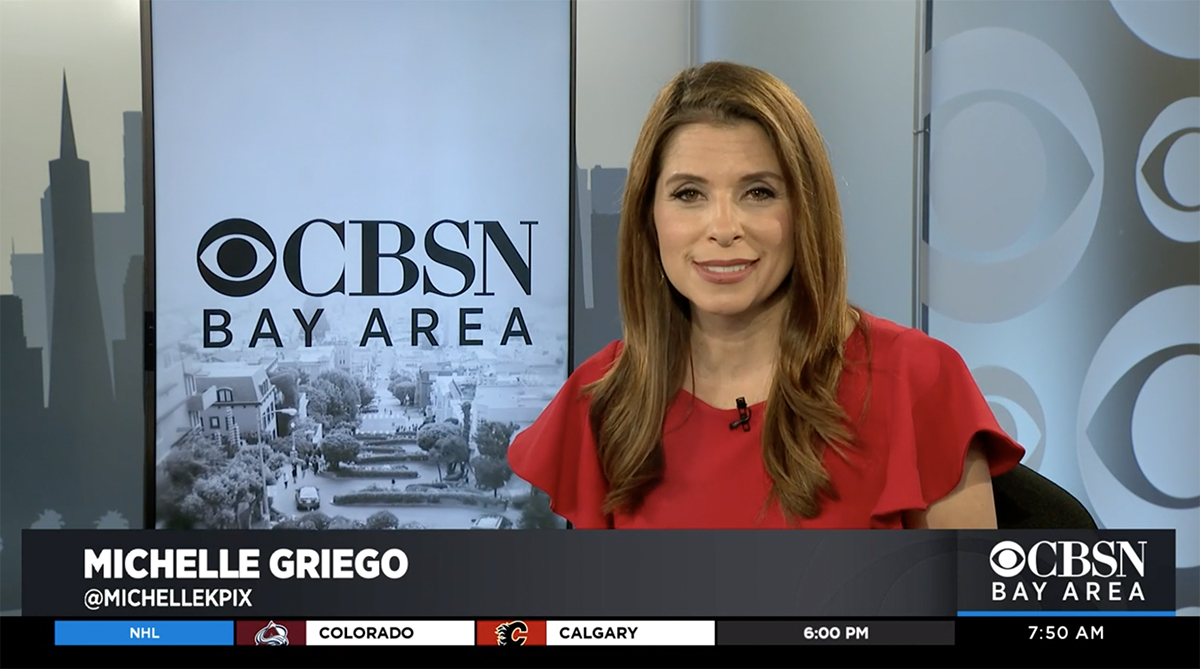 A monotone look is used throughout the on set monitors with views of local landmarks, such as Lombard Street, matching the other variations of the streaming service.
On air, the OTT service is branding as CBSN Bay Area, while the station is using CBSN San Francisco Bay Area in written communication.
KPIX debuted its current main news studio in 2011, with some technology updates since.
CBSN Minnesota is expected to launch in December with the remaining CBS O&O stations expected to go live by early 2020 in time for the political primaries and elections.