WPIX marks the holidays with dynamic music video style promo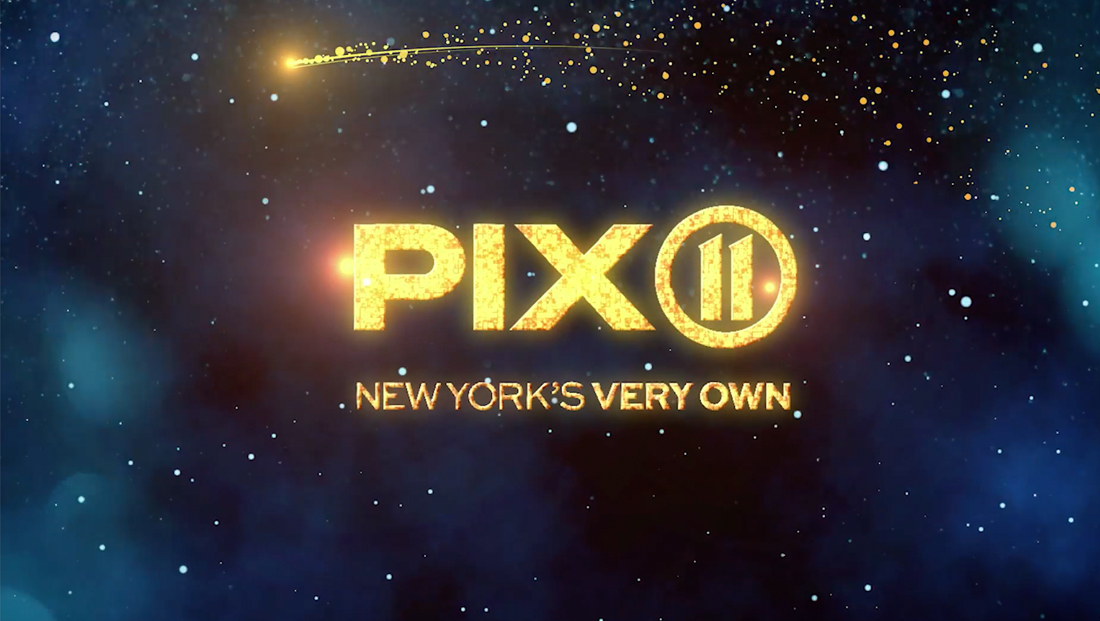 WPIX, the Scripps owned CW affiliate in New York City is celebrating the holidays with a lively promo that echos the feel of a music video.
The spot leverages the station's "New York's Very Own" tagline (which itself is a spinoff of former sister station WGN's "Chicago's Very Own" branding) with original lyrics to celebrate the holidays.
Hip hop artist and wrapper MC Ali is featured along with singer Emma Converse, who rhymes "We are New York's Very Own" with "The greatest place the world has ever known."
On screen, meanwhile, WPIX talent and livery as well as candid shots of New Yorkers are edited in while Ali is shown mostly walking the streets singing his lyrics and Converse strums her guitar in Bryant Park.
The promo's music was created by Warner Chappell Production Music.