'Evolution' from Icon mixes expansive, experimental compositions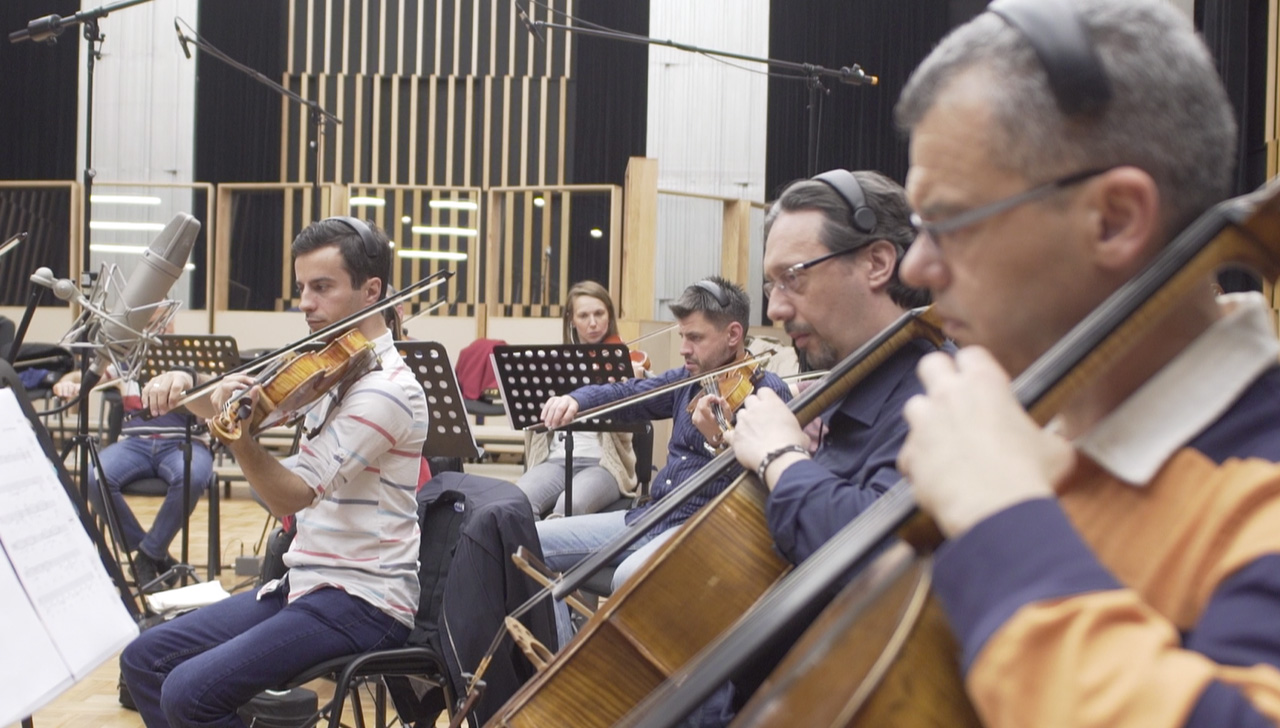 "Evolution," the latest release from music label Icon and available through Universal Production Music, features a new direction in music for a variety of genres, departing from standard trailer music.
From Icon co-founder Frederik Wiedmann along with other collaborators, UPM notes the album provides an "expansive, experimental compositions for an awe-inspiring, end-to-end listening experience."
"The composers had infinite room to explore, experiment and push the envelope," said Wiedmann. "The results are spectacular and show what happens when you let great artists loose, free from restrictions."
"We eliminated the conventions and constraints that are usually applied to epic music releases," said Joel Goodman, who produced the album with Andrew DeWitt. "We challenged the composers to create something that was first and foremost a fantastic listening experience."
"This album delivers what editors are looking for in-sync music," adds DeWitt, "but musically it comes at it from a new direction. We wanted to make a splash and create something that is outside the norm."
The album features tracks with a live string orchestra along with vocal soloists, including Tori Letzler, a former vocalist for Cirque Du Soleil, who has performed on more than 40 film scores for composers including Hans Zimmer, Brian Tyler, Lorne Balfe and Rupert Gregson-Williams.
"ICON has developed a very loyal fan base among our clients," said Andy Donahue of UPM, which has had a relationship with the label since 2017. "They look out for new ICON releases and go to them immediately when they appear. People love the power of this music, with its ability to grab an audience and draw them into a story."