Software-defined solutions set to disrupt multiviewer market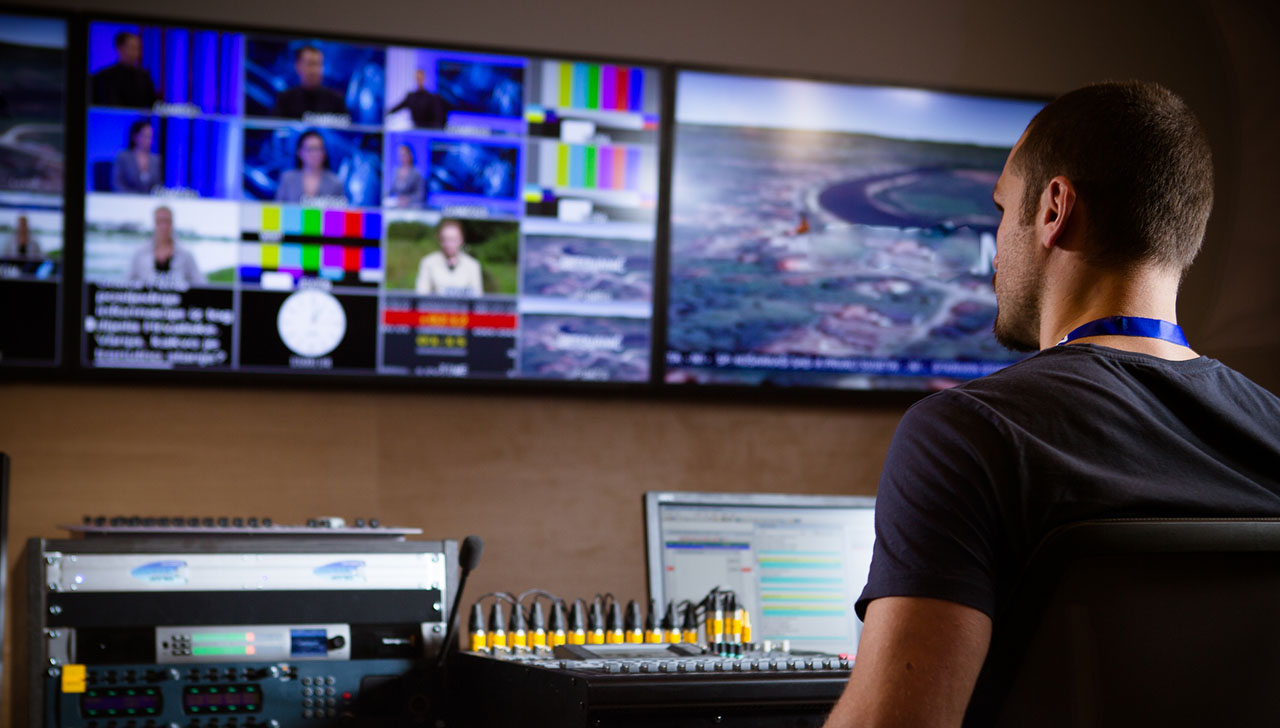 Subscribe to NewscastStudio's newsletter for the latest in broadcast design and engineering delivered to your inbox.
While the multiviewer market may be on a growth curve, as noted in a new report from Futuresource Consulting, long-term, software-defined solutions are set to disrupt pricing models.
"Multiviewers are an essential monitoring tool in both live production and video distribution," said Chris Evans of Futuresource Consulting, "and their recent success has been swept along in a rising tide of global video content creation, whether that be for media and entertainment or communication. The growth in the number of OTT video services has bolstered the core market of broadcasters, who in turn are now increasing the breadth of their live events coverage to satiate viewers' ravenous appetites for live video."
"Combine this with the broadcast industry's transition to IP and the growing number of IP-capable multiviewer configurations deployed are driving up overall market value, as new facilities come online and equipment upgrades begin to gather momentum. Yet the product category is also facing disruption, as the emergence of software solutions is altering the competitive landscape."
The report notes a 3% growth in market value in fiscal year 2018, with North America capturing 33% of market share.
"Although hardware products accounted for more than three-quarters of market value in 2018, we expect this to decline, as software-defined multiviewers make significant gains in the uncompressed market," noted Evans.
"Feedback that we've received from the industry indicates that, although there is customer bias to expect to pay less for software, vendors need to tread carefully when pricing software-defined solutions. As hardware sales begin to dip, justifying the value of software will be imperative to ensure that profit margins remain sustainable."