HLN shows off 'moments' in its upcoming true crime programming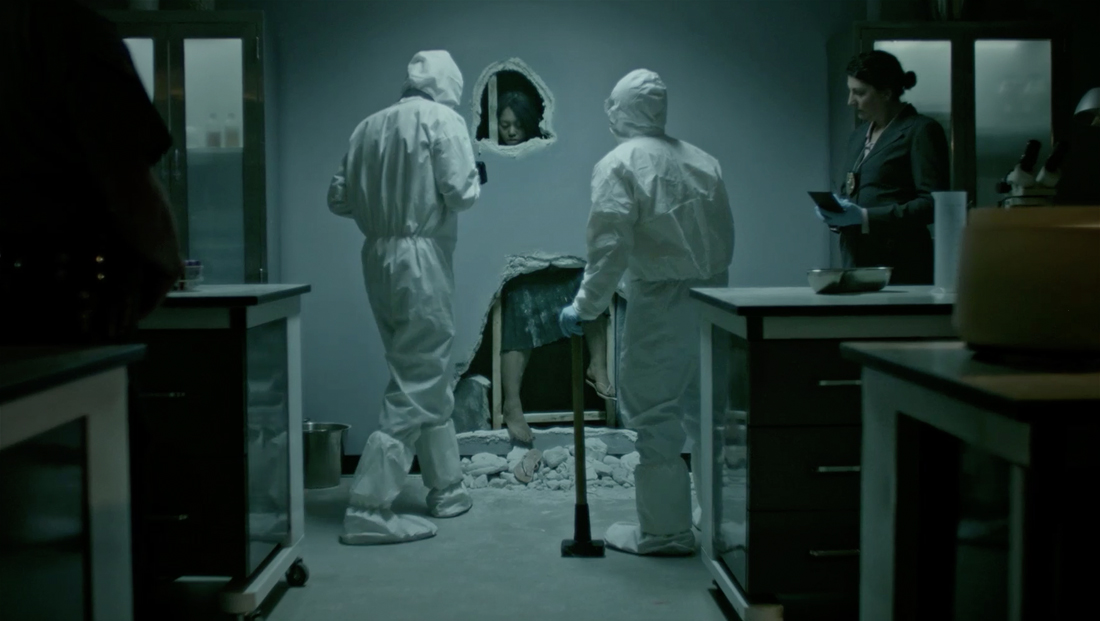 HLN is promoting its original true crime programming with a dramatic promo centered around "frozen moments."
That's the title of a new promo from Minted Content and Mad Hat Creative for the CNN network.
While the promo doesn't take the "frozen" part literally, in the sense that scenes do contain live action.
Rather, they represent a critical moment in the crime that's been (or about to be) committed.
Each scene, illustrates a key part of one of the network's upcoming original programming, including "Very Scary People," "Lies, Crimes and Video," "How It Really Happened: Boston Bomber," "Vengeance: Coworkers" and the rebooted "Forensic Files II."
The purposefully eerie and mysterious promo was scored by Syn Music.
Project credits
Client: CNN
Chief Marketing Officer: Allison Gollust
Senior Vice President: Rick Lewchuk
Vice President & Group Creative Director: Whit Friese
Creative Director: Ned Reid
Marketing Director: Stephen Krill
Senior Director of Production: Matt Barnett
Senior Production Manager: Nichole Goralnik
Production Resource Manager: Denise Patierno
Post Production Manager: Greg Enfield
Agency: Minted Content
Executive Producers: Lance O'Connor, Edina Sallay
Director: Dan Gifford
Producer: Sarah Haber
Agency: Mad Hat Creative
Executive Producer, Editor: Jonathan Hayes
Business Manager: Eileen Fishman
Agency: Company 3
Senior Colorist: Billy Gabor
Head of Production: Soraia Callison
Music: Syn Music
CEO, Creative Director: Nick Wood