WGN America to add three hour national newscast this summer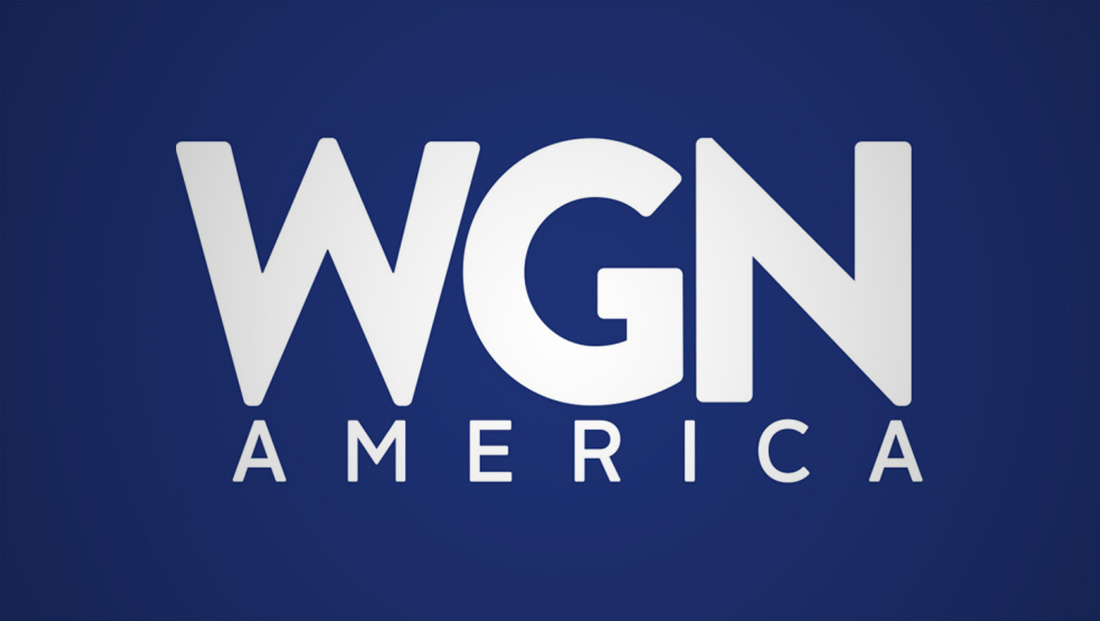 WGN America will add a three hour evening newscast this summer.
Update: The station's news director will lead the new national broadcast, with her replacement named.
Titled "News Nation," the newscast will air from 8 to 11 p.m. from WGN's studios in Chicago.
Nexstar Media Group, which recently wrapped its purchase of Tribune Broadcasting's assets, including flagship WGN, is billing the newscast as "fact based and unbiased."
WGN America is a national cable network that was created in 1978 under the "superstation" model.
At first, the network was an almost identical clone of WGN's local signal, including local newscasts, but over the years the feeds gradually became more and more distinct — to the point where they became completely unique.
WGN's local newscasts were also removed from the national feed.
Nexstar is planning to build a new set and newsroom for the broadcast in WGN's Chicago building.
"News Nation" will originate from Studio 3, which was previously home to WGN's local newscasts. The newsroom, which Robert Feder reports will house 120 employees, will be built on the upper level of the building.
Nexstar is also planning to offer 24 hour news updates on digital platforms including a yet to be launched app.
The newscast will likely require separate anchors and production crew because the station airs local news at 9 and 10 p.m. local time, meaning the 9 p.m. (10 p.m. eastern) show would overlap with the second half of the national broadcast.
WGN's local news moved to Studio 2 in 2017, with the 24 hour news network CLTV taking over its old set until it was shut down in late 2019. CLTV previously used multiple other spaces in the station, including the existing newsroom.
Studio 1 is a flexible space that's used for special programming, such as the 25th "WGN Morning News" anniversary special in 2019.
No talent decisions or behind the scenes staffing decisions have been announced.
Nexstar's move comes as Sinclair Broadcast Group is working on launching a national news network.
"NewsNation" (without a space and using camel case) was previously the name of a live news block former NBC News anchor Tamron Hall helmed on MSNBC.
Correction: A previous version of this story incorrectly identified the length of the newscast. The correct run time is three hours and the story has been revised.