WGN gets new news director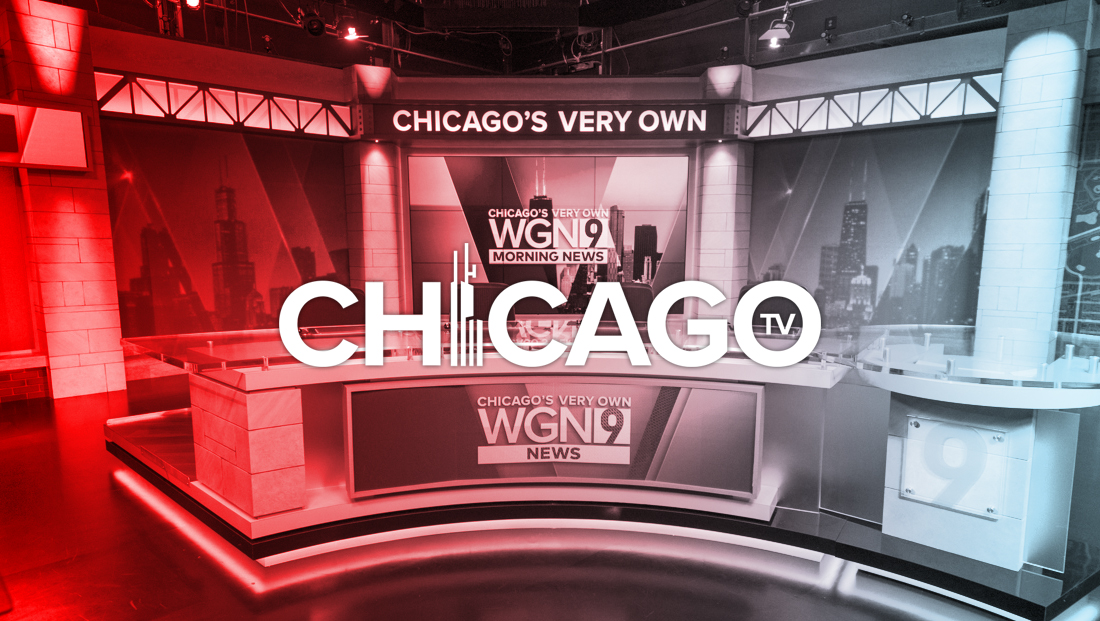 WGN news director Jennifer Lyons has been selected to lead Nexstar's new nationwide newscast, "News Nation" — and the station has already named her replacement.
Lyons has news director since 2014, though she did take a brief interlude in 2018, reports Robert Feder.
To fill her now vacant slot, the station turned to executive producer Dominick Stasi.
There's no immediate word on who will take over as executive producer for WGN's local newscasts.
Lyons will work out of a new newsroom Nexstar Media Group plans to build on the upper level of the station's Bradley Place studios.
There are also plans to build a new set for "News Nation" in Studio 3, previously home to the now shuttered CLTV and, before that, WGN's local newscasts.
Nexstar acquired WGN and WGN America in late 2019 as part of a deal to purchase Tribune's broadcasting assets. After the deal closed, Nexstar announced it would shut down CLTV, a 24 regional cable news channel.
"News Nation" will air weekdays from 8 to 11 p.m. on WGN America, the cable channel that also operates out of the station's facility.
Stasi, meanwhile, will continue to play a key role in the station's now 72 and half hours of local news it produces weekly — an output that outpaces any other station in the market by about 20 hours.
The station announced expanded weekend newscasts and programming earlier this month.
Nexstar also has yet to name any talent or producers for "News Nation" but has said it plans to hire 120 people to work on the newscast and its associated digital platforms.