Chicago station wants to be the place to turn for 'weed questions'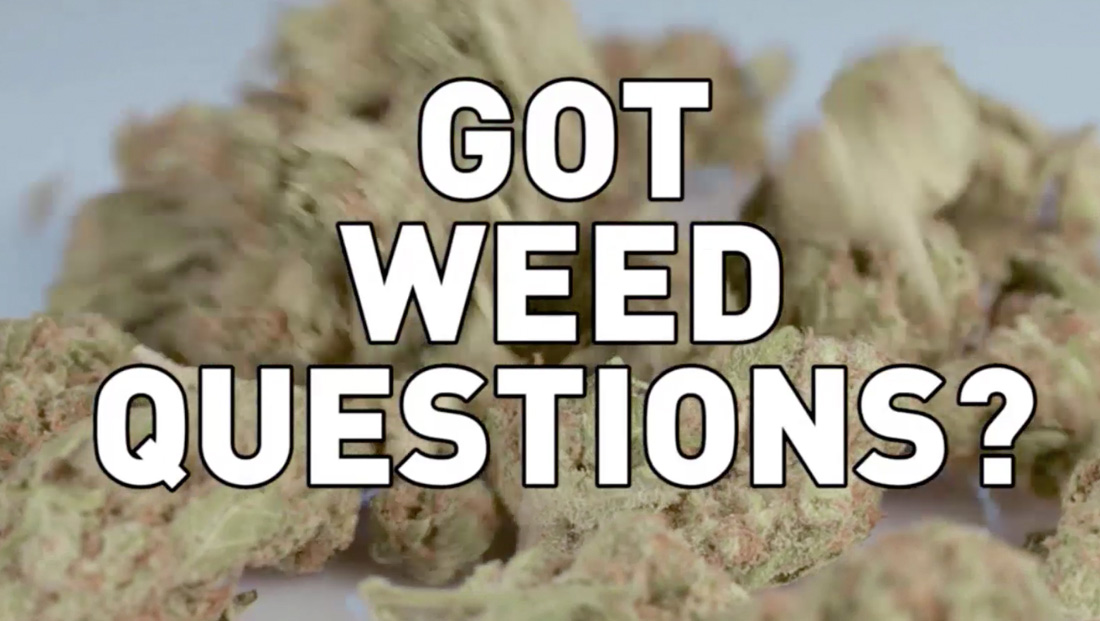 Recreation marijuana use became legal in Illinois Jan. 1, 2020, and WMAQ, the NBC owned station in the Chicago market, wants to be your source for information around the new laws.
The station is running promos that boldly (and bluntly) ask "Got weed questions?" and directing users to its website.
There's also a longer promo under the "the issues that matter" banner that focuses on cannabis as well.