WGN America's 'News Nation' debuts teaser promo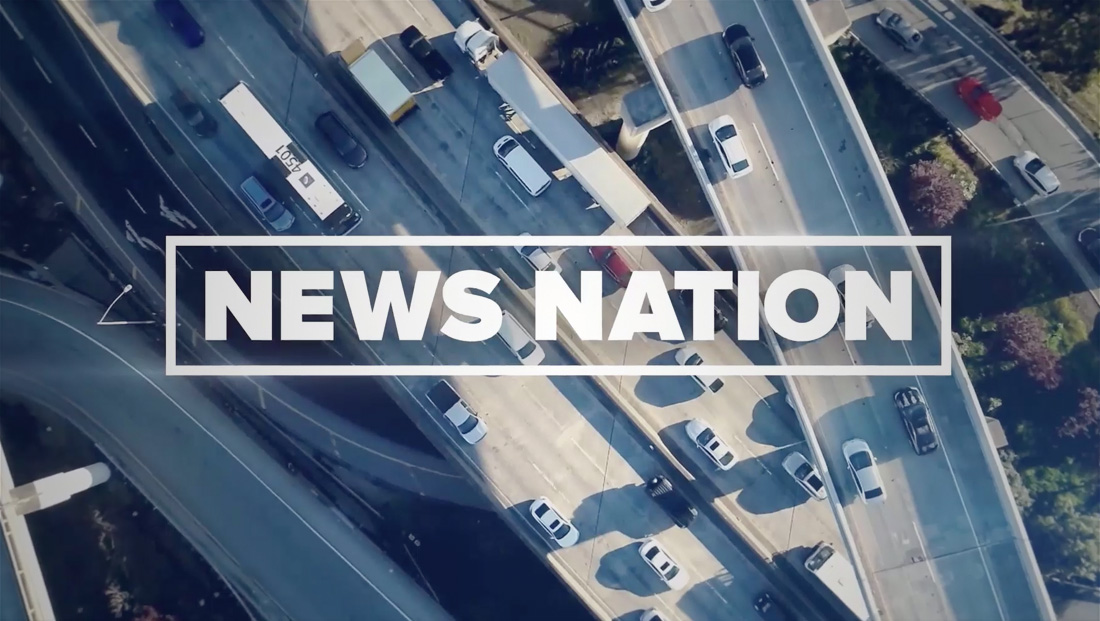 Nexstar Media Group's "News Nation" primetime newscast on WGN America has a teaser promo.
The short spot features aerial views of various landscapes from across the country along with the words "The new center of news" appearing in bold letters on screen before a boxed version of the text "News Nation" is shown on screen followed by the WGN America logo.
It's worth noting that the final aerial scene is a view of Chicago, the city that the newscast will originate from.