Entertainment news shows mark Kobe Bryant's death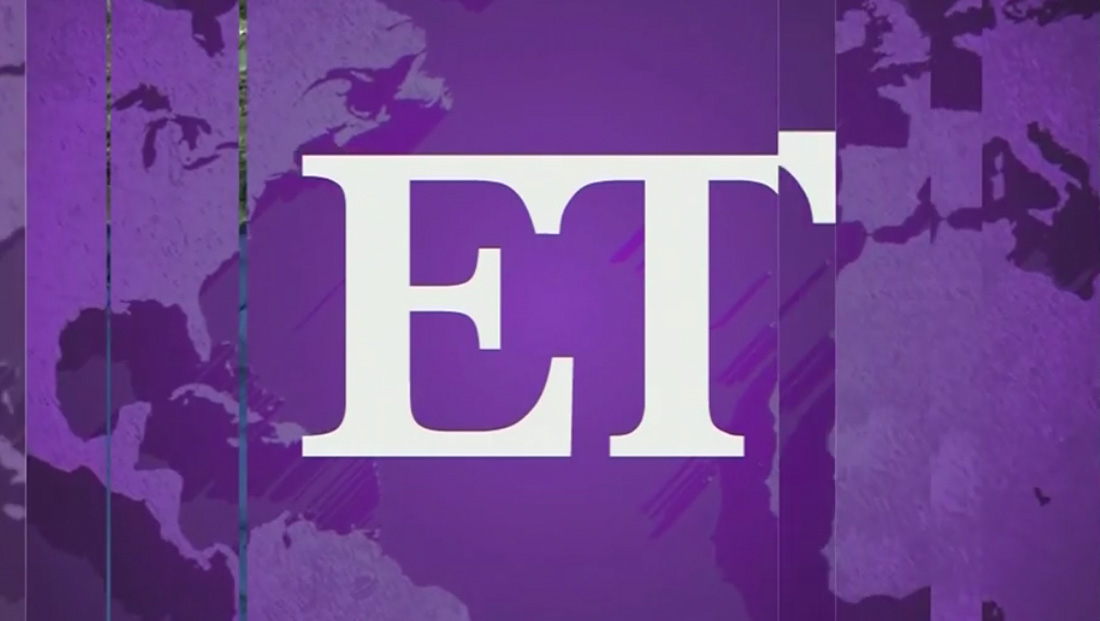 The major U.S. entertainment newsmagazine shows devoted significant time to the death of Kobe Bryant Jan. 27, 2020.
"Entertainment Tonight" recolored its graphics violet and a brighter gold than it typically uses and devoted most of the show to Bryant's death but did also slip in some other stories.
NBCUniversal's "Access Hollywood" originated from Universal Studios Florida in Orlando Monday, with its hosts standing outside the main gates and the Universal globe visible behind them.
Correspondent Sibley Scoles, meanwhile, was back in Los Angeles where she covered the Grammys the night before.
"Access" also switched up its open to have a more somber music.
"Extra" switched its open graphics to a violet and gold color scheme.
E! News, which recently moved to New York City, updated its open to include shots of Bryant and also showcased worldwide tributes to him on its video wall.