MSNBC: 'Always look closer' (and find Waldo) in Maddow promo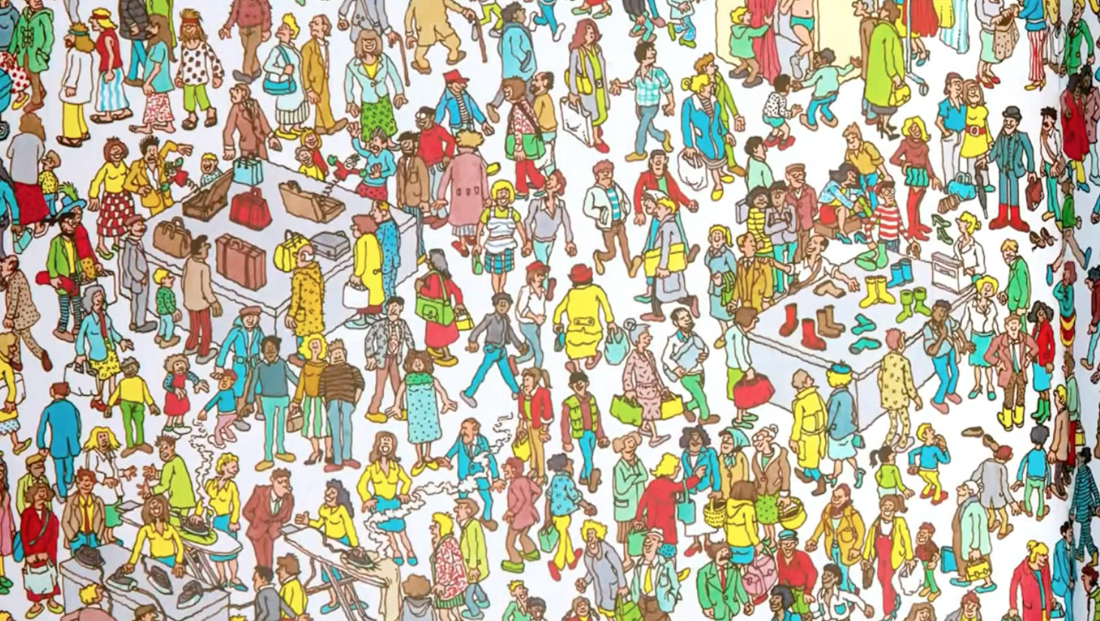 A promo for MSNBC's "The Rachel Maddow Show" drives home the point of "Always look closer" with a variety of historical, political and even an appearance from Waldo the quintessential expert at "hide and seek" in picture books.
The spot starts with binoculars, microphones, X-rays even cameras in space to drive home the idea of looking closer.
There's then a shot of a water tower and samples from Michigan water supplies that were found to be contaminated with microscopic and not-so-microscopic elements.
Next is a view of a car backup camera and then two shots from a "Where's Waldo" book — including a zoomed in view that helpful helps the viewer find him rather quickly.
There is then imagery of instant reply being run backward and forward, presumably to determine the winner of a race, as well as a newspaper headline quoting Spiro Agnew's infamous "Damned lies" line — followed by a photo of the infamous "hanging chad" calamity of the 2000 election.
The remainder of the spot features still images of Maddow "looking closer" at her show prep material — and ends with a clip taken from the show encouraging viewers to "pop down to the footnotes for the real news here, though."