BT Sport, Eurosport to become TNT Sports in select European Markets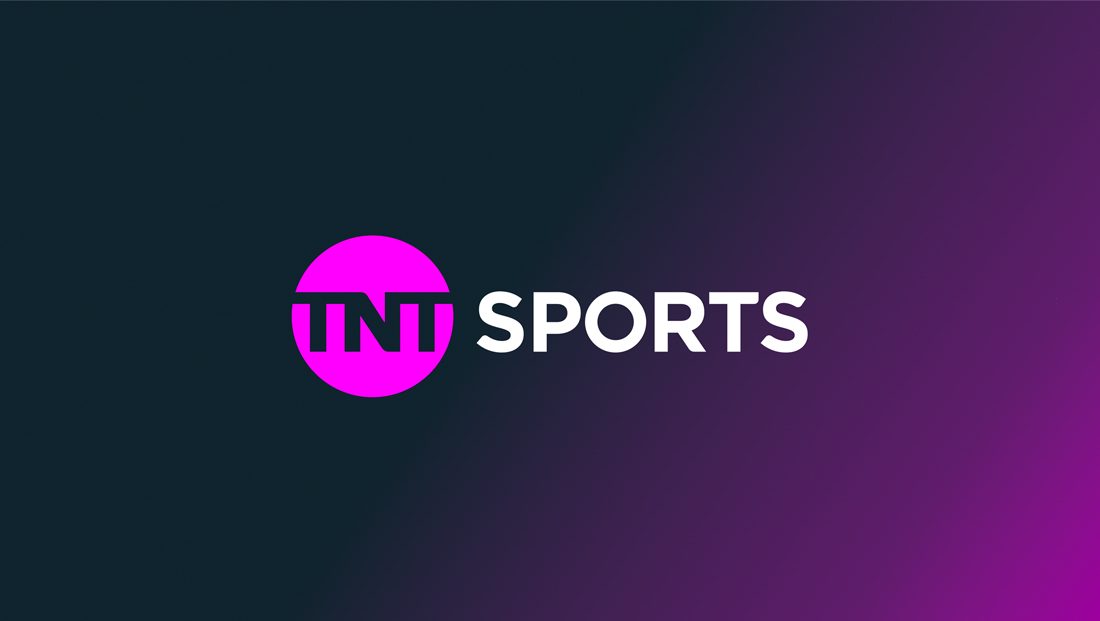 The U.K. and Ireland-based sports offering BT Sport will rebrand as TNT Sports in July 2023 — with Eurosport to follow later in those same markets.
The BT Sport offering is a joint venture between U.K.'s BT Group and American-based Warner Bros. Discovery, while WBD controls Eurosport through its international division.
The TNT name is used in the U.S. as a part of WBD's Warner Bros. Discovery Networks division, which has assets formerly held under the Turner Broadcasting umbrella.

It's most commonly known in the U.S. as a cable TV channel that carries a variety of programming, including sports, which are largely produced by Turner Sports, a name that is still used for the division that produces content for TNT, TBS and other WBD properties.

"Turner Sports" was largely the preferred banner for sports-related content shown across the former Turner networks, but has since been renamed Warner Bros. Discovery Sports, stylized as "WBD | Sports."
"TNT" was originally an abbreviation for "Turner Network Television," while it also happens to stand for trinitrotoluene, an explosive.
BT was originally meant to stand for "British Telecom," but the letters no longer officially stand for that as the company has expanded its reach into more verticals.

WBD and BT released a preview of the new venture's logo, which takes the existing TNT logo that the U.S. network has used since 2016 and adds the word "Sports" on in a bold wide sans serif that has subtle curved tips in select places, much like in the "N" in "TNT."
The word "Sports" runs in all caps and does not attempt to merge any of the letterforms like the circular TNT icon does.

An initial version showed the TNT circle in a bright magenta shade with violet background, though it is not immediately clear if that will be standard colors, though it does echo the look of BT Sport's current palette. BT also notably uses a circular element for its current logo.
The new name notably uses "Sports" with an "S" on the end despite common U.K. vernacular and branding often dropping that letter from the word in branding and everyday conversation.

Eurosport, which is based in France and has a wider reach all over the continent, also forgoes adding an "S" to the end of its name.
It will rebrand as "TNT Sports" only in the U.K. and Ireland, keeping the Eurosport name in its other markets.
No date for the rebranding of Eurosport was announced, nor how, exactly, the elements such as the distinct channels it offers, will be named to distinguish it from the other TNT Sports offerings.
Eurosport was originally launched by Sky and the European Sports Union, with several other partners entering and exiting over the years until it ended up in Discovery's hands. It is not related to the similarly-named Euronews.
In many parts of the world, there is a delivery and logistics company known as TNT, which is not linked to WBD, TNT or any other broadcaster. Owner FedEx is currently in the process of rebranding its global operations under the FedEx Express name, though its familiar logo with three orange circles is still widely recognized in many countries.
The Turner name comes from Ted Turner, the businessman who founded CNN and other networks.
The latest in design, production and engineering
Subscribe to NewscastStudio for the latest delivered straight to your inbox.