Cable news brings back old designs for Trump arrest coverage

MSNBC and CNN both used familiar looks for special coverage ahead of the arrest and arraignment of Donald Trump.
For its part, MSNBC brought back a similar look it used for coverage of the Jan. 6 Capitol Insurrection and related events.

The look includes a red-hued background with an American flag-like look created using textured stroke marks reminiscent of redactions and handwriting-style "X"s suggestive of something be crossed out.
A wide sans serif with purposeful offset lettering and staggered animation effects.

In the April 2023 version, the background appears to be a bit more red, as opposed to the more non-traditional shade used previously.
The Jan. 6 look also included, naturally, visual references to the Capitol. The indictment graphics, meanwhile, have a profile of Trump with the flag motif inside of it.
The look also retained its glitch-style animation effects.
MSNBC branded its coverage under the broad name "The Indictment of Donald Trump."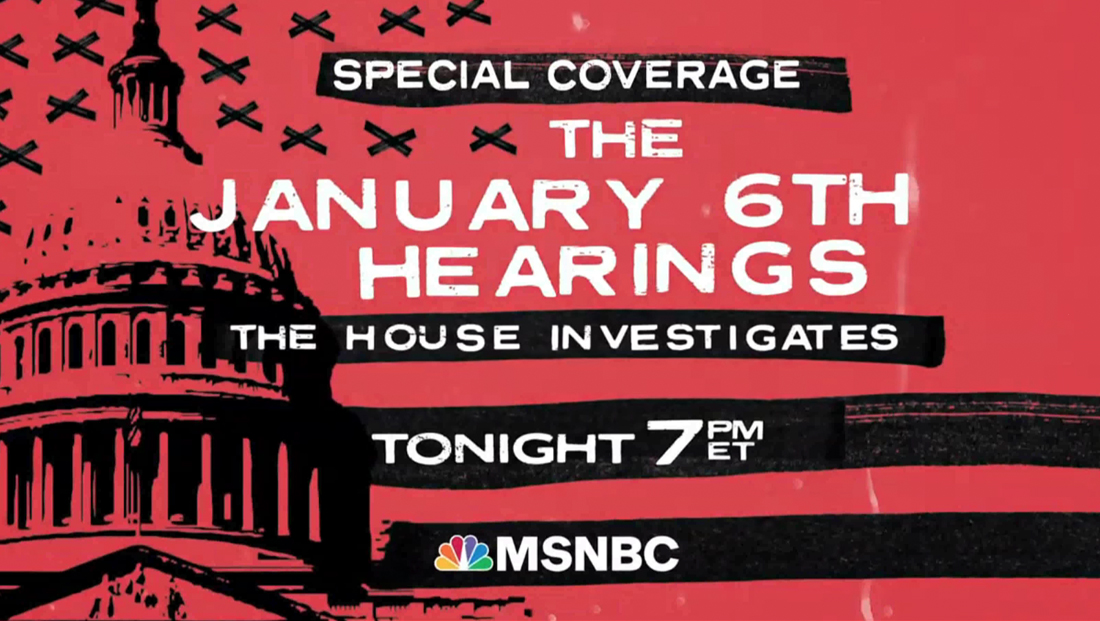 CNN, on the other hand, returned to the look it has used for impeachment coverage in the past, a red, white and blue design.

The design is largely centered around rectangular shapes and sliding animations.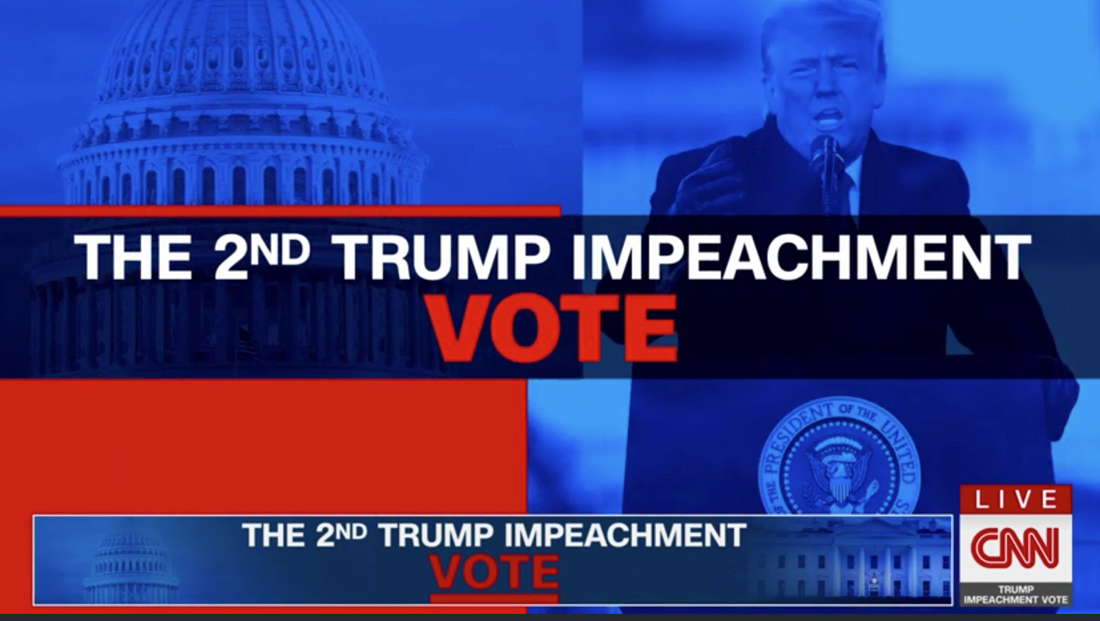 In addition, there is also extruded 3D oversized text.
CNN largely used a different look for Jan. 6 coverage based on a torn paper design and the banner "The Arrest and Arraignment of Donald Trump," a name that is more specific than MSNBC's.
On the other hand, MSNBC and NBC used a separate design for impeachment coverage with a condensed sans serif and horizontal rules.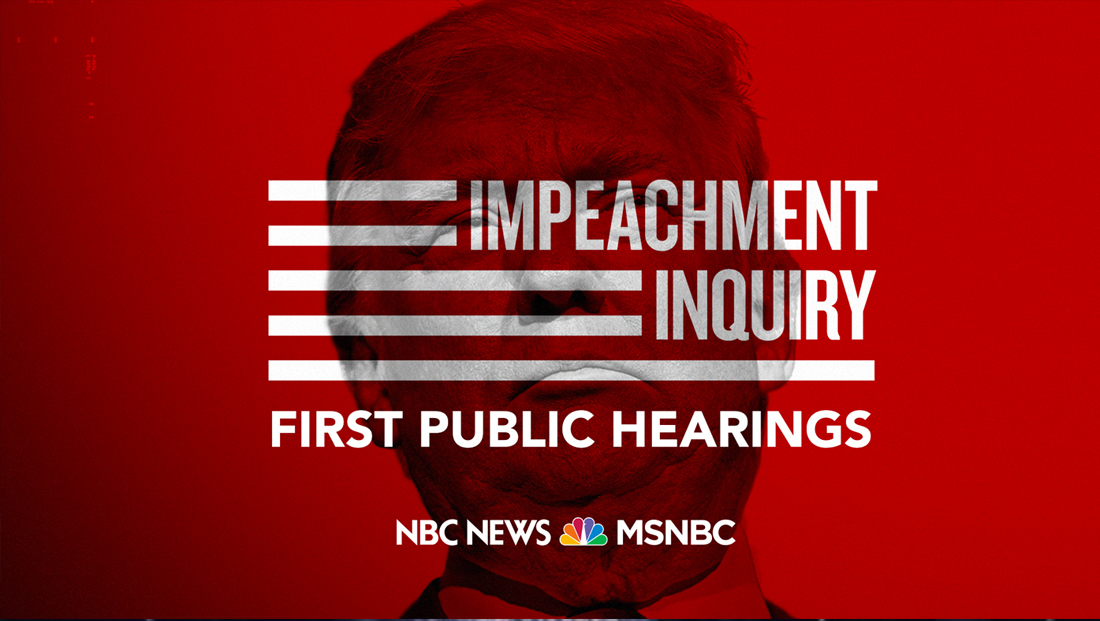 Fox did not use a specific look for its coverage other than a small box in the lower right of the screen with the words "Trump Arraignment" in a red box. Its coverage was instead carried under its normal "Alert" look.
The latest in design, production and engineering
Subscribe to NewscastStudio for the latest delivered straight to your inbox.